"Eat better, keep moving, seek joy & no more negative self-talk. Self-care is vital, keep your mind active and find a good moisturiser," they wrote.
Another spoke of the importance of healthy food to nourish the body while keeping the mind engaged by learning new things.
"Eat nutritious food, not crappy food. Exercise every day. Wear a hat outside. Sun makes you wrinkle. Study new things to keep your brain active. Languages and music are good choices. Invest time in your social circle," the user said.
Acceptance was the name of the game for one over 60 who encouraged others "to accept your age" given that "it's just a number".
"It represents the number of years you have been on this earth. That's it. Be proud of your age. You've worked hard to get here. If you're lucky, you'll be redefining your age for people who with preconceived notions," they explained.
Getting some variety in your life was what one user prescribed, championing the benefits of changing things up.
"Variety in life. Could be new books or films in a genre you like, or trying a new genre, going out to try new cuisine or cooking something totally new to you. Walking different routes for a change of scenery – there are lots of small choices that help keep life interesting," they said.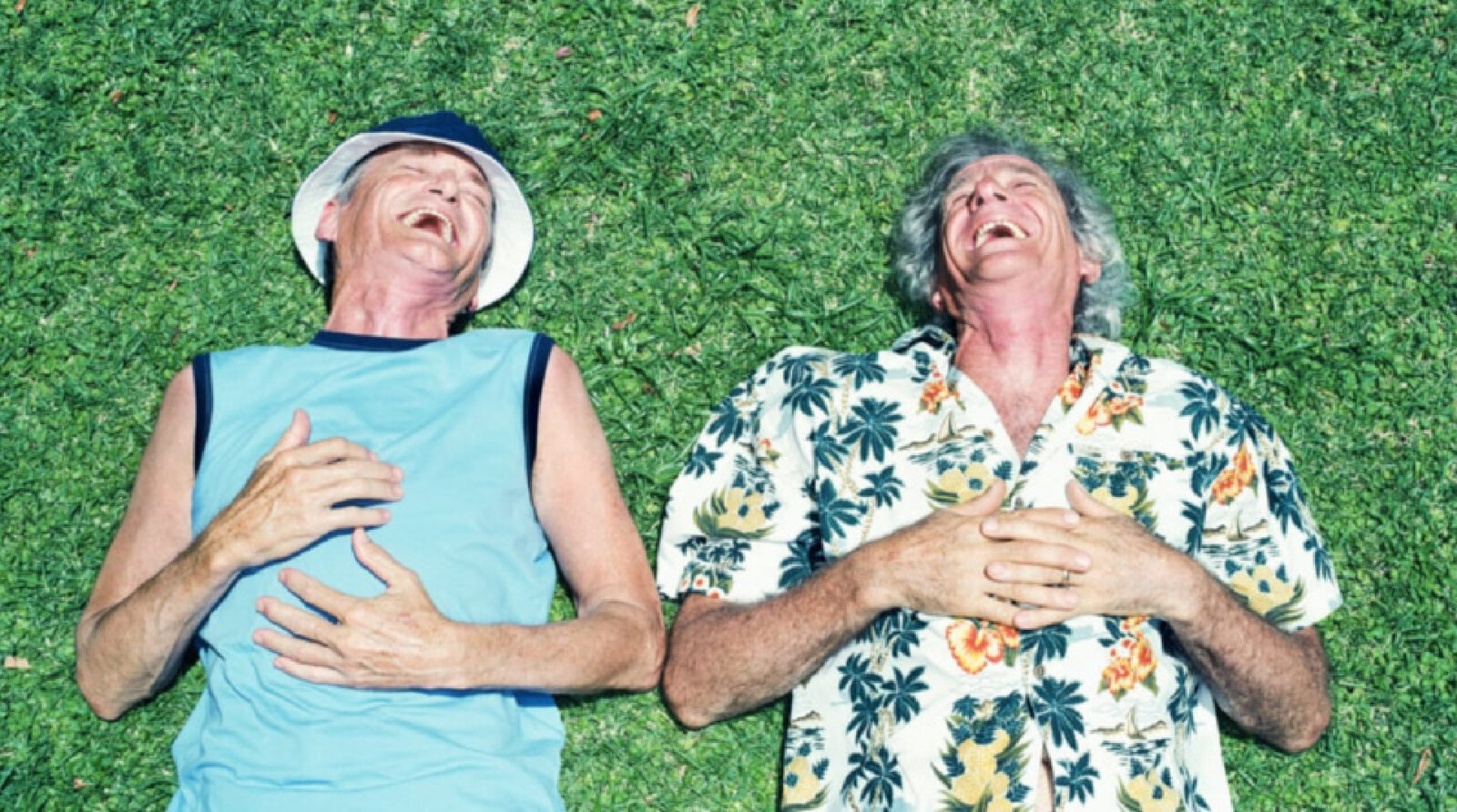 While many users offered valuable advice and revealed their secrets to ageing gracefully, one user took a different approach and humorously encouraged others to "aim to grow old disgracefully, it's more fun".
The experiences and wisdom shared by these individuals should inspire people of all ages. They highlight the importance of learning new things, staying healthy, and keeping an enthusiasm for life.
In a world that often celebrates youth, these over-60s show that ageing gracefully is about embracing it with wisdom, resilience, and a love for life. They remind us that growing older can be an exciting journey, with the best yet to come.