Nitschke said there were two main clinics set up in Switzerland that welcomed people from overseas: Life Circle and the more popular Dignitas. While the waiting list for both can be several months, he was able to convince Life Circle to fast-track Goodall's place.
Nitschke said that once a person had decided to end their life in a suicide clinic, they must apply to one of the clinics, which can be an extensive and lengthy process, depending on the individual situation.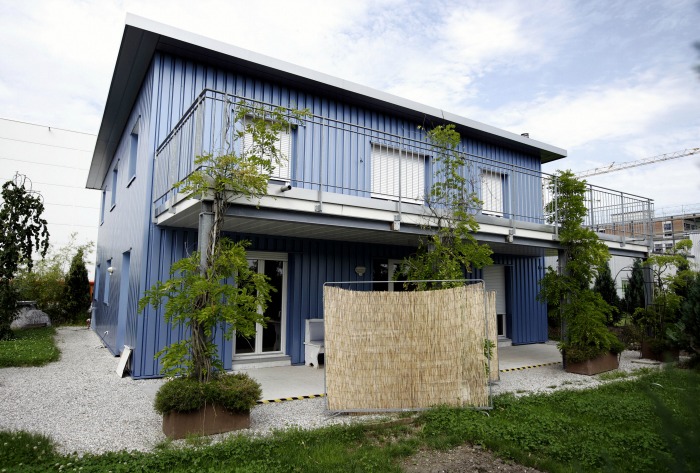 "It's initially a matter of getting all the documentation sorted," he said. "That includes things like certified extracts of your wedding certificate, sometimes birth certificates, which can be quite a challenge to get."
He said that in Goodall's case, his daughter had worked tirelessly to pull the documents together, after the centenarian attempted suicide previously.
Read more: Australia's oldest scientist to fly to Switzerland to end his own life
"You've got to make your case to get a place," Nitschke went on. This is done by email correspondence, and he said that to be suffering from a terminal illness was not necessarily a requirement of the clinics. Ending your life with their assistance, though, will cost you around AU$10,000 (US$7,500) plus the air fare.
"In David's case, because of his age they were very sympathetic," he said. "If you were 80 instead of 104, you'd have more trouble."
Once the application is accepted by the clinic, it's over to that person or their family to organise their travel and a hotel to stay at in Switzerland in advance of the day of death. 
Once the documents are confirmed by professionals, Nitschke says there's usually no need for extra assessments by the clinic itself, and it's that person or their family's job to pick up the life-ending drugs – which will have been organised in advance by the clinic. Then, they travel to the clinic for their appointment to end their life.
Nitschke provided Starts at 60 with more detailed information on the assisted suicide process, including the nature of drug administration and the events subsequent to drug administration, but reporting guidelines in Australia advise against publishing such material. Those wishing to know more can contact Exit International for details.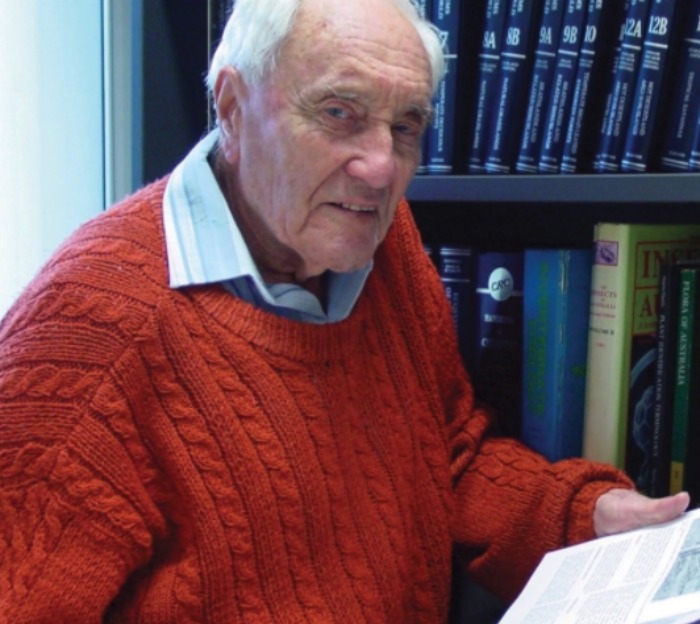 Long nicknamed 'Dr Death', Nitschke was the first doctor in the world to administer a legal and voluntary lethal injection, after which the patient activated the syringe using a computer.
Nitschke is now calling for a change in Australia's laws and said, ideally, he'd like elderly people over a certain age to be offered the drugs, (which could be kept securely at their homes), should they ever wish to take them.
Western Australia is in the process of passing a law to make voluntary euthanasia legal, but Premier Mark McGowan recently confirmed it would only apply to people who are terminally ill. Victoria voted to make euthanasia legal last year, but it is also only available to those who are terminally ill. 
"I've often said that the Victoria law is proudly saying it's the world's most conservative, but it's almost the world's most unworkable that put people through such a challenge that you just about have to be dead to qualify," Nitschke said.
"There's a debate going on about whether it's a medical privilege for the very sick, or if it's a fundamental right for a rational adult to have access to these drugs. Of course, Exit believes it's a right.
"If we had a model whereby people over the age of 70 were issued the drugs, and they had to be secured in the house, then it's no more dangerous than having rat poison in the house," he added.
"It would mean they feel more mentally reassured to have the drugs there. They may never need them, but it's very comforting to know that if things go wrong, they are there and they can be the ones to make the decision. That doesn't happen in a system where you have to be nearly dead. Having the drugs restores a feeling of empowerment."
If you feel depressed and need to talk to someone, Lifeline is available 24 hours a day on 13 11 14 or at lifeline.org.au. You can also call the Suicide Call Back Service on 1300 659 467 or Beyond Blue on 1300 224 636.
Do you think euthanasia should be made legal for terminally ill people and elderly over a certain age in Australia?