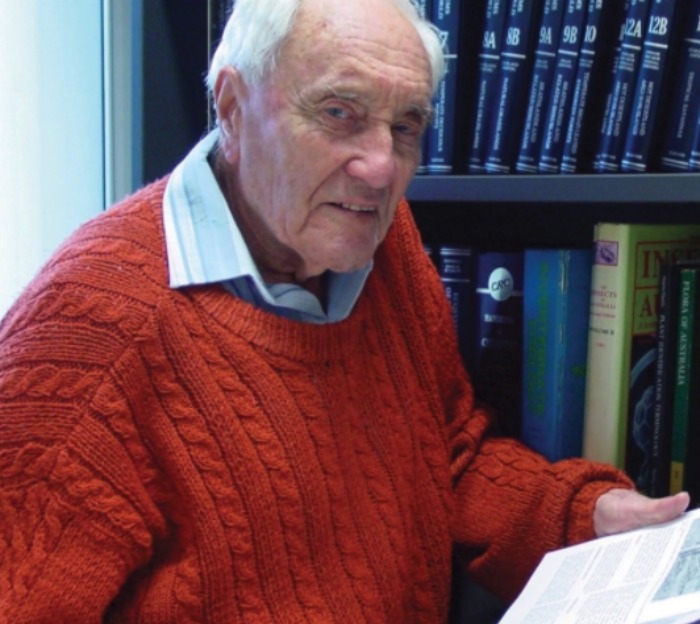 The organisation's founder and controversial campaigner Philip Nitschke has started a GoFundMe page with a $15,000 target to pay for Goodall's flight – and it's already raised more than $16,000, allowing him to fly in early May.
His close friend, nurse Carol O'Neil, will accompany him on the journey, after Nitschke and his team managed to fast-track a place for him at Life Circle in Basel – where he will be given the option to end his life.
Western Australia is now in the process of passing a law to make voluntary euthanasia legal, but Premier Mark McGowan recently confirmed it would only apply to people who are terminally ill. Victoria voted to make euthanasia legal last year, but it is only available to those who are terminally ill. 
Read more: Euthanasia laws pass first test in Victorian Upper House
"The legislation we're proposing actually doesn't deal with his situation, it deals with someone who is terminally ill, but I feel great sympathy for him," McGowan previously said.
Exit International has hit out at the decision, and said on its GoFundMe page: "The situation of Professor Goodall drives home the absolute limited value of an end of life law that is based solely upon a person's health status."
They added: "Rarely in living memory can one recall a senior citizen being treated with such disdain and even contempt by a Premier of the day."
Goodall responded to the news himself, and told Seven News previously: "My feeling is that an old person like myself should have full citizenship rights including the right of assisted suicide."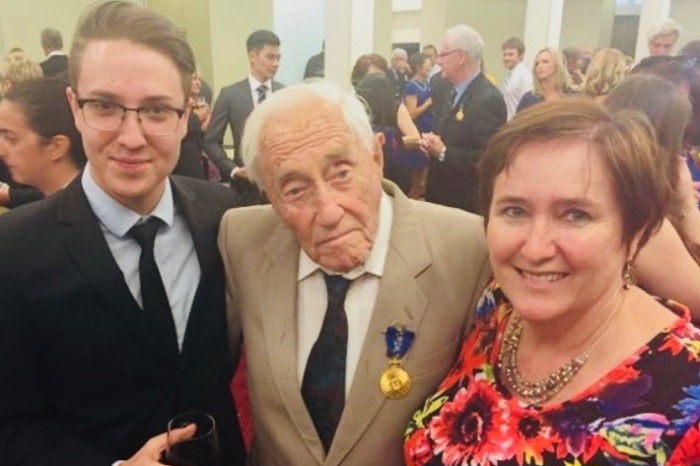 It comes after Nitschke recently designed a new suicide machine to allow people to choose how and when they die, without any assistance from others.
Read more: Dr Death unveils space-age suicide machine operated with a blink of the eye
The pod-like machine – the latest technology developed for assisted dying – was unveiled at a "funeral fair" in Amsterdam by Nitschke himself. The small pod, with sufficient space inside for one person to lie down, is propped up on a stand with a canister of nitrogen connected. At the click of a button, the nitrogen is released into the pod, sending the person inside to sleep – permanently. Once the canister is detached, pod can be released from its stand to act as a biodegradable coffin. 
Nitschke, known widely as Dr Death for his long career in euthanasia research and advocacy, says he hopes his creation, dubbed the Sarco, short for sarcophagus, will guarantee "a peaceful, even euphoric death". It's unclear if the Sarco will be used at all in Goodall's case.
Do you think he should be given the option to end his own life in Australia, despite not having a terminal illness?