It's safe to say that every Tom Hanks movie, especially the ones with a gratifying and touching storyline, is an experience in itself. And his upcoming film, A Man Called Otto, in which Hanks portrays a grumpy 60-year old widower, is no different.
The talented Tom Hanks takes the lead in this comedy-drama and plays Otto Anderson, a cynical, retired widower who is bitter and judgmental about everyone he comes across. He prefers to spend his days alone, but his daily routine is rudely interrupted when a new family moves into the neighbourhood.
As he has done in countless inspiring and award-winning performances, Hanks will touch us deeply as an engaging character that some may even relate to! There will be laugh out loud moments and emotional ones along the way as we're reminded of the importance of family in all forms, and the need for human connection to help find a sense of purpose in life. 
You could say that Tom Hanks is the ultimate nice guy, both in life and in most of his movies – which is why his 'mean' role in A Man Called Otto makes his new movie so highly anticipated.

Since the release of the trailer, fans have shared their excitement over Hanks playing Otto and are curious to see how he will bring the book and character to life. It is the perfect mix of entertainment, heartfelt moments and a hopeful storyline that will surely make it one of the best movies of the new year.
What is A Man Called Otto about?
In an endearing and relatable depiction of Otto Anderson's life, Hanks transports us into a series of tragedies, triumphs and true love. But after the devastating loss of his cherished wife, Otto becomes bitter, unfriendly, and lost in a world of misery and pessimism. 
With an unhealthy focus on the strict enforcement of the rules and regulations of his housing complex, Otto further alienates himself from his neighbours and friends, until the arrival of the indomitable Marisol and her lively family.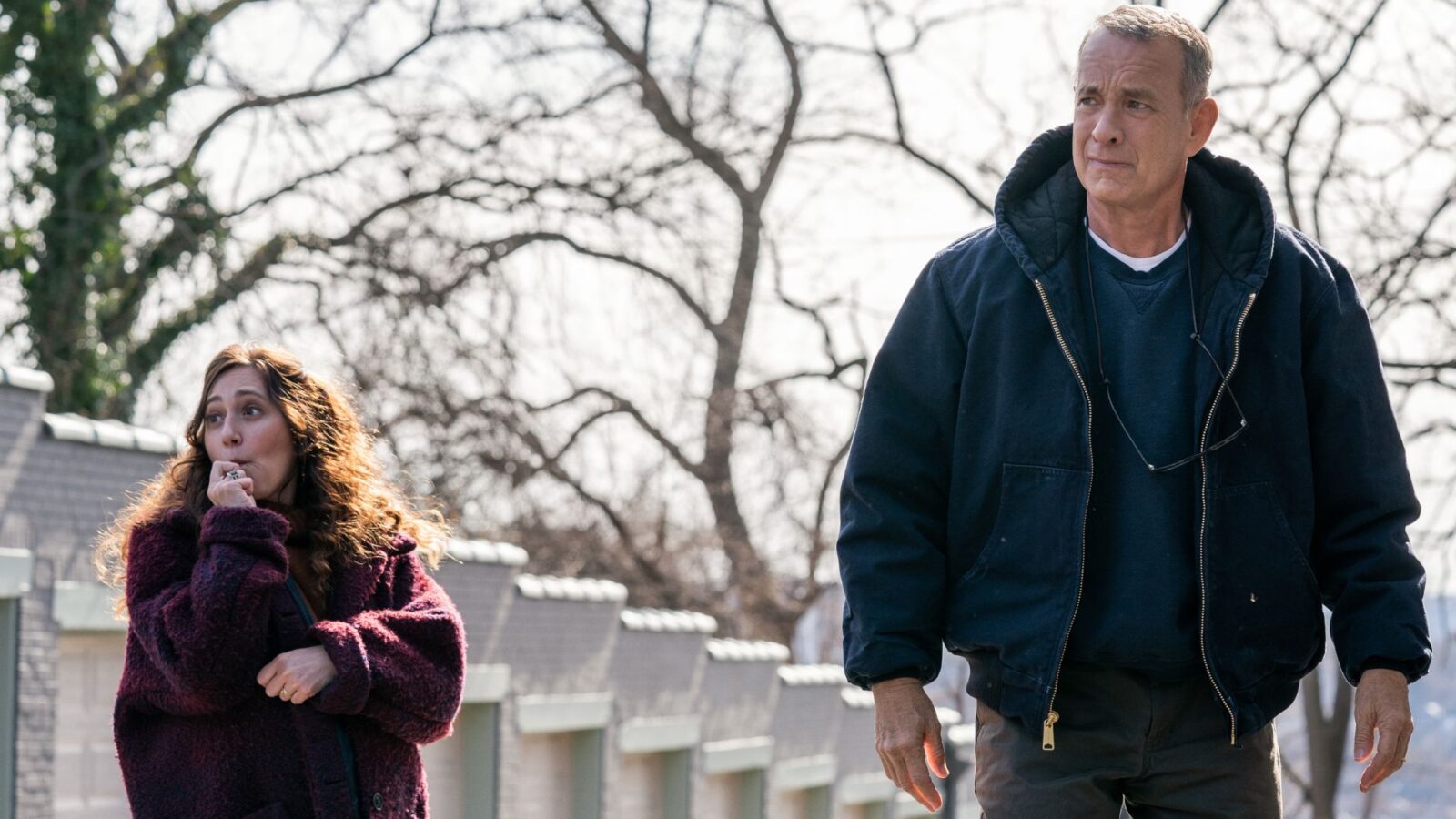 With the very-pregnant Marisol living next door, Otto's rigid routine is disrupted in a series of unexpected events. Cracks of light and slivers of hope creep behind his walls and threaten to derail his stubborn pessimism. How will Otto cope? Will he continue in his bitter ways, or will Marisol warm his frigid heart?