But while he's had a rocky love life before, Nesmith insisted he made every effort to remain friends with each of his former wives.
"I have a very unusual relationship with my ex-wives. My second ex [Kathryn] moved back in with me," he revealed. "She got very ill and she called to ask me. She'd been gone for years and she asked if she could come and stay with me, telling me she was very ill and under the care of a doctor, but she was being driven crazy by being in hospital.
"I said, 'Well sure, come on'. We had not parted enemies in any case, but when you spend that much time with somebody and you've had a life together like we did, we were together for 15 years I guess … So I said, 'Come on back'. So she did!
"She doesn't live with me now but she lives in the same area as I do … She's in the same city, in a care facility because she can't walk. She's still my neighbour."
Sadly Nesmith's first wife Phyllis has passed away now, but he said he's also ensured he remains on good terms with his third spouse Victoria – despite her alleged betrayal.
"My third wife, Victoria, has moved on and found herself better wings and more lift! She took off. But we're still in touch, we know where each other live. We're very collegial," he added.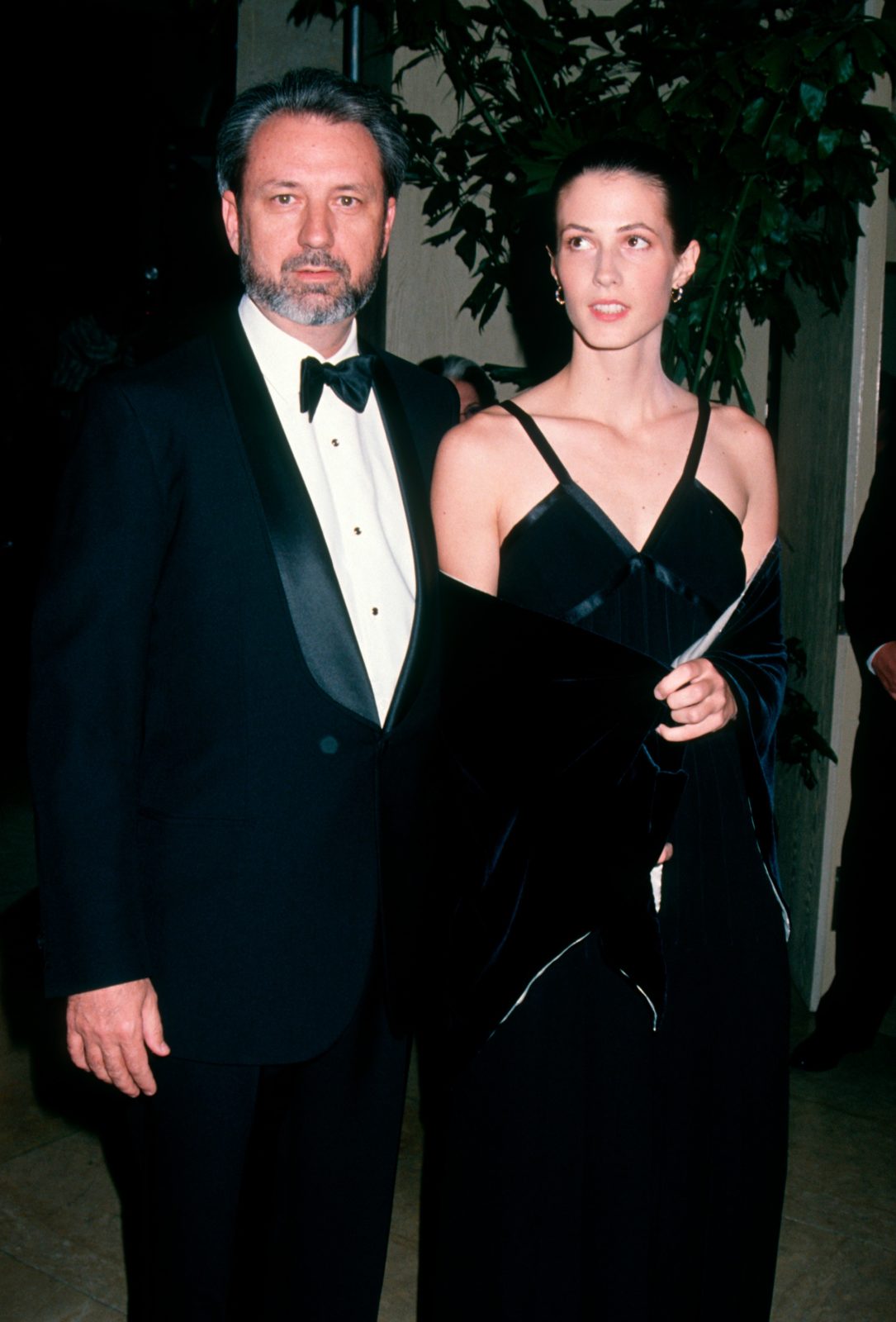 Asked how it all ended between them at the time, Nesmith recalled: "I don't think she meant to end the marriage, I think she discovered it much to her horror! I said, 'Look, we can't be together if you've got another boyfriend'! We had been together 27 years and she got frisky."
Despite being on good terms now, the musician admitted it was a tough blow at the time and described the split as "brutal and excruciatingly hard".
Read more: Mike Nesmith: My horror health scare that led to quadruple bypass heart surgery
"[It was] some of the heaviest emotional injuries that I've ever encountered," he admitted. "I was crazy about her and could see how others would be crazy about her. I still am, I still love her, and I have a wonderful companion right now who I love as much – so it worked out well."
Asked if it's been good for him to stay friends with his exes, he insisted: "I 100 per cent recommend it, if you can stay friends then do."
Nesmith shot to fame in the late 1960s with his TV music band The Monkees, alongside bandmates Micky Dolenz, Peter Tork and Davy Jones. Tragically, Tork passed away at the end of last month aged 77 after battling cancer.
Read more: The Monkees bassist Peter Tork dies aged 77
Nesmith is now preparing to tour Australia with Dolenz in June in their The Monkees Present: The Mike & Micky Show, bringing The Monkees magic back to life on stage. You can buy tickets here.
Have you remained friends with any of your ex partners?