"It kind of blew me away, I was at the same time flattered but also horrified," she said. "I thought 'Oh My God, what's he doing, I'm married!'"
The pair had undoubtedly grown close to each other at the time, and Eric would regularly visit Pattie at home as a friend while George was away and struggling with his anger with the other Beatles bandmates.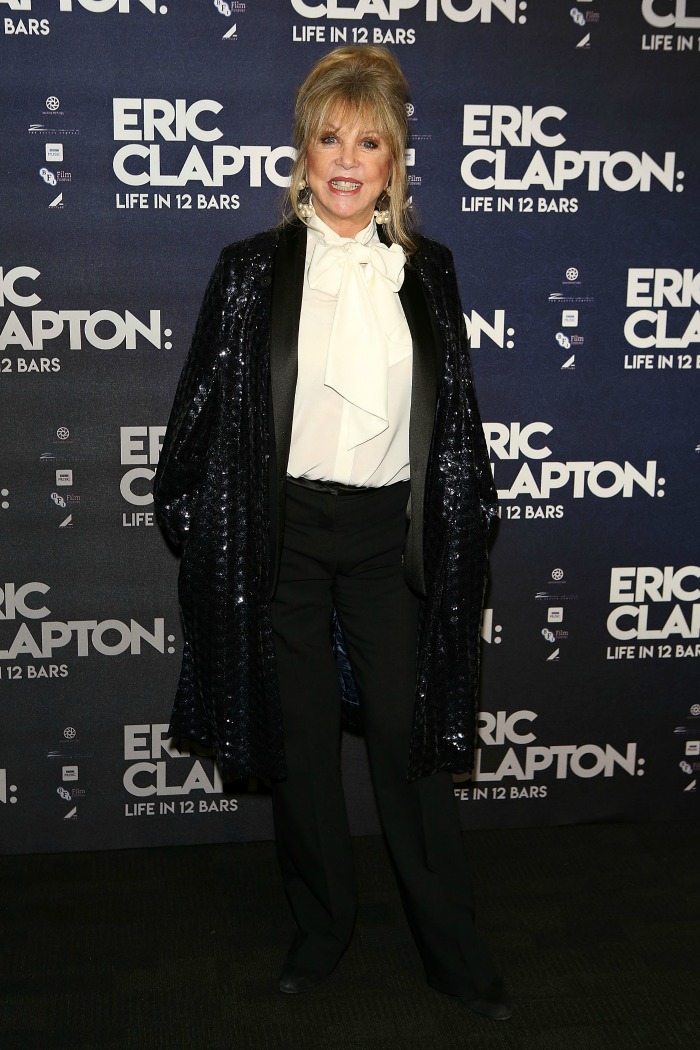 "It became difficult because George was so angry with the Beatles and he was behaving badly and Eric kept coming over," she added. "The whole thing was a mess and a muddle, the house was always full of people, it was a crazy time."
Read more: 'He was mad at them, that's why he cheated with Ringo's wife'
Shortly after her refusal, Eric descended into a battle with drugs and alcohol. He finally checked into rehab and recovered around 1974, about the same time as Pattie and George's marriage had hit the point of no return. It was then she eventually left her husband, and began a relationship with the musician.
While Pattie hadn't worried too much about having children throughout her marriage to George – always assuming it "would happen one day" – she began to grow concerned when it still wasn't happening with Eric, following their marriage in 1979.
"It never occurred to me that it wouldn't be possible," she admitted. "Then I was 30, 31 when [George] and I split up, and that's not old. I just thought it would happen some time. Then it just didn't. I realised a few years later when I was with Eric and still nothing was happening, and then I really tried and went to several doctors, and still nothing happened. I thought 'I have to get my head around this', it took a long time."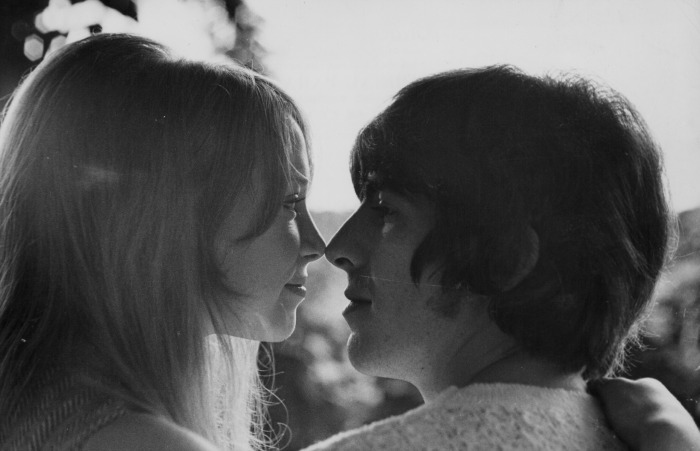 She added: "Eric would have loved children with me, of course, he was very much on my side when I had IVF and tried other options. I did consider adopting, but Eric didn't like the idea at all."
Sadly, as their marriage progressed, Pattie became aware that Eric had begun cheating on her – saying it mainly happened while he was on tour. He went on to father two children with other women, but only told Pattie about the second one, his son Conor – who tragically died in 1991 after plunging from a balcony.
"It was horrible. It was a stab in the heart, horrible," she said of the moment he admitted his infidelity.
Pattie only found out about his first daughter Ruth after they split up in 1988. She revealed he came to see her after he'd been alerted that the press would be running the story the following day.
She joked: "I just said to him 'no, you're kidding, how many more do you have'? he just said 'well, just the two'.
Read more: Eric Clapton admits he's 'going deaf' amid ongoing health battles
"He was honest about his second child. He told me when she was pregnant with him. He thought we could all work something out, but I just thought 'it's not going to work, I can't do that'."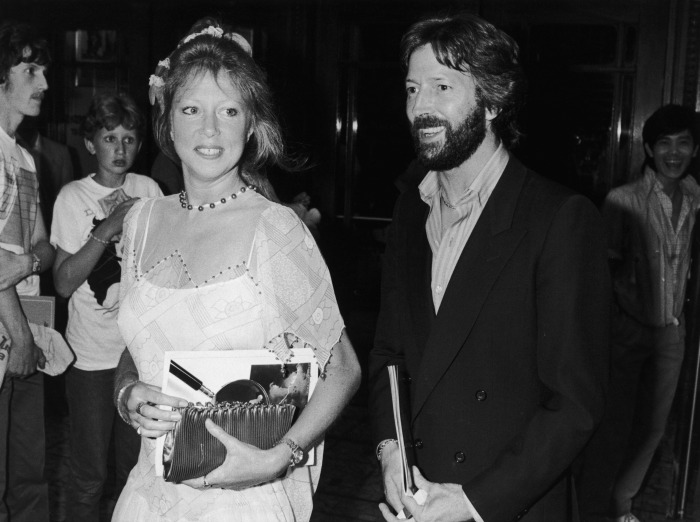 Amid her pain over Eric's affairs, she revealed he had also begun to drink a lot, and claims he became "verbally abusive" in the final years of their marriage.
"He very gradually started drinking too much alcohol. Then that increased until it became a big, major problem," she explained. "Drugs weren't really his drug of choice, alcohol was."
Asked how long into the marriage they were before Pattie noticed a problem, she said: "Maybe about six years later. I didn't realise at first, but you don't it's very clever, it just creeps up on you. He didn't want to stop or slow down."
Speaking of the moment she finally ended it, Pattie said: "He went to a treatment centre, and shortly after that he started drinking again. He just got worse and worse. It was so bad it was almost worse than before. He was horrible to be around, verbally abusive, it was just really unpleasant to live like that."
Pattie has now moved on with current husband Rod Weston, who she married three years ago, and says she's happier than ever. Looking back at her first two marriages, the star admits she "neglected" herself, but managed to remain friends with both of her partners. While George tragically passed away in 2001 from cancer, she still speaks to Eric now, and even supported him at a recent premiere.
Pattie is appearing in Sydney and Melbourne in May to tell her life story in an intimate three-hour evening, titled George Harrison, Eric Clapton and Me; An Evening with Pattie Boyd.
Pattie Boyd will appear on her tour on Tuesday, May 15 at Sydney's Four Seasons before heading to Melbourne's Grand Hyatt on Wednesday, May 16. For more information, see her official website.