The band holds the record for most number-one albums on the UK Albums Chart (15), most number-one hits on the Billboard Hot 100 chart (20), and most singles sold in the UK (21.9 million).
The band has received many accolades, including seven Grammy Awards, four Brit Awards, an Academy Award (for Best Original Song Score for the 1970 documentary film Let It Be) and fifteen Ivor Novello Awards.
Not only was the band inducted into the Rock and Roll Hall of Fame in 1988, but each member was also inducted individually between 1994 and 2015. In 2004 and 2011, the group made Rolling Stone's list of the greatest artists in history. Time Magazine also named them among the 20th century's 100 most important people.
Their greatest accolade, however, is the monumental impact that the band had on their adoring fans, which was clearly evident during the "Beatlemania" phenomenon, a term used to describe the mass fascination with the band from a sea of adoring fans that often bordered on hysteria.
Given their long running success and immense popularity, there are no doubt a myriad of fond memories that Beatles die hards can share from their heyday, and our Starts at 60 readers have done just that, sharing the "fabulous days" of seeing The Beatles perform live, sneaking into concerts to catch a glimpse of their favourite band member to collecting coveted Beatles memorabilia.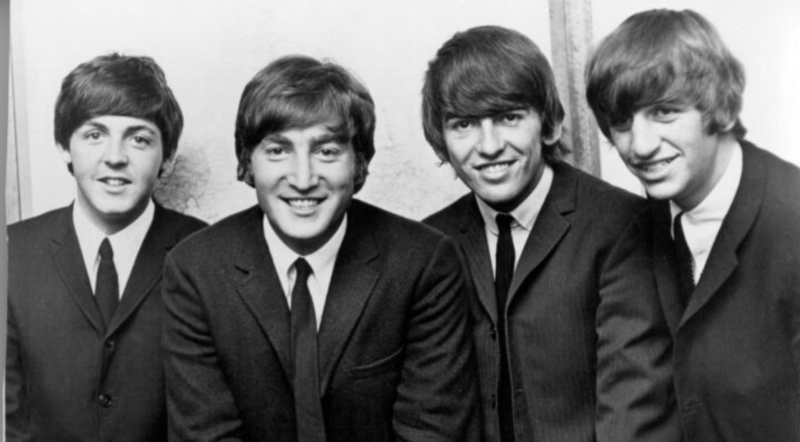 Anne* shared a memorable moment she enjoyed with Ringo Starr when she attended The Beatles Sydney concert in the '60s.
"I attended their Sydney concert in 1964. We screamed so loudly that we could hardly hear them. I was in an aisle seat and as Ringo ran up to the stage he touched my hand! Fabulous days!" Anne said.
While Anne was lucky enough to share a brief encounter with Ringo during a concert, Roz* also enjoyed a special memory that has stuck with her for years.
"My girlfriend and I aged 15, tried to get in to their motel room at Southern Cross motel in Melbourne , only to be nabbed by security guards. They threatened to take us home in a police car. Lordy me, I was petrified. They let us go. Wow, loved living on the edge like that," she shared.
"We went to see them at town hall. There is Chanel 7 footage on the news of my girlfriend and I screaming, jumping up and down looking at them on balcony. I know Paul was waving to me. So I always have a reminder of my time with the Beatles."
Christine* "loved" The Beatles but "never got to see them" thanks to her parents, However, she did reveal that she "finally saw Paul McCartney in Brisbane in 2019" and that it was "amazing".
Pat* saw The Beatles in England in 1964 and although there was "too much screaming to hear properly" they "were amazing".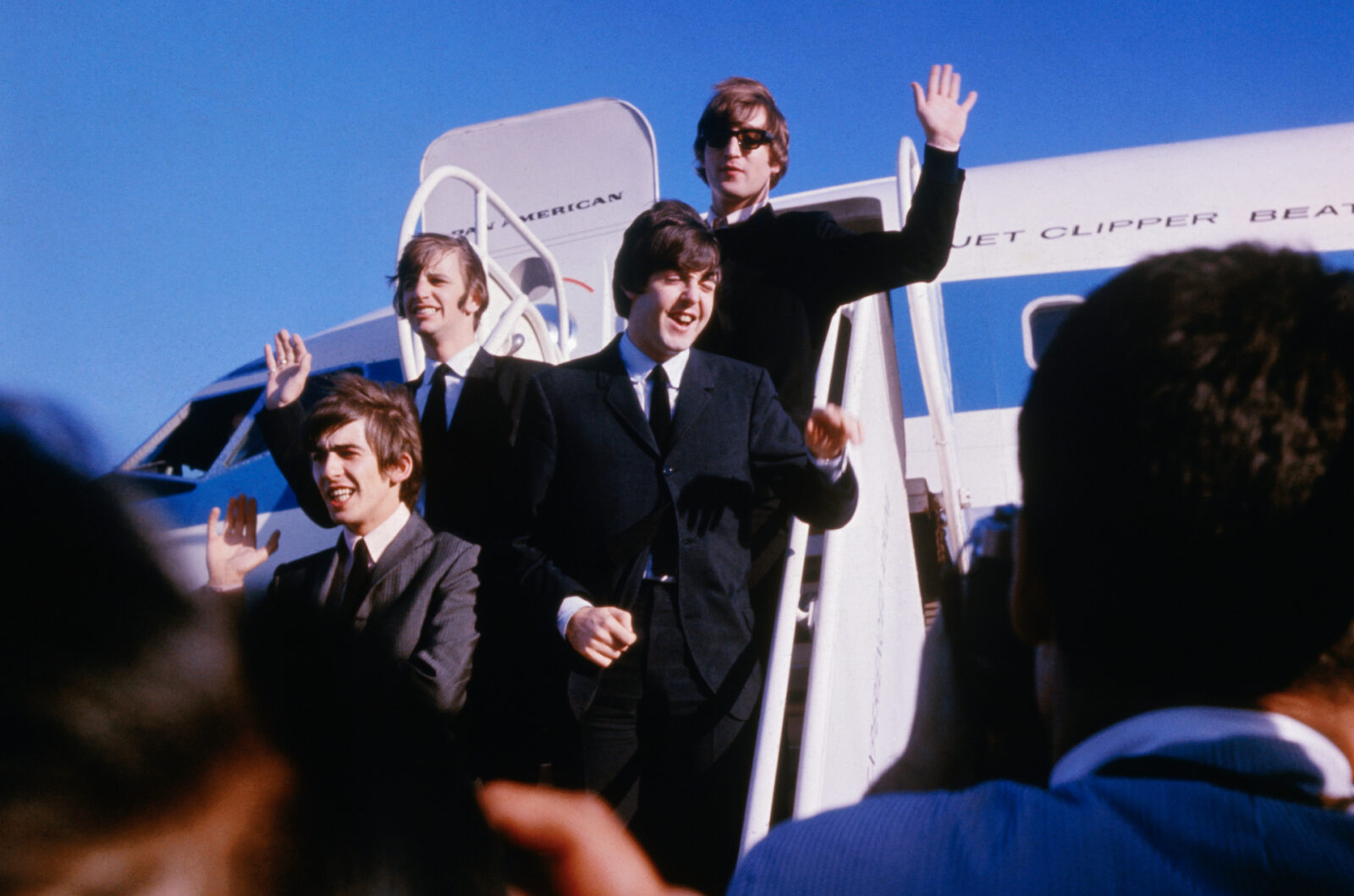 Sue* spoke of the love her sister's had for The Beatles and that they even had a unique piece of memorabilia.
"My sisters loved them. They had a piece of Beatles wallpaper which was sent to them from England. Too bad they don't still have it," she said.
The Beatles were Marilyn's* favourite band and she was even lucky enough to see them live at the height of their popularity.
"My fav band. Saw the Fab 4 in 1963 in England, was fantastic, although couldn't hear much. The 60's were the best!" she revealed.
Cherie* also "loved The Beatles as a teenager" and has amassed quite the collection of Beatles merchandise.
"Had their photos on my bedroom wall. Have various vinyl records and CD's Still love their music today!" Cherie said.
* surnames removed for privacy reasons.