"We grew apart unfortunately. Bobby had left the group due to issues with loyalty to the record company and/or producer, and there was a major fall-out there. When Bobby left, the group collapsed somewhat. Not a little, the group did collapse. But he did what he had to do."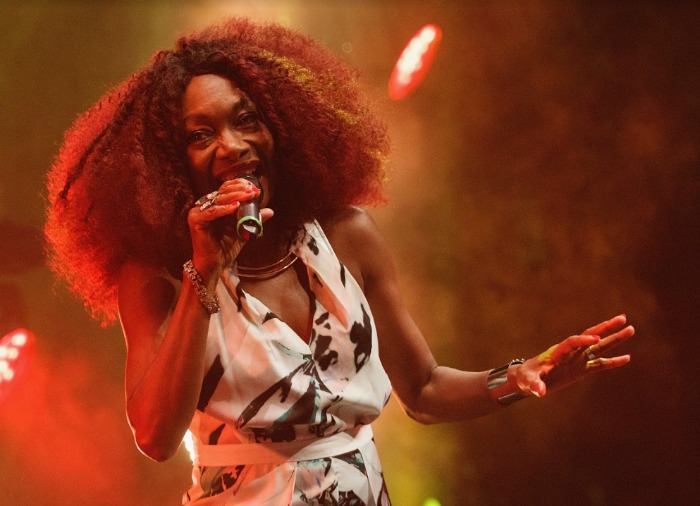 She added: "We tried to continue with another guy but that didn't work out too well because Bobby had to end up coming back! Bobby was the man. It was just internal little squabbles, along with problems with our producer, and that brought everything to a closure really."
Both Mitchell and now Williams went on to start their own new line-ups of the band, using the original name of 'Boney M', but while the female music stars drifted apart – Williams said she remained close to Farrell right up to his tragic death in 2010 from heart failure.
Read more: 'They're great memories': Boney M star on wild partying days with ABBA
"Bobby and I were always in touch, we were quite good friends," she explained. "From the day the group started to the day Bobby died we were close, he was my good friend, colleague and I'm very honoured to have had the chance to perform with someone who was as special as Bobby. I miss him, I miss him, I will always miss him."
It's not the only heartache the band members have encountered, as Barrett was diagnosed with ovarian cancer in the early 1990s. Four years after overcoming that, she was then diagnosed with breast cancer, for which she underwent immediate treatment.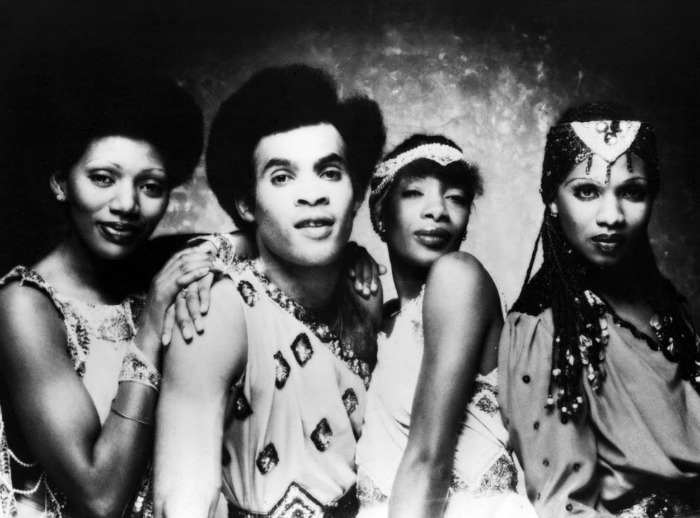 "Marcia had a really hard time with cancer," Williams said of her former bandmate. "She was fighting it for quite a while. The last time I saw her was at Bobby's funeral. We have spoken on the phone since then, but we haven't seen each other. She told me then that she wasn't doing too badly.
"She's still here today with us and that's a good sign."
However, Williams added: "We have drifted apart in recent years. Everyone has gone in their own direction, here there and everywhere. According to hearsay I know that they're fine and doing well."
Williams has continued her success in the limelight and is now preparing to return to Australia in October with her new group BONEY M (Feat. Maizie Williams), performing some of the original line-up's biggest hits as well as new tunes.
Read more: 'Time just slipped away': Boney M star reveals regret over not having kids
The Euro-Caribbean vocal group was first created by German record producer Frank Farian and originally based in Germany. They sold more than 80 million records with well known hits including 'Daddy Cool', 'Ma Baker', 'Rasputin', 'Mary's Boy Child – Oh My Lord' and 'Rivers of Babylon'.
https://youtu.be/hxm1FlLSfe4
While Maizie is loving her new line-up now, she admitted she will always miss the old days with her former bandmates.
"We achieved it together and grew together. We became a family on and off stage," she explained. "You read each other and know what the other will do next when you're performing. I do miss them. My line-up now are really nice guys, I'm really pleased to have them, but I do miss my original colleagues of course."
She added: "When you're with a band, it's a company – a union. It's not easy because there's always issues, everyone has their own characters, so things will kick off sometimes. It even happens even with your siblings, but you can separate yourself from a band whereas you can't from your sibling!"
To buy tickets for Maizie Williams' upcoming tour, visit the official website here.
What are your memories of listening to Boney M in the '70s and '80s? Which was your favourite song?