Priscilla Presley sets the record straight about Elvis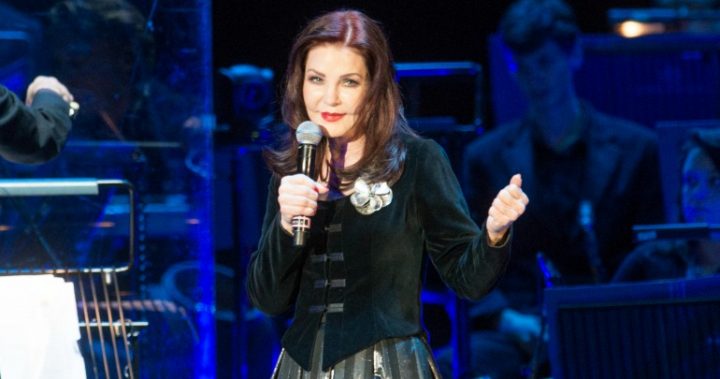 If you've ever wanted to know what really went on in the life of Elvis Presley, there's one person who's sure to know. And that is why Priscilla Presley is setting the record straight.
The former wife of the legendary rocker and actor is touring the US with a two-hour presentation, then headed to Australia in November, and bringing with her the inside story on life with the King of Rock 'n' Roll, 'Elvis and Me: An Evening with Priscilla Presley'.
"There are so many books that have been written about Elvis that (have) so many untruths, fables, myths, altered information, false information, that at this time I would like to clear a lot of that up," Presley said, reported USA Today. "And, to be honest with you, I don't want somebody else writing my book and doing the same thing to me that they've done with Elvis, putting their own perspective in. I want to be the one to do that."
One of the biggest misconceptions about Elvis, Priscilla said, has to do with the beginnings of their relationship. The pair met when she was only 14. They were married in 1967 when he was 32 and she was 21. But Presley denies speculation that it was her father who really was pushing the relationship "or pushing me to be with Elvis".
Ad. Article continues below.
Even though they divorced in 1973 Priscilla has kept the legacy of Elvis in the public eye since his death in 1977. Now at the age of 72 she's continuing that journey.
However, talking on WSFM radio she's admitted their marriage break-up was all about his infidelities.
"There's a lot of temptation, a lot of infidelity and I just couldn't live it any longer, I wasn't willing to share my man," she said. "It was just a very difficult lifestyle. Rock n' roll is not glamorous."
Are you still a fan of Elvis after all these years?