Clever Band-Aid tip promises to make finger cuts less of a pain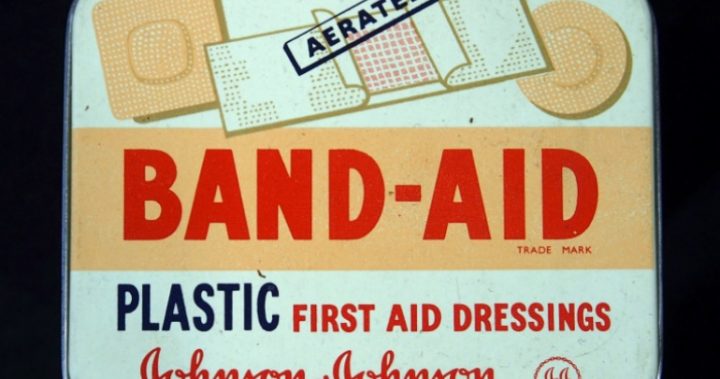 We've been whacking Band-Aids on boo boos for years and it never occurred to us that we were 'doing it wrong'.
But a video that's doing the rounds on social media says there's a better way to apply a plaster to a sore finger it so it doesn't end up annoyingly bulky or slip off like a ring that's too loose.
The 43-second video on YouTube shows the Band-Aid's sticky ends being cut in half with parallel cuts, then doubled over each other, either to form a smaller bandage, or around the knuckle, so the Band-Aid bends more easily.
Ad. Article continues below.
It's not clear whether this is necessary given that you can now buy plasters in pretty much every shape and size, but we have to admit that it is annoying to have a Band-Aid slipping around on your finger, especially if you're trying to protect a cut from water or dirt while doing the housework or gardening.
So, while we're slightly sceptical, we'll give this a call next time a finger injury arises.
Would you try this simple idea?