This app helps you pass on treasured keepsakes and memories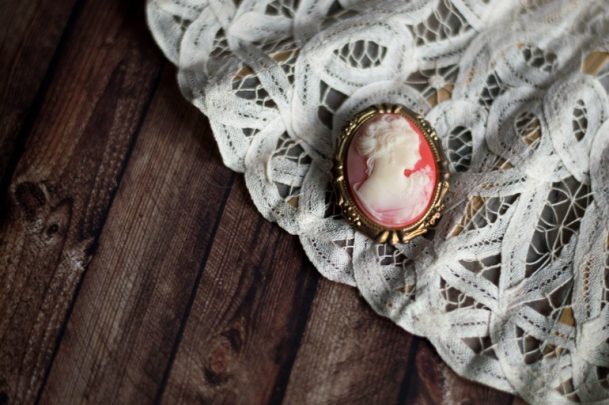 Many of us have treasured items handed down by relatives, but don't know the full significance they had for our loved ones.  Or do you have items you want to pass down to family members with the assurance that your precious memories will go with them?
It was for those very reasons that Jacquie Holden and Carly Daff created a phone app called Keepsake. The mother-daughter duo wanted to make it easier to organise, record and gift treasured objects, so that future generations could understand their significance.
Holden's parents were refugees with few possessions when they first arrived in Australia, and so she felt it was important to have a record of their history. 
"My husband and I have a total of seven kids and one grandchild (so far) in a blended family, so earmarking things for specific family members is hopefully going to be useful to avoid any family conflict in the years to come," Holden added. 
Ad. Article continues below.
Holden said that Keepsake was different to other recording apps.
"It is focussed on objects and enables you to share memories around them in a more personal and private way," she explained.
"An example might be a special ring your grandmother plans to give you which she wants you to know the history of. She will take photos of it, record details and herself telling you stories about it. Then she can send you an email with a link to download the app. She might complete the whole process at the same time, when she is downsizing or decluttering for example.
"Alternatively, she can grant access to her account, we suggest a partner or lawyer, who can then complete the process and send out the emails if she is unable to or needs help. When you open your copy of the app, the objects she is gifting you will be there and you can hear her voice telling you the stories about them."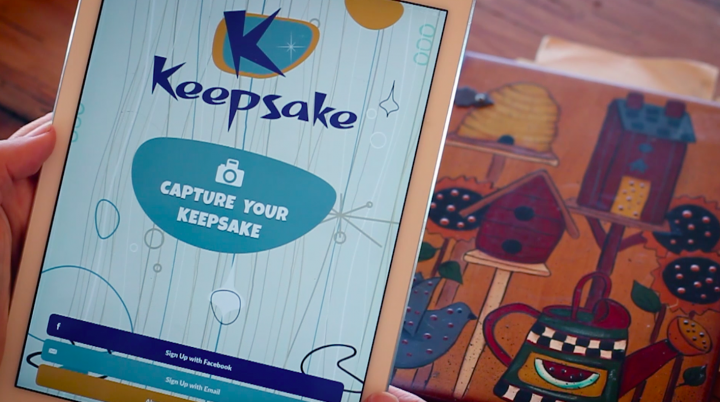 The objects you put into the app don't have to be valuable, just special to you, Holden said.
"It could be something as simple as a photograph which has a story around it or a special watch which you saved up for by doing odd jobs when you were younger." 
The app uses your iPhone or iPad camera to take photos of the items, then you can write about them, or use the microphone to record the significance of each item, and then decide which family, friend or organisation should have the object one day. Even better, the app is free to download.
Do you have something special you'd like to pass down to future generations?