Denise Drysdale on why she's ditched painful anti-ageing treatments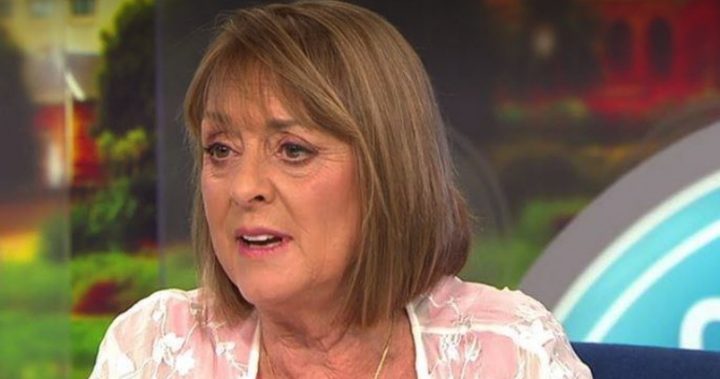 There's a fair bit of pressure on TV presenters to look youthful, but Denise Drysdale says she's given up on one of the industry's mainstay beauty tricks: Botox.
The 68-year-old told the Daily Telegraph that she was happy to be one of the few women on TV to look her age, having dabbled in the wrinkle-smoother but dropping it because it hurt too much.
"I had a bit of Botox but it hurt so I was like 'bugger this'," the bubbly Studio 10 host revealed. "Now I look in the mirror and I think I could probably do with a bit of Botox again, but the reality is I'm just too lazy. There are lots of people out there who think the results outweigh the pain, I'm just not one of them."
The decision to stick with a natural look doesn't seem to be hurting her career. Drysdale first appeared on Aussie TV in the 1960s as a go-go dancer, then as the co-host on The Ernie Sigley Show. In the 1980s she was a staple on The Daryl Somers Show, The Love Game, Blankety Blanks, Hey Hey It's Saturday and many other TV hits.
In the 1990s she had her own afternoon chat show as well as numerous appearances on other prime time TV programs, and now she's a co-host on Channel 10's Studio 10 morning panel show, which celebrates its 1,000th episode this week. 
Ad. Article continues below.
Drysdale told the Daily Telegraph that she thought her multiple skills – singing, dancing, acting and presenting – had helped her outlast many other stars.
"I love live TV," she said. "I love hearing the 'ooh' of an audience."
Do you think there are enough older women on Australian TV? Do you remember Denise Drysdale's earlier hit shows?