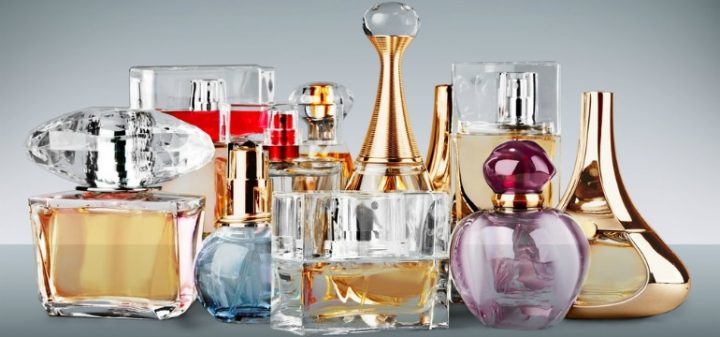 There are thousands of scents out there and choosing them can be quite tricky. And let's not forget that a lot of scents are designed for younger people and they might not suit our taste which we have developed over time. At the same time, just because we've reached a mature age, it doesn't mean we want to smell old! So here are the things you can do to find the perfect scent that's just right for you…
Narrow down your choices
There are about ten main categories of fragrance but if you start with the basics: floral, oriental, wood and citrus. Getting familiar with these give you a good foundation before you start adding notes like fruit, powder and grass to your perfumes.
Floral
If you love the smell of flower shops and rosewater then start with a floral base. Think rose, lilies, fresh cut flowers and lovely shops that sell potpourri and sweet smelling hand cream. Floral scents are very feminine and quite sweet.
Wood
Do you love camping, cedar, wood fires, leather couches or enjoy being in the vast nature? Wood based scents could suit you. If you think you are wood woman you might want to consider trying some unisex or men's fragrances.
Citrus
Citrus fragrances are clean, youthful and summery. Think big green salads with lime dressing, icy cocktails with lemon slices and freshly squeezed orange juice. Citrus based perfumes can smell very "young" but it's really up to you to pick what you love.
Oriental
Do you love chai tea, beautiful vases of jasmine flowers and vanilla bean custard tarts? Are you always at the centre of attention? Oriental fragrances usually have incense, amber and vanilla as their main notes. Oriental scents are quite sexy and seductive.
Follow your instincts
Once you've figured out if you're floral, oriental, wood or citrus you'll also find that you're naturally drawn towards bottles of perfume from your preferred scent-family. For example, lots of woody fragrances are in dark, moody looking bottles that won't appeal to someone who likes fresh citrus fragrances. Similarly florals are often in very feminine, pink hued bottles that a minimalist oriental lover wouldn't be drawn to. Trust your eye and see where it takes you.
Let it sit
Never buy a perfume unless you've worn it for at least eight hours. Our body does not react to scents the same way they did when we were twenty so trying it for a day will help you make a more accurate decision. Try two fragrances at a time, spray one on each wrist and periodically smell them through out the day to see how they settle on your skin. Scents can turn out differently for different people. At the end of the day, pick the one with a scent that you liked all the way.
Try samples
Some perfume sales representatives are more than happy to provide you with samples. It's a great way to spend a week wearing a fragrance before investing in a whole bottle.
Here are some fabulous scents for over-60s:
1. Dior Diorissimo Eau de Parfum.
2. Flowerbomb Viktor&Rolf.
3. Black Orchid Tom Ford.
4. Armani Code for Women Giorgio Armani.
5. London for Men Burberry.
6. Boss Bottled Hugo Boss.
7. Allure eau de parfum Chanel.
Do you have a classic?
Comments