Avon ladies brutally dumped as make-up giant exits Australia and NZ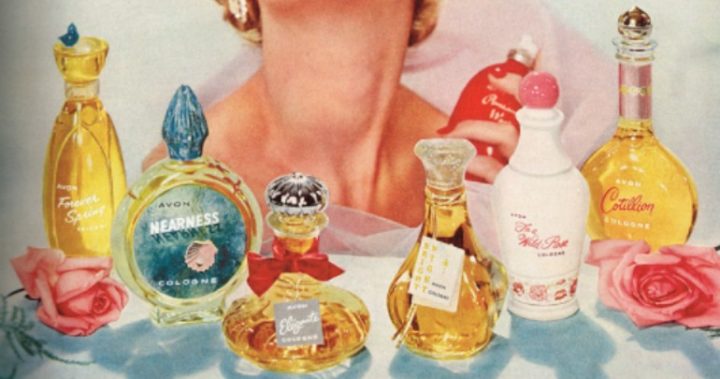 Generations of Aussie and Kiwi women have had the fun of the Avon catalogue arriving, picking out bits and pieces, then having them delivered by a lady they probably knew well as a neighbour or friend.
Those days are about to be over. International cosmetics company Avon has announced that it will close in both countries by the end of 2018, saying that there was no way of making a long-term profit in the region.
The group's global results for the full year to December 31, released on February 15, showed that the whole Asia Pacific region made just US$13 million in operating profit in the final quarter of the year, with revenue down 2 per cent as customers ordered less and the number of Avon ladies working fell. The company appointed a new CEO on February 5, who warned at the time that business-as-usual wasn't an option as the company battled changing buyer habits and more competitors.
Avon has operated globally for 130 years, and in Australia since 1963 and NZ in 1978, and is still the fifth-biggest beauty company in the world. But it spun off and sold its US business two years ago, so is now reliant on business outside its home country for profit and has been battling slowing sales for years.
The Australia-New Zealand business released a statement saying that it was working to support its employees and sales representatives. There are reportedly 220 people working directly for the company in the region and more than 21,000 sales representatives.
Ad. Article continues below.
The statement was of little comfort to the sales reps who bombarded the company's local Facebook page with complaints that they only learned that their jobs were gone by reading it on social media. The company's Australian website has no mention of the closure, and nor does the international site, other than a small mention in the company results.
Many of the sales reps commenting have worked for the company for decades.
"I've been an Avon representative for 32 years and I can't believe I found out from one of my customers who saw it on fb!!" Sarina Judd wrote on the Facebook post about the closure. "I'm really disappointed I had to find out from her."
"It's not very businesslike to announce this on facebook in such a tacky way. It's not professional," Noels Famularo added, while Jenny Whitsed said, " It was so rude not to let us know. i've sold Avon on and off ever since I was 18, that was in 1972. Have sold it here near Warwick Qld now for 18 years straight. Very upset."
Ad. Article continues below.
"Avon should have notified us before the public," Melissah Trenfield added. "Very unprofessional!"
"I've been a rep for over 30 years and I can't believe we weren't told by our managers rather than reading it on Facebook. Wow disappointing," Jenny Gallagher wrote.
Starts at 60 has contacted Avon for comment.
Did you order from Avon? Have you stopped doing so? Are you sorry to see it go from Australia or New Zealand?