'I live with him': Celine Dion opens up on husband Rene's death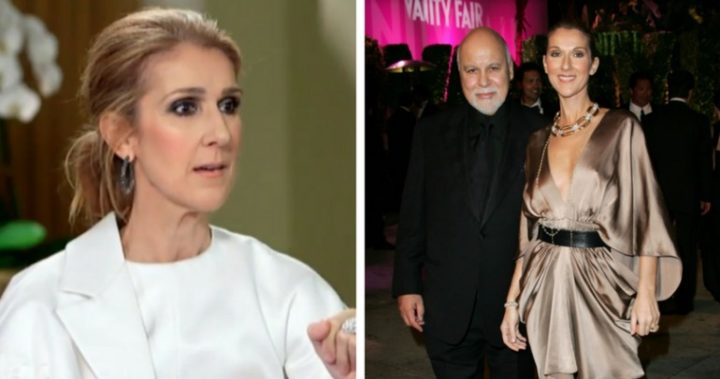 Celine Dion has opened up on her wish for her husband René Angélil's "agony" to end following his long cancer battle, and says she feels him with her all the time, two years after his death.
The singer's late husband and manager, 73, passed away in January 2016 following a battle with throat cancer, and she became his carer in his final months. Now, she has revealed their love story began from the moment she met him, aged just 12-years-old, in an open chat with The Project's Lisa Wilkinson.
Speaking about her grief following his death, she said on the Channel Ten show: "For three years my husband did not have a sip of water, or any food, he ate through a tube. The only think I hoped during his three years of agony was, I wanted him to live in peace. I wanted him to feel so light, and no worries."
She explained he eventually had a "little heart attack", and he didn't end up feeling anything. "I thought that he was liberated from his pain," she added.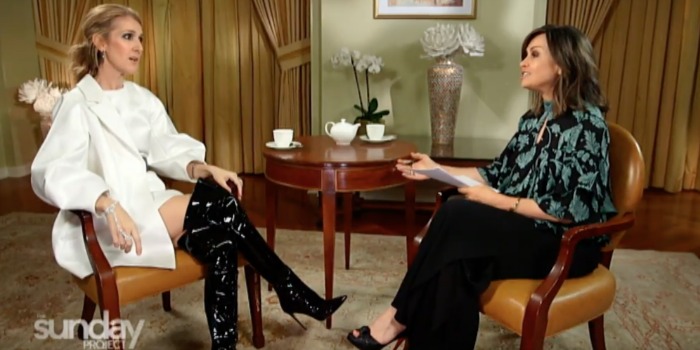 Asked how she's doing now, two years after his death, Dion said: "I'm doing really well, and he's as alive as he was. He's not physically with us, but I live with him. I see him everyday through the eyes of my children."
She went on to describe their epic love story, insisting he was the only man she had ever loved – even kissed – despite her mum being wary of them being together at the start. There was a 26-year age gap between them, but they only became romantic when Dion turned 20.
The singer explained: "I fell in love with him immediately. Not in the romance way, I was 12-years-old, I was in love with the way he treated everyone around me, including my whole family and myself."
Ad. Article continues below.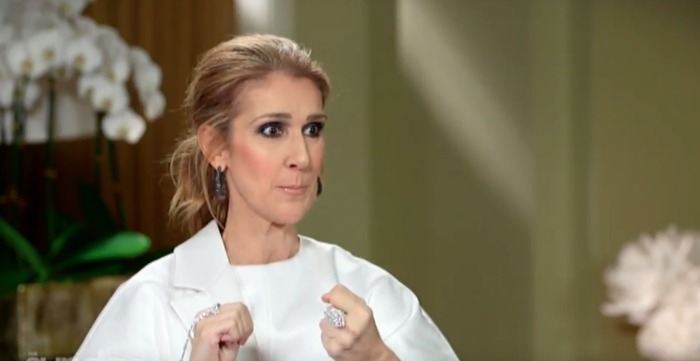 The couple chose to keep their relationship private for a while before going public, and asked if she was concerned what people would think, Celine replied: "I was very concerned because, as a young performer, I needed to prove to myself that I could do this career. When I was a young teenager, 15, 16, 17, I started to feel… love.
"My mum was travelling with me until I was 18-years-old, everywhere, so she had to deal with me who had eyes only for Rene, and having 14 children, she saw it coming before I did I'm pretty sure! But she always kept an eye on him, because it was not the person she wanted for me. And I don't blame her. I said 'mum, I really love him, it hurts inside, that's all I think about'. She said 'he's been married twice before, he has children, and I don't think that's the Prince Charming that you deserve'."
Ad. Article continues below.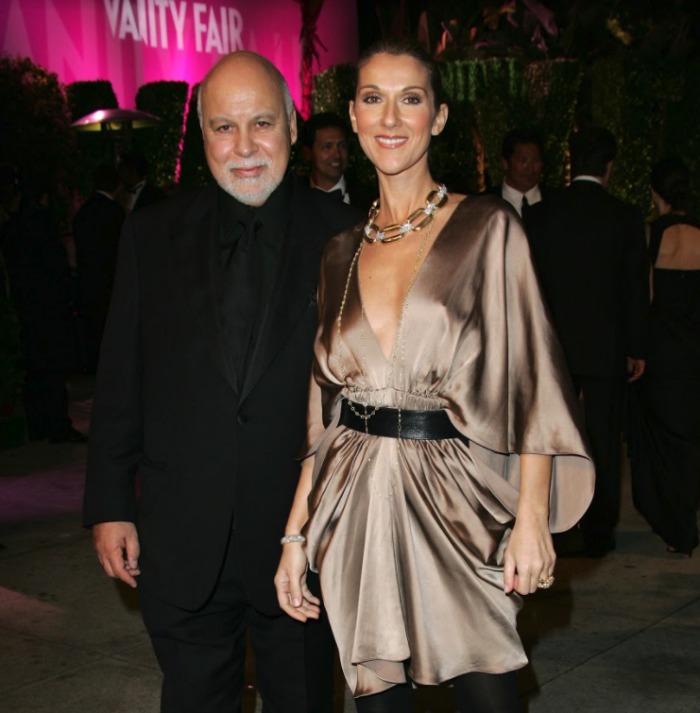 The pair shared their first kiss when Celine was 20, and they married six years later. "He taught me everything. He's the only man I've seen, he's the only man I've loved, and I've never kissed another man in my life," she told the host.
Elsewhere in the chat, the star opened up on her thoughts on gun control. She has enjoyed a hugely successful Las Vegas residency, and revealed her shock and upset following the attack on the Strip last year.
"When I walk on the street, I don't want to be scared," she explained. "I don't want that fear to be transmitted to my children… I don't allow them to make me a prisoner, if I want to go somewhere I'll go."
Are you a fan of Celine Dion's? Do you agree with her thoughts on grief and losing a loved one?