Reduce the pain of de-cluttering with these no-nonsense tips
Sponsored Content
Downsizing
7 months ago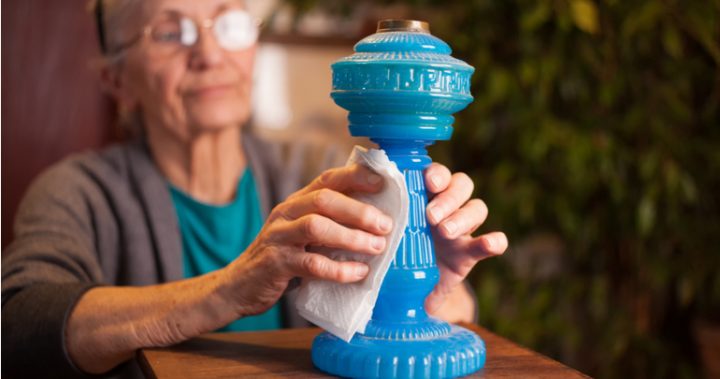 It can be a daunting task to move from a large family home into a small independent living unit – such a daunting task that many people want to put it off for as long as possible.
But it doesn't always have to be this way. Uniting works with Inspired Outcomes, a senior advocacy services company, to make the transition as smooth as possible for anyone moving into one of its homes.
Margaret Warren, director of Inspired Outcomes, has some common-sense tips on how to start decluttering.
These straightforward suggestions can also be useful even if just a bit of tidying up of your existing home is on your to-do list.
Understand your new space
Check out the floor plan. Is your couch simply going to be wedged in? If so, it needs to go. Think about storage options -is there room for your chinaware cabinet? Be realistic about what you can fit and whether you will have space to move once you are there.
Remember that if you are moving from a large home to a unit, you may no longer have a need for a lawnmower or gardening tools.
Take the emotion out of belongings
Just because you own your mother's prized crystal vase doesn't mean you need to keep it. Take a photograph of the item so you can keep the memory, and then sell it.
For items that may be sentimental to other family members, check to see if they would like them.
Sort through your wardrobe
Quite often people fill the wardrobes in spare rooms with their clothes, as well as the ones in their own bedroom. Nobody needs this many clothes! Use the rule of thumb that if you haven't worn it in the last 12 months, you probably never will again.
Divide clothing into what can be donated to charity and more expensive items that could be listed for sale on Gumtree and eBay.
Update your contents insurance policy
Don't carry on paying for a policy for a large family home. One of the benefits of downsizing is that insurance gets cheaper.
Also, use the move to shop around for a better deal on electricity, phone and gas.
Rationalise your collections
Many people have large collections that they've taken pride in adding to. Pick out your top five favourite items from your collections, photograph the rest and sell them. Another collector is going to love them as much as you have.
If you'd prefer, however, that someone else did all the work, the Inspired Outcomes service available with Uniting is available right from the beginning of the process, with the task of selling your existing home.
Inspired Outcomes can also assist you choose the right new home, and even help sort through your belongings so you can downsize in keeping with your own style.
Would you consider using a professional service to help you declutter?

Choose what's best for you During the month of November, anyone who signs up to an Independent Living home with Uniting will receive downsizing consultancy free of charge. With more than 550 services across NSW and the ACT, our team are here to help find support that's right for you. To find out more about Uniting or talk to us about the healthy ageing, lifestyle or care option that's right for you, call us on 1800 864 846.