Kids urged to avoid Google and to ask grandparents questions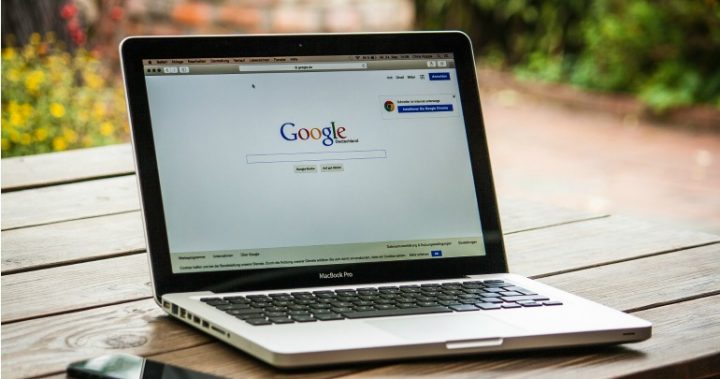 What did kids do without the help of Google back in the day?
While the youth of today have all the knowledge in the world at the touch of a button, there are growing concerns that kids opt to turn to a phone or a tablet for help first, without asking a real life person.
Thankfully, there's a new program being rolled out in Australian schools which encourages kids to ditch Google in favour of their grandparents.
The new 'Ask Gran Not Google' campaign is already being introduced to ten schools in Queensland to remind children that seniors know an awful lot.
On this morning's episode of Sunrise, the show explored some of the many questions children as young as six are asking Google, without seeking assistance from their grandparents.
Ad. Article continues below.
One little boy wanted to know why clocks ticked, while a small girl wanted to know why water in the sea looked blue, but appeared clear when she picked it up.
Another child wanted to know if a watermelon could really grow in their stomach if they ate the seeds.
Speaking on the show, Gold Coast grandmother Lynda Craig said that it was important for older citizens to pass their knowledge down to today's youth.
"There's just so much on offer for older people to tell children about. You know, there's just generational things that they're never going to be able to learn on Google.
Ad. Article continues below.
Host David "Kochie" Koch added that older people have the ability to make things more kid friendly, while Google can be quite blunt with its answers.
"There's things they're never going to know from Google," Craig added.
"How people grew up in generations past and what games people played. You can't get everything on Google."
During the interview, both Kochie and Craig reminisced about days where children would play marbles and play outside.
There are hopes for the program to be rolled out nationally, with the creator seeking government funding.
Ad. Article continues below.
Craig said she thought it was a great idea: "I think it would be a great idea if every school could adopt an aged-care facility take it from there.
"And children can interact with not just their parents or that age group, but there's two and three age groups that they can interact with."
Do you think this is a good idea? Are kids too reliant on technology?