Is this the world's cutest koala? Her millions of fans think so!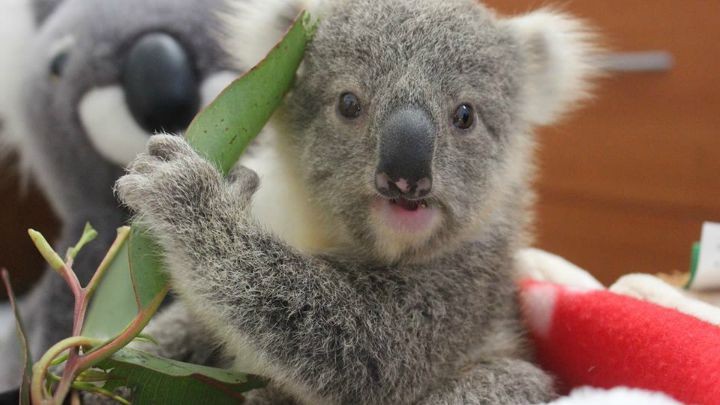 Have you ever wondered what it would be like to hand-raise a baby koala? These stunning photos make it look like a lot of fun!
Imogen has been hand-raised since she was eight months old by her carers Ellie and Matt, from Symbio Wildlife Park in Helensburgh, New South Wales.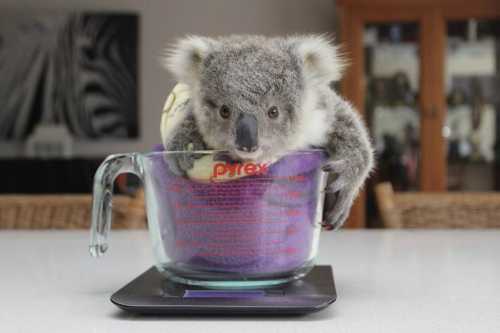 She bravely gave up her mum so that a 20-week old boy koala called Harry, who was left orphaned after his mother passed away from leukaemia. Kelly (Imogen's Mother) adopted him as her own baby boy and allowed Matt and Kylie to adopt and hand raise Imogen as she was older and much stronger, according to the park's Facebook page.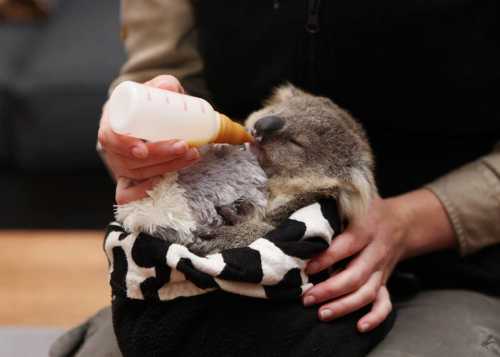 Ad. Article continues below.
Imogen's carers have released a video and these beautiful images of their cheeky, adorable little charge, but it's not all cuddles and koalas stuffed down your jumper – Symbio zoo wants everyone to know that Imogen keeps Matt and Ellie up at night, "climbing on their faces, nibbling on their fingers and getting up to mischief" too!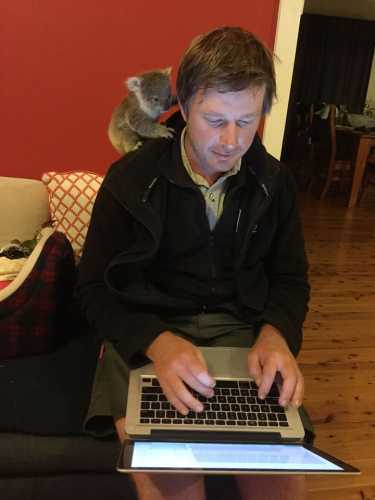 September is save the koala month, an annual awareness and fundraising campaign of the Australian Koala Foundation.
It's estimates that there are, at best, 100,000 koalas left in the wild and, at worst, only 43,000 left. Symbio Wildlife Park has shared these stunning images of their little bundle of cute to help raise awareness of the plight of koalas.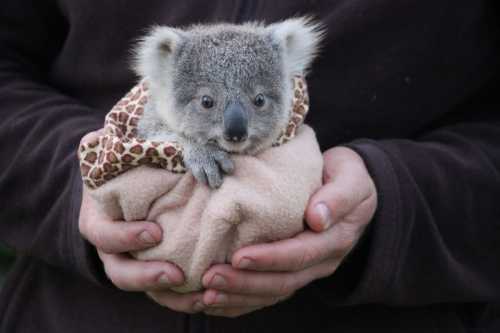 Ad. Article continues below.
We think little Imogen makes a great ambassador for her species, don't you?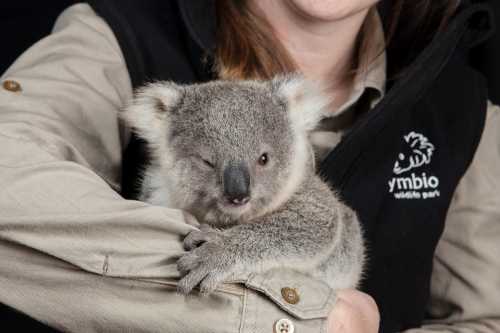 Share your thoughts on baby Imogen and her carers' efforts!