How to make wiry, grey or thin eyebrows look fabulous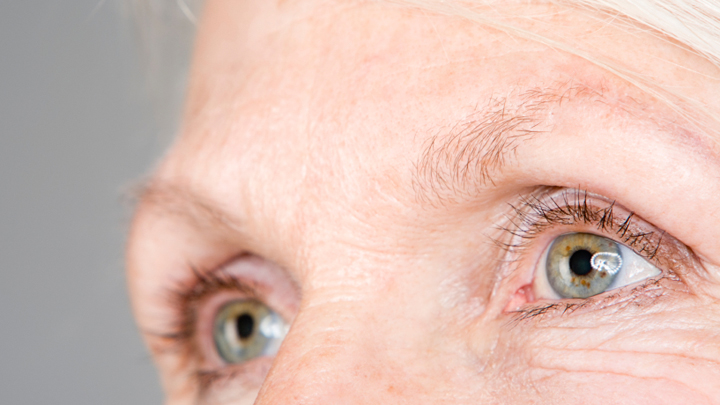 If you're anything like me, you're eyebrows are all but gone now you're in your 60s. Your once thick eyebrows had to be tames every week but now you'd cry if you lost one more hair!
So if your eyebrows are looking a little bit too thin or washed out, here some expert tips to help them look fabulous.
If you have….
Patchy brows
As we get older, our hair begins to thin all over our body and makes us look older than we are.
Ad. Article continues below.
Solution: 
Use a brow powder to fill in your patchy spots and make your arches look thicker without looking fake
How to do it:
Gently pull your skin taut so you have a smooth surface
Use a stiff, angled brow brush to dust the powder on in the same direction as your eyebrow hairs
To finish, brush the hairs up and out to blend the powder
Ad. Article continues below.
Tail-less brows
When we were younger, sometimes we may have overplucked our eyebrows to stay with the trend at the time but now it's left us with thicker eyebrows at the beginning that trail off into nothingness.
Solution:
Use a pencil to lengthen your eyebrows' ends
How to do it:
To draw the tail of your eyebrow, first you'll need to know where it ends. Do this by holding a pencil diagonally from the outside corner of your nostril to the outer corner of your eye. The spot where the pencil intersects with your brow is where it will end
Draw on the end of your eyebrow with light, feathery strokes
Set the lines with a brow gel
Grey brows
Having grey eyebrows can make it look like you have none at all, or are older than you feel.
Solution:
Cover them up!
How to do it:
For just a few greys: Use an eyebrow marker to match your original eyebrow colour and paint over your grey eyebrows
For quite a few grey hairs: Use a tinted brow gel that's a bit lighter than the non-grey hairs
For all grey eyebrows: Dyeing them will be your best chance at getting them looking fabulous again. Most hairdressers offer this service.
No eyebrows
Those who have gone through chemo and/or have just never had very full brows may find themselves at 60 without any at all. If this is the case, you can still draw on very convincing eyebrows without needing to get a tattoo!
Solution:
Draw them on with a combination of products.
How to do it:
Find the points of your eyebrow and make dots – where it should start, where the arch should be and where it should end
Join the dots by going from the beginning to the middle with small, light strokes
Do the same to the end of your eyebrow and repeat on the other side
This YouTube video will show you how

Products:
1. Ardell brow defining powder
Available for $14.99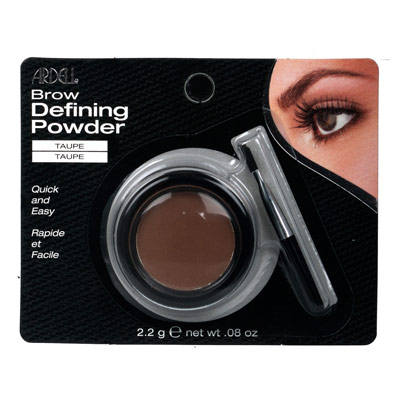 2. Australis brow pencil 
Available for $7.95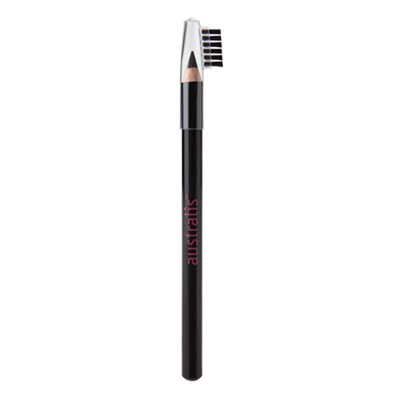 3. Ardell brow sculpting gel clear 
Available for $6.99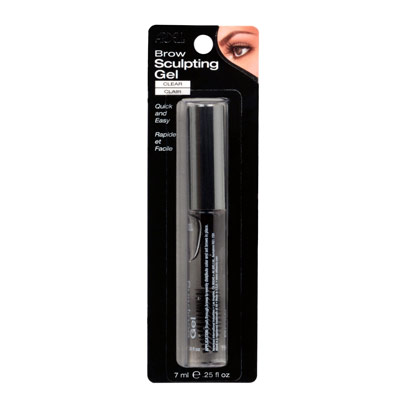 4. Natio brow kit
Available for $19.95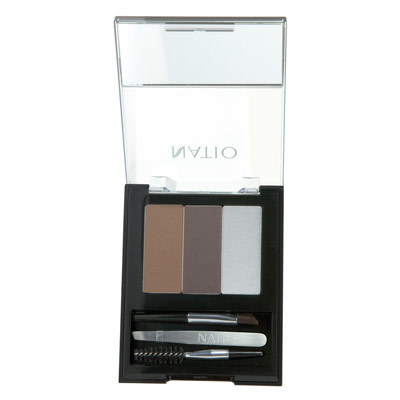 5. Covergirl brow and eye-makers pencil 
Available for $9.95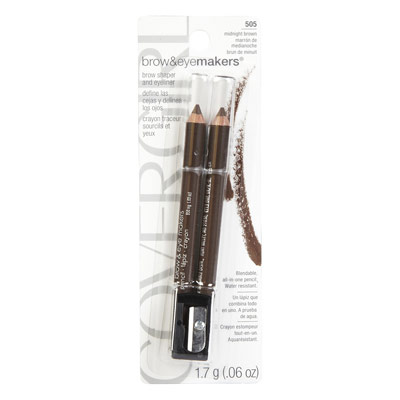 Tips
Make sure you have these items on hand for any touch ups:
magnifying mirror
good quality slanted tweezers
nail scissors for trimming
Share with us today: Do you have thinning or non-existent brows?