How to easily clean ceiling cobwebs without strain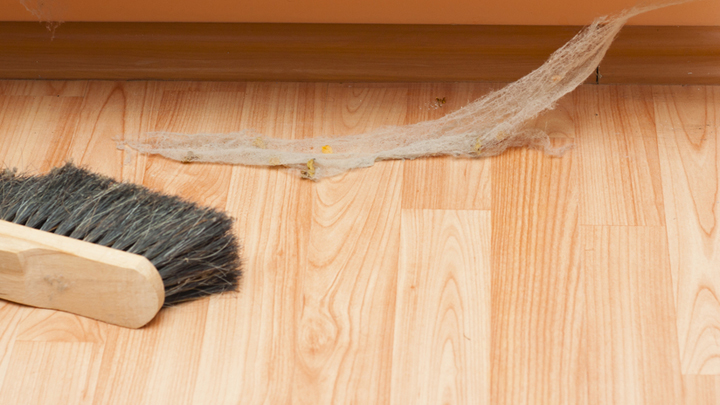 Not allowing cobwebs to form in the first place is easier said than done. Most of the time we can hardly see them, let alone remove them completely. Fortunately, there is a great way to get rid of them that is easier than you might think. It doesn't even require using a long broom or stick. No need to strain your body or risk stepping up onto a high ledge to reach them yourself. So, what is this magical method?
Ad. Article continues below.
All you need is a helium balloon!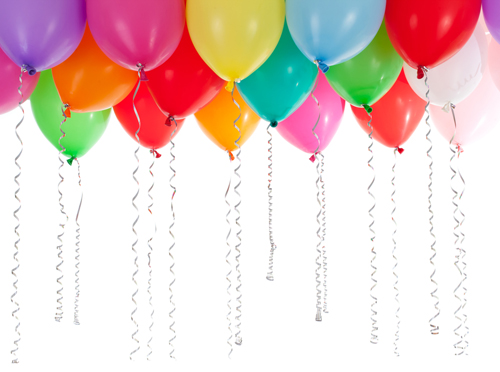 You just run the helium balloon along the ceilings and walls to catch the lingering spider webs. Plus, your birthday balloons will serve a multi-purpose function, other than reminding you how old you are!
So if you have a high ceiling give this trick a try next time!
Tell us, have you ever used this helium balloon cobweb method?