Type 2 diabetes treatment just got cheaper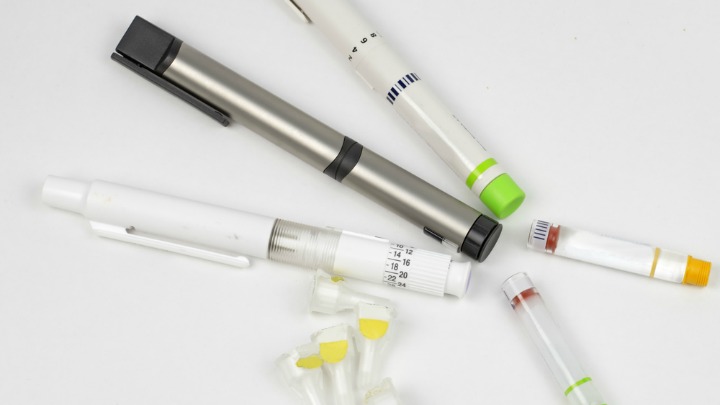 Treatment for people with type 2 diabetes just got cheaper and less intrusive with a once-a-week injection now on the Pharmaceutical Benefits Scheme (PBS).
The federal government is set to list the drug exanatide on the PBS from September 1, benefiting 20,000 people.
They will save $1600 a year and will only have to inject themselves once a week rather than twice a day.
Health Minister Sussan Ley says the move will help patients with their daily management of the condition which will have flow-on benefits for the hospital system.
Type two diabetes costs the health system $1 billion a year, she says. Ms Ley said the listings were expected to be cost neutral because the drugs were an alternative to existing treatments.
Ad. Article continues below.
According to Diabetes Australia, 4000 limb amputations last year could have been avoided with better management.
There are 1.2 million people with diabetes in Australia and 90 percent of them have type 2 diabetes — a progressive disease where over time the body becomes resistant to the effects of insulin or gradually looses the ability to produce insulin.
It can be managed with healthy lifestyle changes, however it can get to the stage where tablets or insulin must be taken.
"It surprises some people to learn that the progressive nature of type 2 diabetes means many people with type 2 diabetes need injectable drugs when the oral treatments don't work sufficiently," Diabetes Australia CEO Greg Johnson said in a statement.
"There are about 250,000 Australians with type 2 diabetes currently using insulin and other injections, and for many people this means multiple injections every day.
"For many, this once-a-week injection form is ideal and it's now affordable with the PBS listing."