New research says 'don't finish your antibiotics'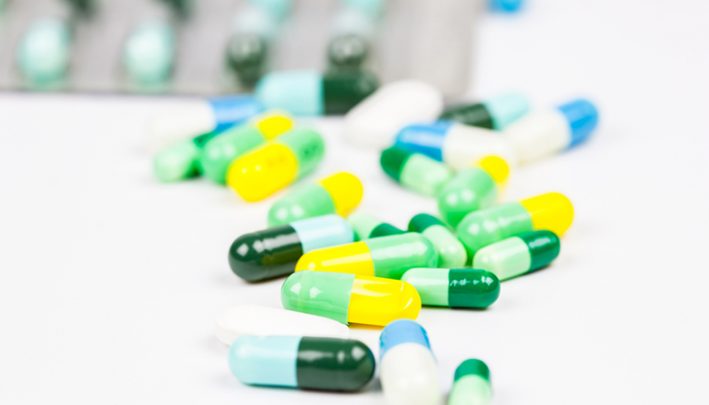 "Antibiotics are vital to modern medicine and antibiotic resistance is a global, urgent threat to human health. The relation between antibiotic exposure and antibiotic resistance is unambiguous both at the population level and in individual patients. Reducing unnecessary antibiotic use is therefore essential to mitigate antibiotic resistance."
Ad. Article continues below.
 The article suggests a new approach could be struck in modern medicine that encourages people to "stop when they feel better" but in a quote to CNN, the co-author, Tim Peto, commented that there is not yet enough knowledge for doctors to know how long antibiotics should be prescribed for. 
"We're not at all saying that patients should stop when they feel like it or that patients should ignore their doctor's advice," Tim Peto, professor of medicine at the University of Oxford said to 
CNN
.