Experts expose why your health insurance is so expensive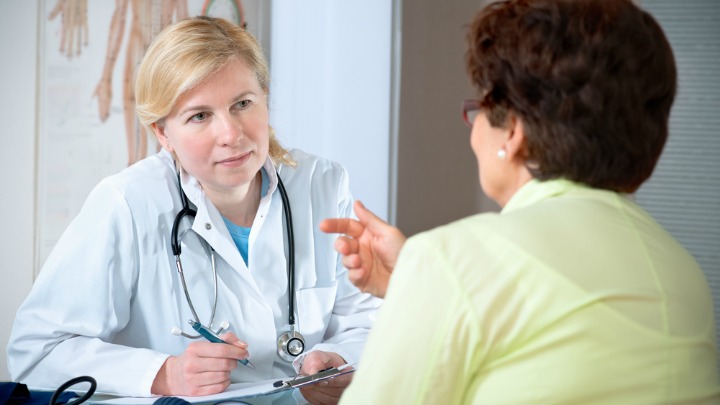 New research has revealed that the average cost of medical procedures in Australia doesn't stack up when compared to what patients are paying elsewhere in the world.
According to the 2015 International Federation of Health Plans Comparative Price Report, Australian hospital patients are likely to be paying significantly higher operation charges than their counterparts in Britain and Canada, which could be the reason why you are paying so much for your health insurance premium.
Read more: Medical tourism and the overseas gamble with your body
Take for example a hip replacement. If you need one of those and are an Australian patient you could be looking at almost $27,500, but someone in Canada might only be paying $8,600.
What about a knee replacement? There's a whopping difference there too. Aussie patients pay in excess of $23,000 but a Canadian patient is paying less than one-third of that at $7,589.
Ad. Article continues below.
Read more: What pisses me off — medical costs
Rachel David, CEO of Private Healthcare Australia has called for the Government to reform health funds' regulated Prostheses List — what the Government uses to regulate how much health funds pay for prosthetics, human tissues and device implants — in an effort to help lower insurance premiums.
She told The Australian that the latest market research shows the biggest issue for patients is the affordability of premiums. "People are really hurting on this," Dr David says.
A review of this pricing was announced by health minister Sussan Ley way back in February and at the time she also noted that health insurance increases had hit a four-year low.
Read more: Questions you should ask your doctor before surgery
Ad. Article continues below.
However, if costs of prostheses, pathology, anaesthesia, surgery, accommodation and treatment remain high, you will likely see your insurance premiums rise again.
Have you considered travelling overseas for a medical procedure? Have you delayed a medical procedure because the cost has been prohibitive?