Aussies suffering through worst flu season on record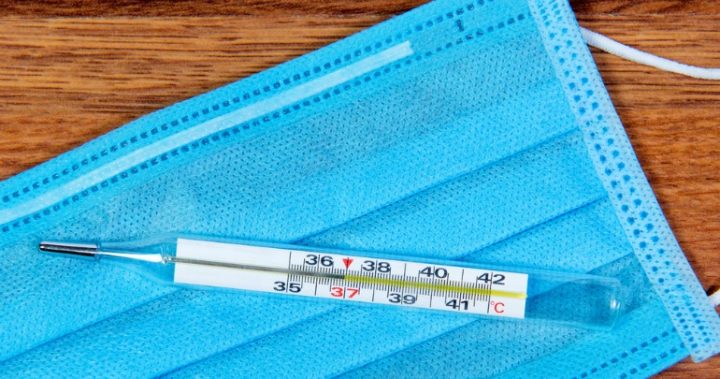 If you haven't had your annual flu shot this winter, make an appointment now before it's too late.
That's the message from doctors as Australia suffers through the worst flu season since authorities started keeping records in 2012. 
More than 71,000 thousand cases of influenza have been recorded across the country so far and the season is yet to reach its peak.
There have been 21 recorded deaths in NSW, but doctors are yet to reach a final tally for the country.
While most flu seasons are sparked by a single strain, this year influenza A strains A (H3n2) and A (H1N1) and B strain variants Yamagata and Victoria are­ ­spreading through the country.
Ad. Article continues below.
AMA Queensland president Dr Bill Boyd said there is still time to protect yourself against the virus.
"The vaccine takes two to three weeks to reach maximum effectiveness and the season has yet to reach its peak – so get a flu jab if you haven't already," Dr Boyd said.
"The vaccine is free for the over-65s, pregnant women and patients with specific medical conditions, including cardiac disease, diabetes and chronic respiratory conditions.
"These groups should make an appointment to see their family doctor without delay.
"Most people will recover from flu after a few days, but vulnerable patients can become seriously ill and require hospitalisation."
Ad. Article continues below.
Read more: Study finds new reason to guzzle green tea
NSW and Queensland have been the hardest hit states, with 33,244 and 18,639 cases respective. Victoria came in third with 8,376, followed by South Australia with 7,147 cases.
Along with the flu, the east coast of the country is also suffering through a nasty bout of gastroenteritis, with thousands admitted to hospital with vomiting and diarrhea.
Two elderly residents died at a Queensland aged care facility last week after contracting gastro, although the cause of death is still be investigated.
While the elderly are often less susceptible to Swine Flu, because of a similar strain that swept through NSW in the 1950s, they are at high risk of gastro.
Ad. Article continues below.
Experts recommend washing hands thoroughly before eating and avoiding touching your mouth or face with your hands.
Read more: How safe are heartburn medications and who should use them?
Have you had your flu shot? Have you been sick this winter?