Doctors drastically overprescribing antibiotics to Aussies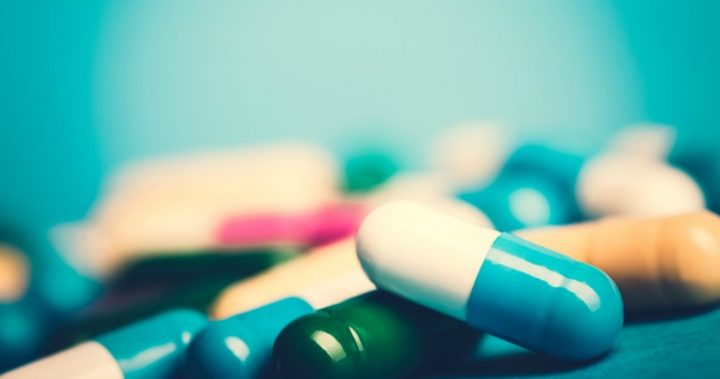 Australian doctors are prescribing antibiotics up to nine times more than the recommended rate, prompting concerns it could lead to a flurry of antibiotic-resistant conditions.
A study published in the Medical Journal of Australia found that GPs are flouting the Therapeutic Goods Administration recommendations and prescribing antibiotics for a range of viruses and health conditions against standard guidelines.
Antibiotics are not recommended for chest colds caused by acute bronchitis or children with bronchiolitis, but Australian GPs are giving them to 85 per cent of patients with these conditions.
Researchers believe doctors are prescribing antibiotics between four to nine times more than they should and that 4.61 million patients could have been inappropriately medicated.
Australian Medical Association vice president Tony Bartone says the game-changing success of antibiotics throughout the 20th Century has led to many doctors reaching for their prescription pad instead of seeking an alternative treatment.
Ad. Article continues below.
"Antibiotics have had such an enormous reputation for so long, but we've become reliant on their past success," he told Starts at 60.
"Now we have more antibiotics becoming resistant and fewer new antibiotics coming through the pipeline."
He said the rise of antibiotic-resistant superbugs was a growing concern around the world.
"Because of the unfettered use of antibiotics in the pharmaceutical industry we're dealing with the world-wide problem of antimicrobial resistance," he said.
Antibiotics work to quickly kill bacteria and prevent viruses from spreading through the body. However, when taken too often their effectiveness diminishes and viruses can become resistant.
Ad. Article continues below.
There are about 700,00 deaths every year from antimicrobial resistance and there are fears this number could blow out to 10 million annually by 2050.
Doctors have previously warned about the rise of superbugs and are working on new ways to conquer them.
How often do you take antibiotics? Do you prefer to try alternative treatments before trying antibiotics?