Jim Nabors, beloved 'Gomer Pyle' actor, dies age 87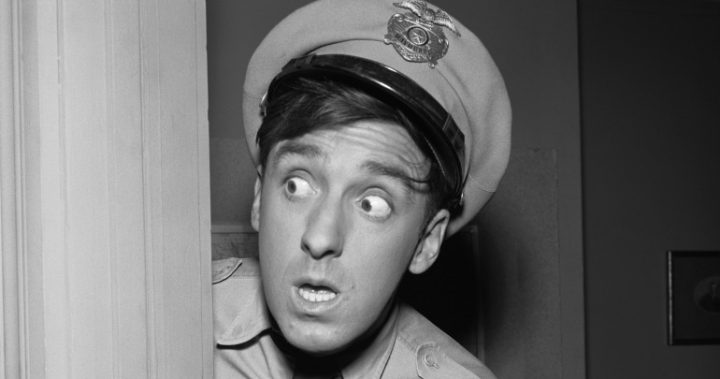 Jim Nabors, the actor who played beloved mechanic Gomer Pyle, has died age 87.
Ad. Article continues below.
Hawaii News Now reported that Nabors, a longtime Hawaii resident, had died at his home after battling health issues for some time. He had had a liver transplant 20 years ago that had affected his immune system, the news outlet said.
Nabors appeared on stage and screen and had his own talk show in the 1970s but was best known for his long stint as Gomer Pyle, a simple, good-natured but hapless mechanic as a character in the TV comedy The Andy Griffith Show.
The skits featuring Nabors, which ran from 1962 to 1964, were so popular that he got his own spin-off show, Gomer Pyle USMC, which ran until 1969. In the spin-off, Pyle had joined the army. The Gomer Pyle character also made guest appearances on The Lucy Show.
Hawaii News Now said that Nabors, who moved to Hawaii in 1976, had married his longtime partner, Stan Cadwallader, in 2013, and that Cadwallader was by Nabor's side when the star died peacefully at their home.
Do you remember Gomer Pyle being on TV? Did you enjoy the show?