Former child star Hayley Mills still looks amazingly youthful at 71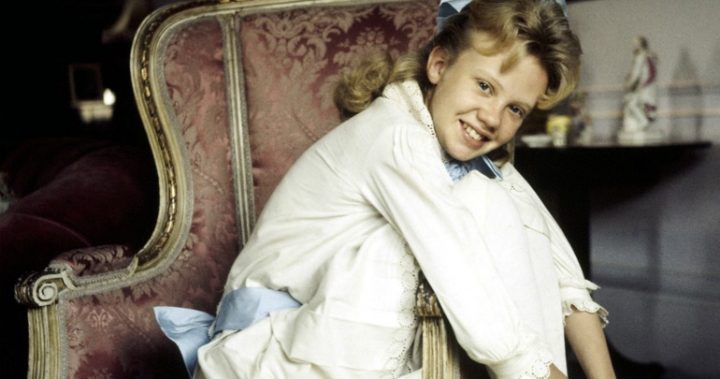 Some people are lucky enough to keep their 'baby face' well in to later life, and it looks like British film star Hayley Mills is one of them.
The 71-year-old was a huge name in 1960s and '70s, capturing hearts as a child star in 1960 in the title role of Pollyanna when she was just 14, as the orphaned 'glad girl' who goes to live with her aunt.
Her performance won her a very unusual Special Academy Award for juveniles, and she went on to to star as both twins in 1961's hit film The Parent Trap.  You may also remember her Whistle Down the Wind, In Search of The Castaways and That Darn Cat! in the 1960s.
Mills, whose father was the veteran British actor Sir John Mills, worked on the stage and in films in the 1970s, including Take a Girl Like You with Oliver Reed, before hitting the big time again in the UK TV miniseries The Flame Trees of Thika. 
She also made two appearances on classic series The Love Boat, but has since concentrated on theatre roles, and even visited Australia in 2015 with the stage comedy Legends!.
Ad. Article continues below.
The actress was an an off-Broadway photo call for the cast of Party Face, a new comedy play that's due to run in New York from January 11. The play's publicity describes it as "inviting guests to a party that's full of excitement".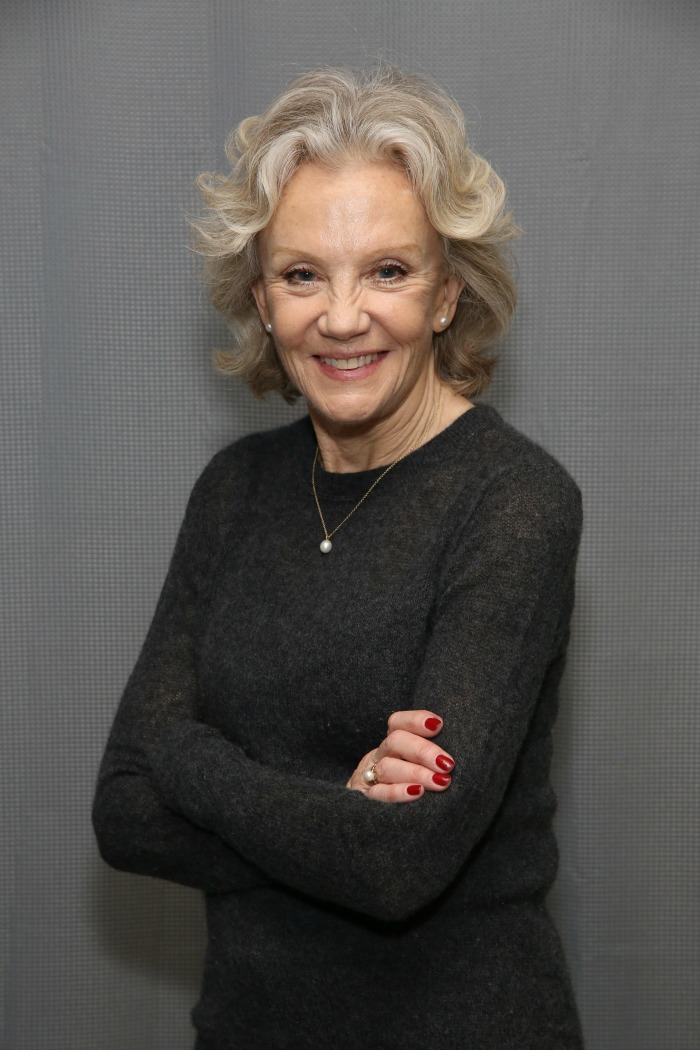 "Watch as careful plans are upended when a young woman's mother brings her own food to her daughter's party — and also the 'right' person to be her daughter's new best friend. They put on their 'party faces' and hope for the best, but facades crack, secrets spill and laughter roars as their revelry leads to revelations," it says.
Ad. Article continues below.
Mills herself looked trim in a simple, semi-sheer grey sweater and navy velveteen trousers, her famously blonde hair now a stylish mix of honey and ash-grey tones.
The actress fought breast cancer in 2008 but didn't reveal her illness until 2012. She said that she received a diagnosis of cancer in both breasts on her birthday and found chemotherapy particularly gruelling – she lost her hair within the first two weeks – so opted for a combination of natural and medical treatment for her cancer.
"I was first told two years ago that there was no sign of cancer any more, and I don't think I can put into words how that news made me feel," she said in an interview with Good Housekeeping in 2012.
"Every year I have a full scan and check-up, and I truly believe it's a combination of everything I did – surgery, chemo, alternative treatment – and the love of my family that helped."
Did you enjoy Hayley Mills' movies?