Red Symons reveals some details of his shock brain injury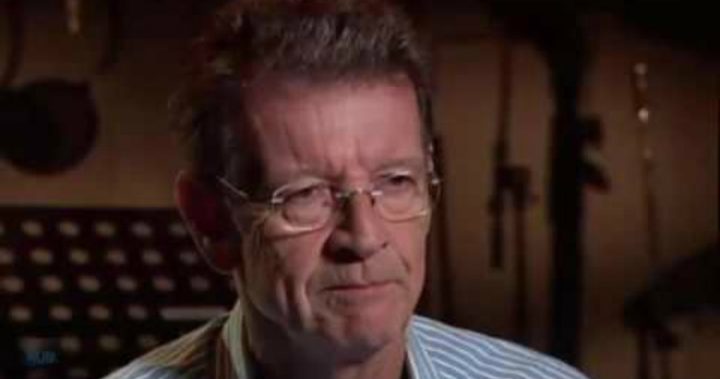 Red Symons will be back on the airwaves at the ABC on Monday, after recovering from a serious brain injury.
The presenter, 68, fell and hit his head on the pavement on July 5 and has been recovering since then. 
He told ABC Radio Melbourne on Friday that he was feeling fine.
"It didn't leak any blood, the brain just rattled around in the skull for a little while," he said, according to an ABC report.
Symons even managed a joke about the impact of the head injury, saying that he did have a discussion with a doctor who brought up the presenter's "supposed lack of inhibition in the public arena".
Ad. Article continues below.
"Everyone I've told that to has just laughed," Symons said. The former Skyhooks member is, of course, no stranger to outrageous costumes and performances.
He did go a little too far in June, though, with an interview with a fellow ABC staffer Beverly Wang that saw him branded a racist for asking Wang questions such as "are you yellow?". Symons apologised soon after, saying that he had not conducted the conversation well.
The former Hey Hey It's Saturday mainstay said in a statement after his July fall that he experienced a sudden loss of consciousness while walking home from the supermarket, causing him to fall backwards and hit his head, but that he was looking forward to getting back to work as soon as possible.
Shortly afterward, fellow ABC host Jon Faine said that Symons had suffered no loss of function but had been told to spend time recovering. 
Symons hosts the breakfast program on ABC Radio Melbourne.
Ad. Article continues below.
Do you listen to Red Symon's radio show?