New film reveals how an unlikely friendship changed Queen Victoria's life
Sponsored Content
Arts
10 months ago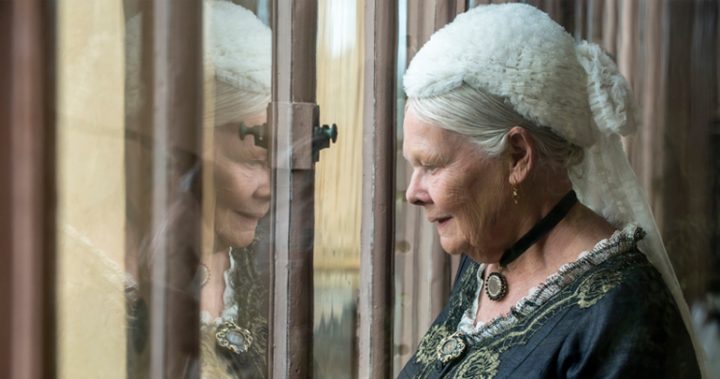 Friendship isn't just about common ground. Sometimes the most powerful, life-changing relationships of all can grow out of differences; from listening to those who can open our eyes to whole new worldviews and experiences.
The new film Victoria & Abdul tells the remarkable and uplifting true story of Queen Victoria (Judi Dench, making a welcome return to the character after 20 years) and Abdul Karim (Ali Fazal), the young Indian clerk who served the Queen in her later years.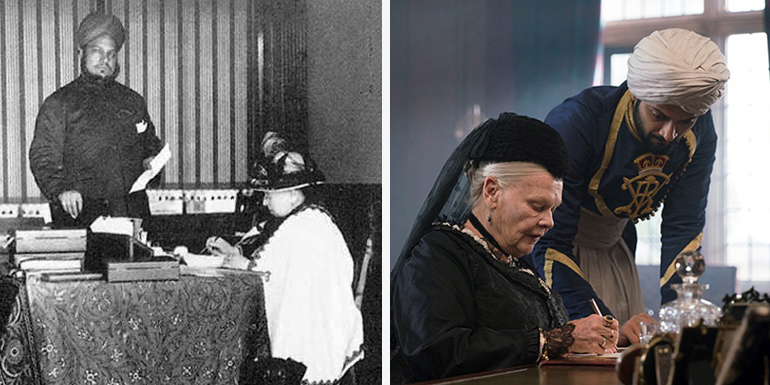 Karim was selected as one of two Indian servants sent to England to take part in the Queen's 1887 Golden Jubilee.
Much to his surprise, Queen Victoria quickly took a warm and unexpected liking to the young attendant, elevating him to a higher social status and going to great lengths to enjoy his continued company.
Over the years, the Queen grew to see Karim as her closest confidant, developing a strong maternal fondness. She wrote to him every day, and even signed her letters with "Your affectionate mother".
She took a keen and proactive interest in his culture, arranging his English language education while he, in turn, helped her study Hindustani.
Their unexpected bond proved extremely controversial among the royal household, with many coming to resent Karim's status as the Queen's "favourite".
The upcoming Victoria & Abdul, directed by Stephen Frears (The Queen), promises to cover this poignant dramatic territory with some incredibly powerful performances.
For such an unconventional relationship between such distinctive personalities, Victoria & Abdul deals with broad themes we can relate to all too well: the sadness of outliving loved ones; learning to come to terms with one's own faults and eccentricities; standing up for the things that make us truly happy.
Most importantly, it tells the story of a woman still open to new experiences and emotions at 81, willing to accept new worldviews and follow her curiosity into the unknown.
The trailer alone offers an enormously satisfying emotional journey in its own right, absolutely packed with poignant, triumphant and hilarious moments from one of the Starts at 60 community's absolute favourite actresses.
This is the second time Dench has played Queen Victoria, a full two decades after her wonderful performance in 1997's Mrs Brown (which earned her a well-deserved BAFTA, as well as an Academy Award nomination for Best Actress).
Mrs Brown explored the complicated, widely-misunderstood friendship between Queen Victoria and John Brown (Billy Connolly), one of her earlier "favourite servants", who likewise stirred strong controversy from the Queen's inner circle.
Victoria & Abdul is set to serve as a fascinating unofficial companion piece, showing how this complicated, strong-willed monarch dealt with similar resistance later in life.
Like Helen Mirren with Queen Elizabeth II, it seems Judi Dench's legacy may forever be tied to the character of Queen Victoria. We cannot wait to see how she approaches the same role 20 years on.
And from what we seen so far, we can only hope she gets the chance to return to the role time and time again.