Jon Bon Jovi shows off firm pecs and grey hair at 54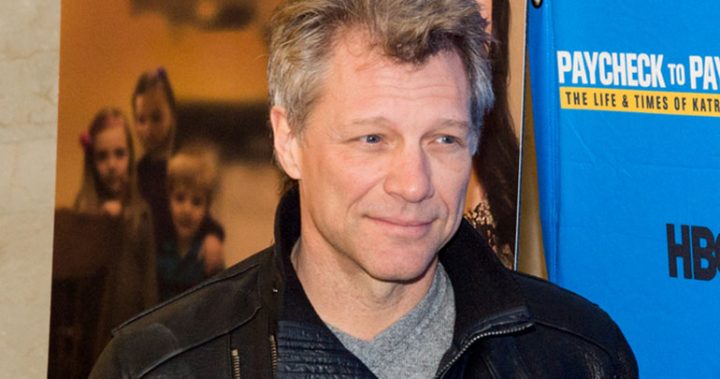 Jon Bon Jovi has been the heart throb for many generations and his shirtless physique on holidays has given us all a reason to grin today.
Now 54 years old, and fit enough to challenge a 25 year old by the looks of it, Bon Jovi was aboard a boat in St Barts in the Caribbean. There's no doubt ordinary boardies are good enough for this Hollywood hunk – no designer trunks necessary. In a selection of photos Bon Jovi, the rock star for women of all ages known for his trademark shaggy hair, showed it looks just as good in grey.
Enjoy ladies! What do you think – enough for a summery smile today?
Ad. Article continues below.
Ad. Article continues below.
He's always love showing his chest.
Ad. Article continues below.