Paddington, the loveable bear from deepest, darkest Peru, finally retires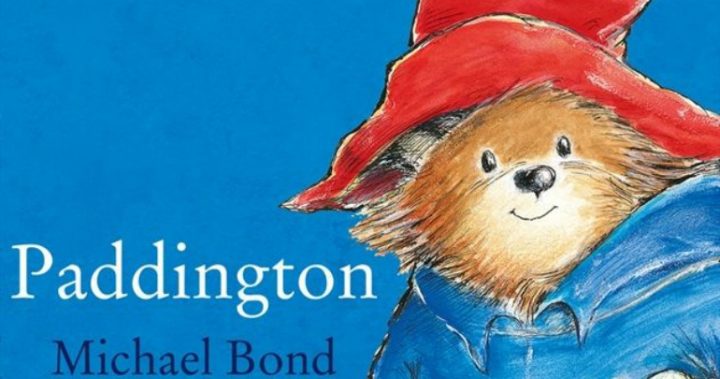 I can't believe it! Paddington Bear will disappear from our lives after one final book to be released in 2018.
Among the many bears I've collected over the years who now reside with young relatives, there is my old Paddington Bear whose age I can't remember, although I'm sure he is over 50. We had many interesting conversations over the years, although he was more a polite listener than a talker.
And now the time has come for Paddington to retire, like so many of us who loved him from his arrival, in 1958, from deepest, darkest Peru.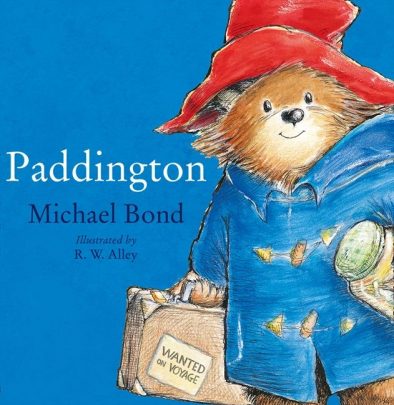 As you probably know, Paddington's creator Michael Bond died in June, aged 91. A writer all his life, Bond left behind one last book in which Paddington is mistaken for a choirboy in St Paul's Cathedral.
Ad. Article continues below.
The story of how this adventure came about for Paddington is itself worth telling. In an interview with the BBC, Bond's daughter, Karen Jankel, said her father had the idea after the Queen's 90th birthday celebrations in St. Paul's Cathedral.
Over the years we have seen many book series finished by another author, or indeed carried on with extensions of the original author's ideas, with varying degrees of success.
When asked about the possibility of another author taking over as Paddington's creator, Jankel said, "My father had the magic touch … and I don't think he wanted anybody to continue writing the stories after he died. But he wrote so many of them."
Sad as I am that there is a final Paddington book, I agree with Jankel – there was only one Michael Bond and therefore his last story, completed just before his death, Paddington at St Paul's, should be the final adventure for this most loveable bear. Enjoy your retirement, Paddington.
Before the last book is released, we can enjoy more adventures of this adorable bear in Paddington 2,  the movie due for release on 21 December.
Will you miss Paddington Bear? 
What is your opinion on an author taking over another author's characters?