The comedian then flashed a shocking image on the screen during her show, revealing her natural brown hair, peppered with a sprinkling of grey on top, for the first time.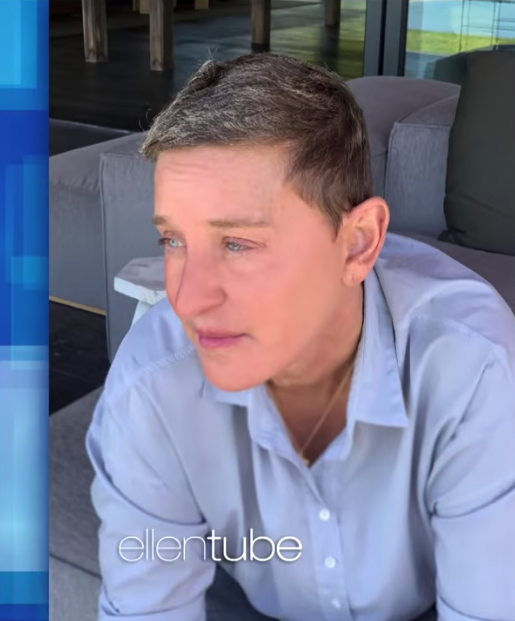 She added: "I had never seen my natural colour, I had been colouring my hair for so long and it was really, really short and I knew that I had to grow it out and I was going to colour it. But I got used to it. Portia liked it and a lot of people liked it."
Ellen revealed she was planning to keep her hair that way, however a colleague named Mary convinced her to go back to blonde, adding that it took her five hours to achieve her desired look.
People were quick to comment on Ellen's new look, with many complimenting her for showing off her virgin hair. One person wrote: "Ellen you look prettier and younger with your natural hair colour. Even if you completely shave your hair we love you for who you are Ellen."
Another said: "I love your natural hair….love from Sri Lanka." While another commented on YouTube: "I actually loved ellen real hair !! Wow."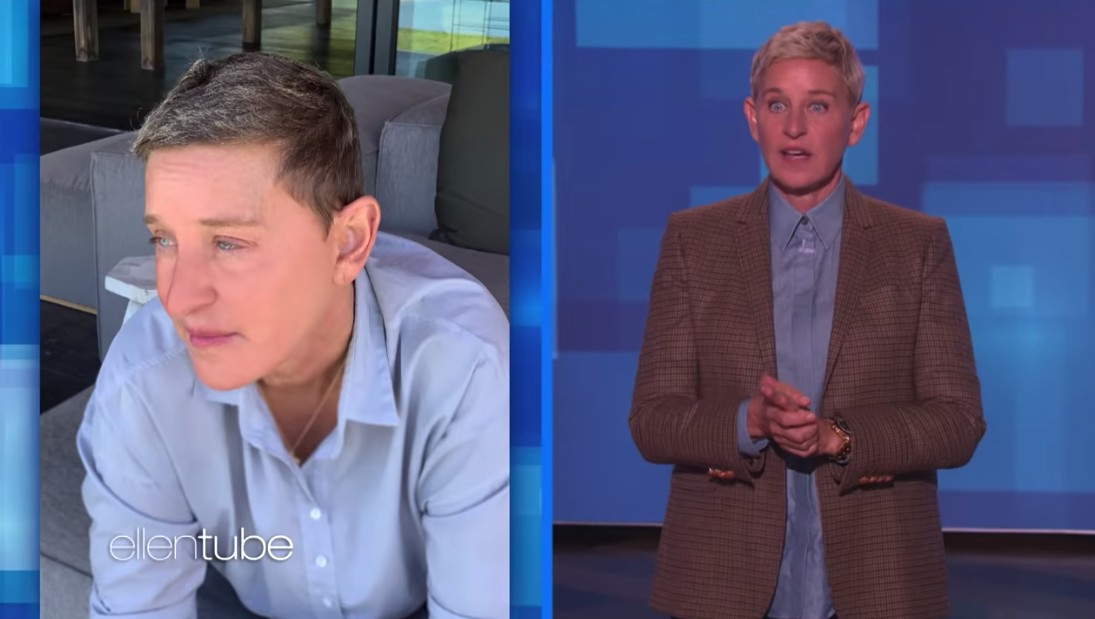 Earlier this week, Ellen delighted fans of her show when she revealed what happened when she was invited to meet the Duke and Duchess of Sussex at their home Frogmore Cottage, following the birth of their son Archie Harrison Mountbatten-Windsor in May. And the comedian and talk show host told her audience that she even got to hold the royal baby.
"Here's a sentence I thought I'd never say, but I spent the afternoon with Prince Harry and Meghan," she said. "I can't tell you how sweet they are, but the most important thing is I got to hold Archie, little Archie. I fed Archie, I held Archie.