However, if you've previously received a legitimate text message from the company, it will show up in the same place as these older messages, which can be particularly confusing.
"Due to the way mobile phones combine conversations these scams can appear in the same conversation view as legitimate Australia Post text messages," the company added.
Read more: Woolworths warns of worrying Facebook scam promising 'free groceries'
Here's some examples of what the scam looks like: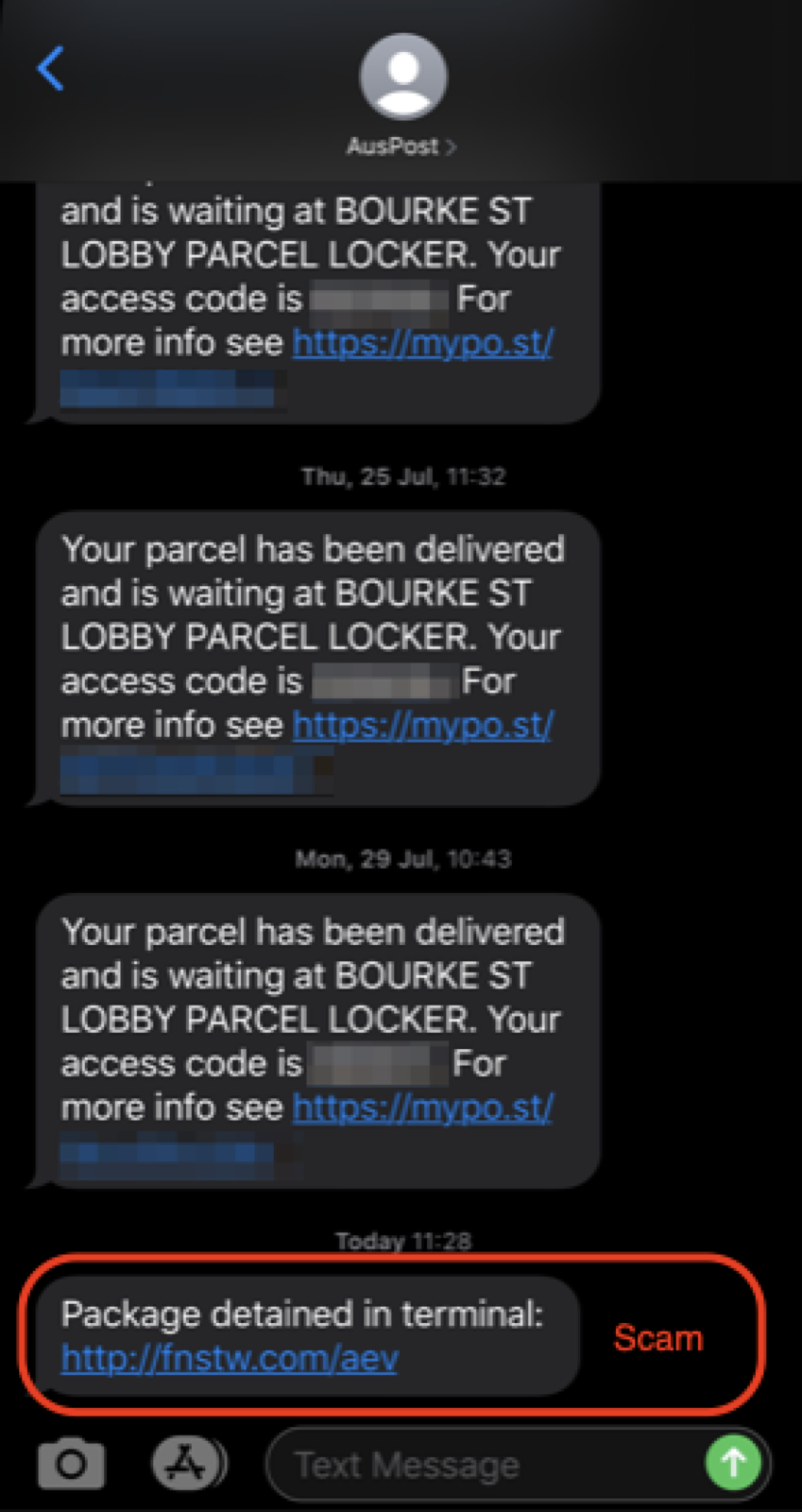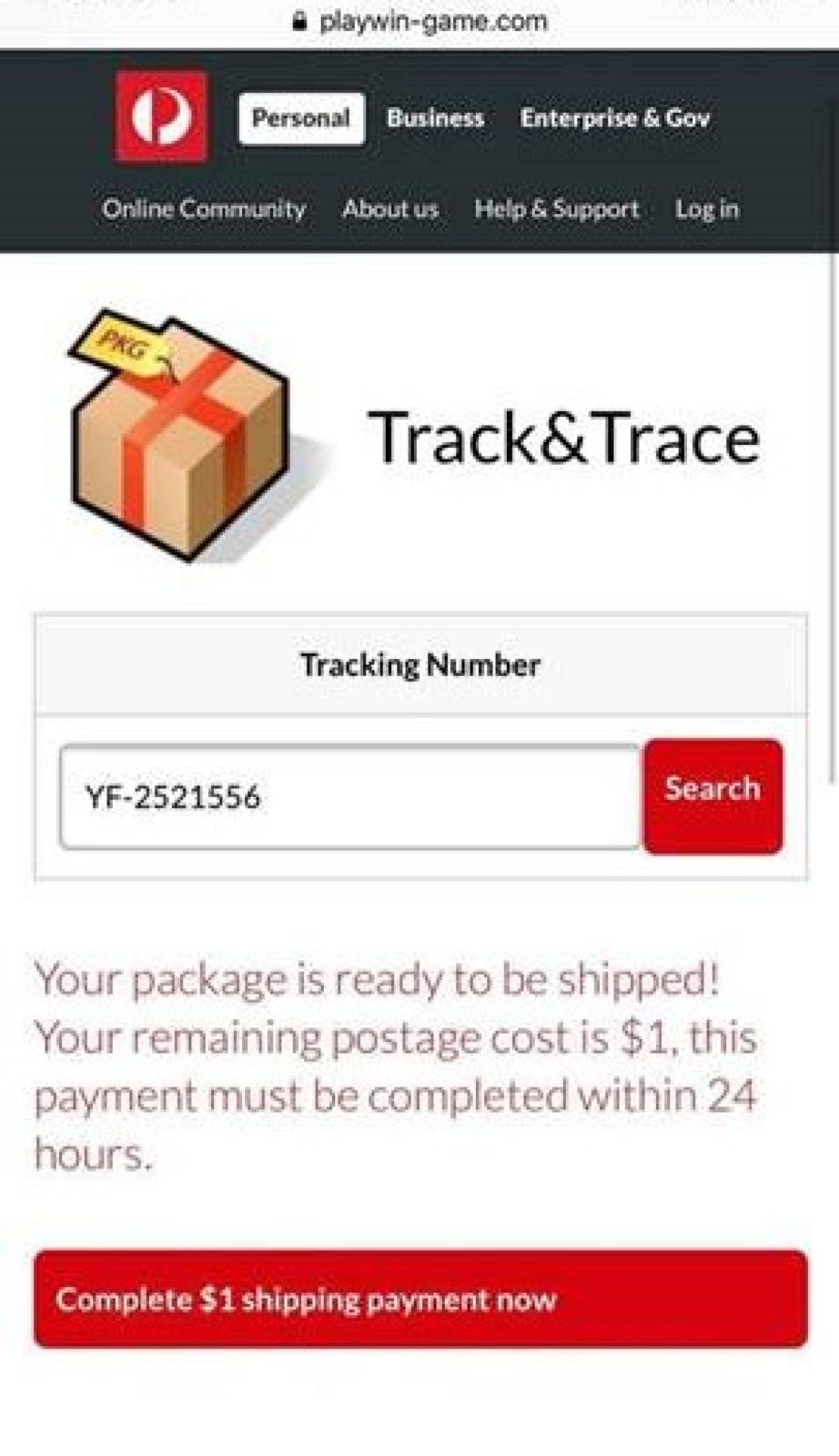 Australia Post said they'll never ask customers through email or text message "to click on a link to print out a receipt/label for parcel collection/tracking or to access your package".
Read more: Scam alert: Thousands of fraudulent phone apps discovered
"Nor will Australia Post ask you to send an email containing any personal or financial information, including any form of ID, passwords, credit card details and account information."
If you are suspicious about a 'missed' parcel delivery email, call the company directly to verify the correspondence is genuine.
"If you believe you have sent any personal information to a scam email address or entered it into a scam website and are worried that your identity may have been stolen, please call ID CARE on 1300 432 273 as they provide free services to victims of identity theft," the company concluded.
Have you received a suspicious text message from Australia Post? Have you ever fallen victim to a scam?