Fans weren't sure what to make of the style and offered their own judgement.
Some thought the new look did wonders for Judy. One fan on Instagram said: "Judge Judy you are rocking that ponytail, wear it more often you are beautiful. Your earrings are gorgeous just so u kno [sic] they sparkle perfectly they the tv screen."
Another person agreed and added: "She looks young and cute with the new hair."
Others admitted they were "shocked" by the new style.
"I just saw her today with this hair style I freaked out but she looks great," one comment read.
Another said: "I'm sorry, but, I think it makes her look older. It'll definitely take some getting used to."
Read more: 'I'm disgusted': Judge Judy slams current state of TV shows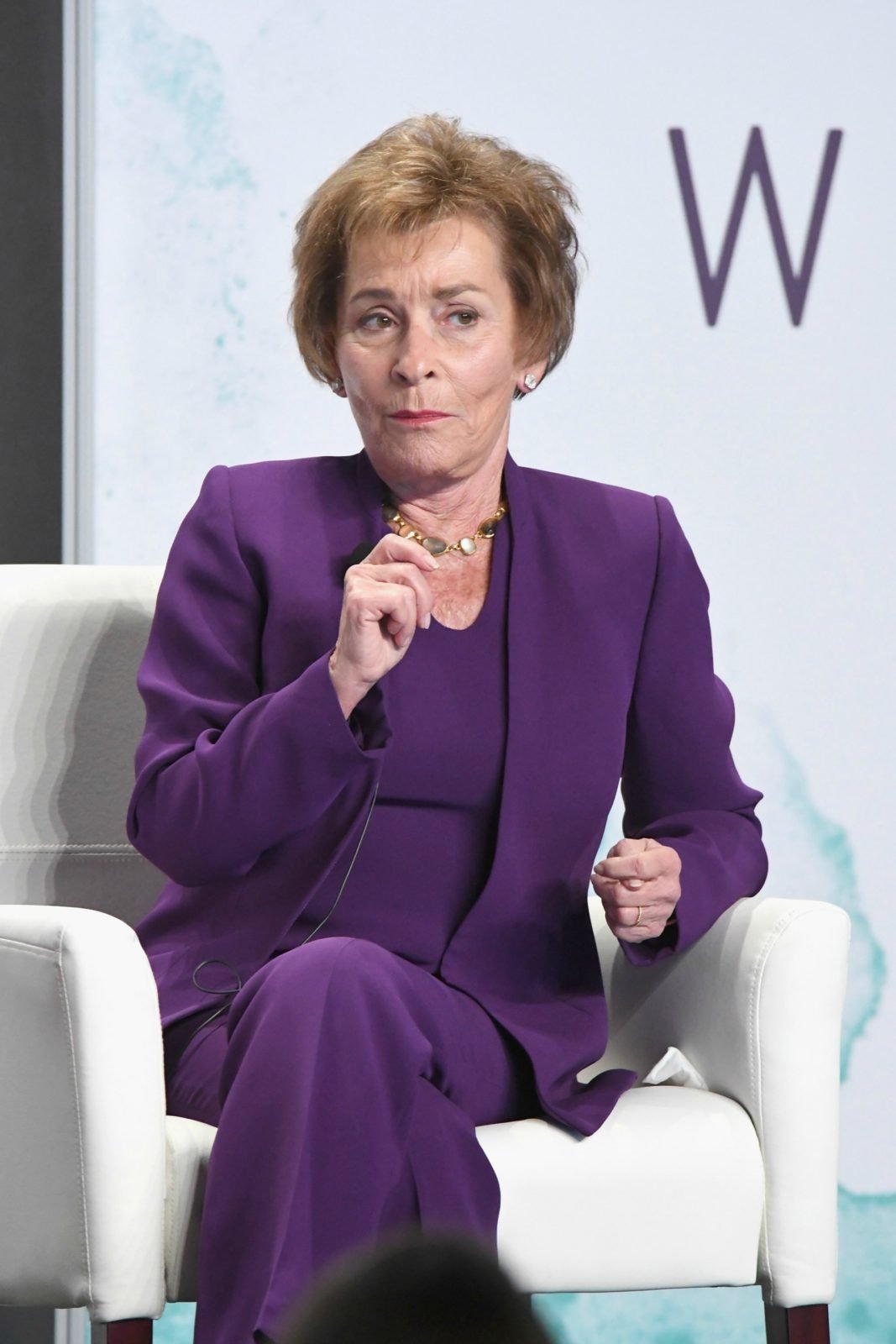 Regardless of what people think, it looks as though the new style is here to stay. Judy was photographed alongside husband Jerry last month in Los Angeles with the new ponytail.
And, despite being on air for more than two decades, Judy's successful program shows no signs of slowing down.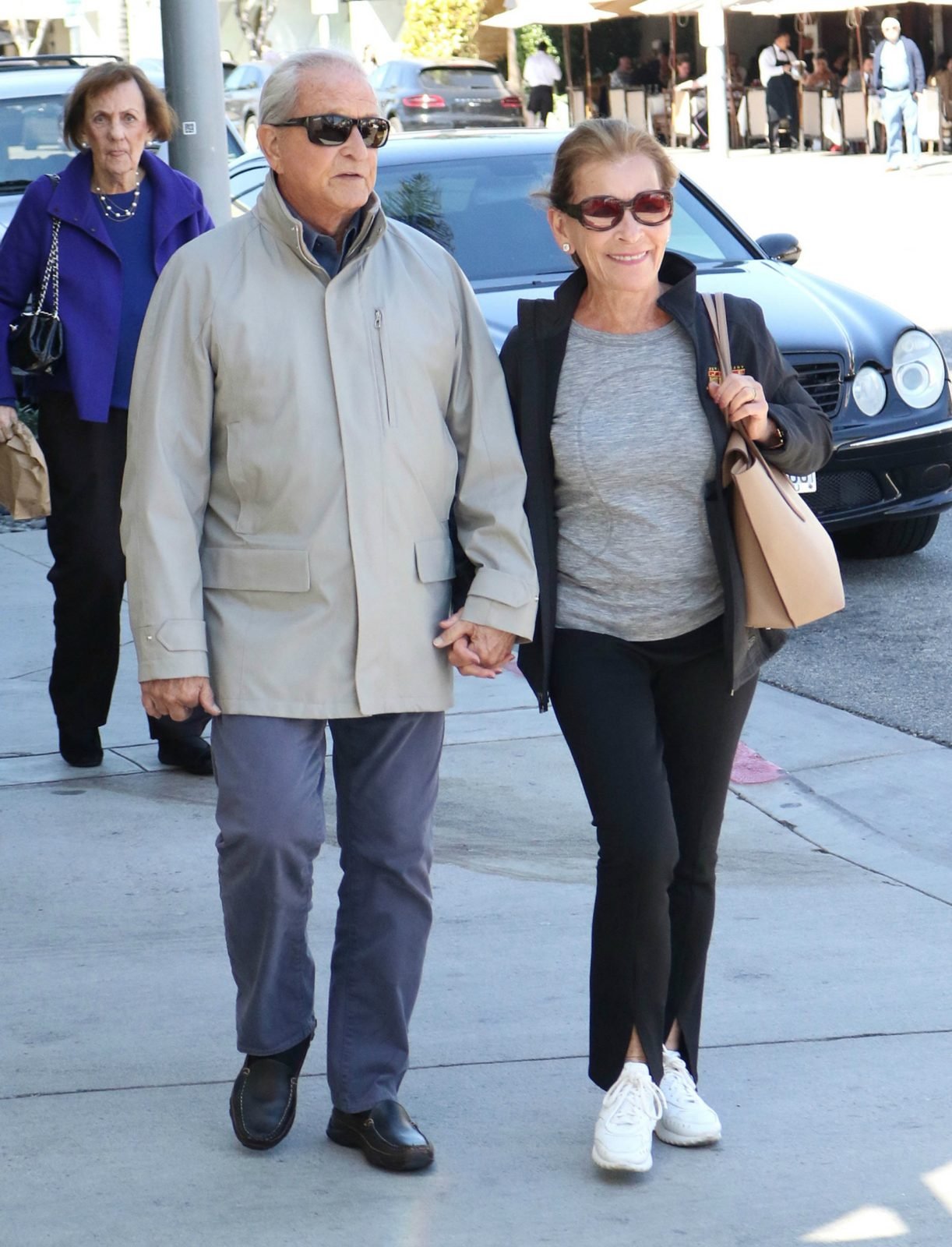 In an interview with NY Post last year, the proud grandmother explained why she thought Judge Judy was still so popular after close to 30 years in air.
"I think people still like order and they still like rules and they like that comfort of seeing, at least, a case from start to finish," the star said at the time, adding she was repulsed by a lot of shows appearing on TV these days.
"I'm so disgusted with things I can't relate to on TV … and everything seems to be in such disorder in the world and people still like order."
Judy currently earns a cool US$60 million (AU $75.2 million) per season of her show.
What do you think of Judy's latest look? Are you a fan of her style?