But no more than twice a week as my 60-year-old body would wither under the physical strain.
Walk the dog daily. Yes. Definitely.
But in reality the dog's as lazy as me, so we both head for home after about an hour or so in the Queensland sun.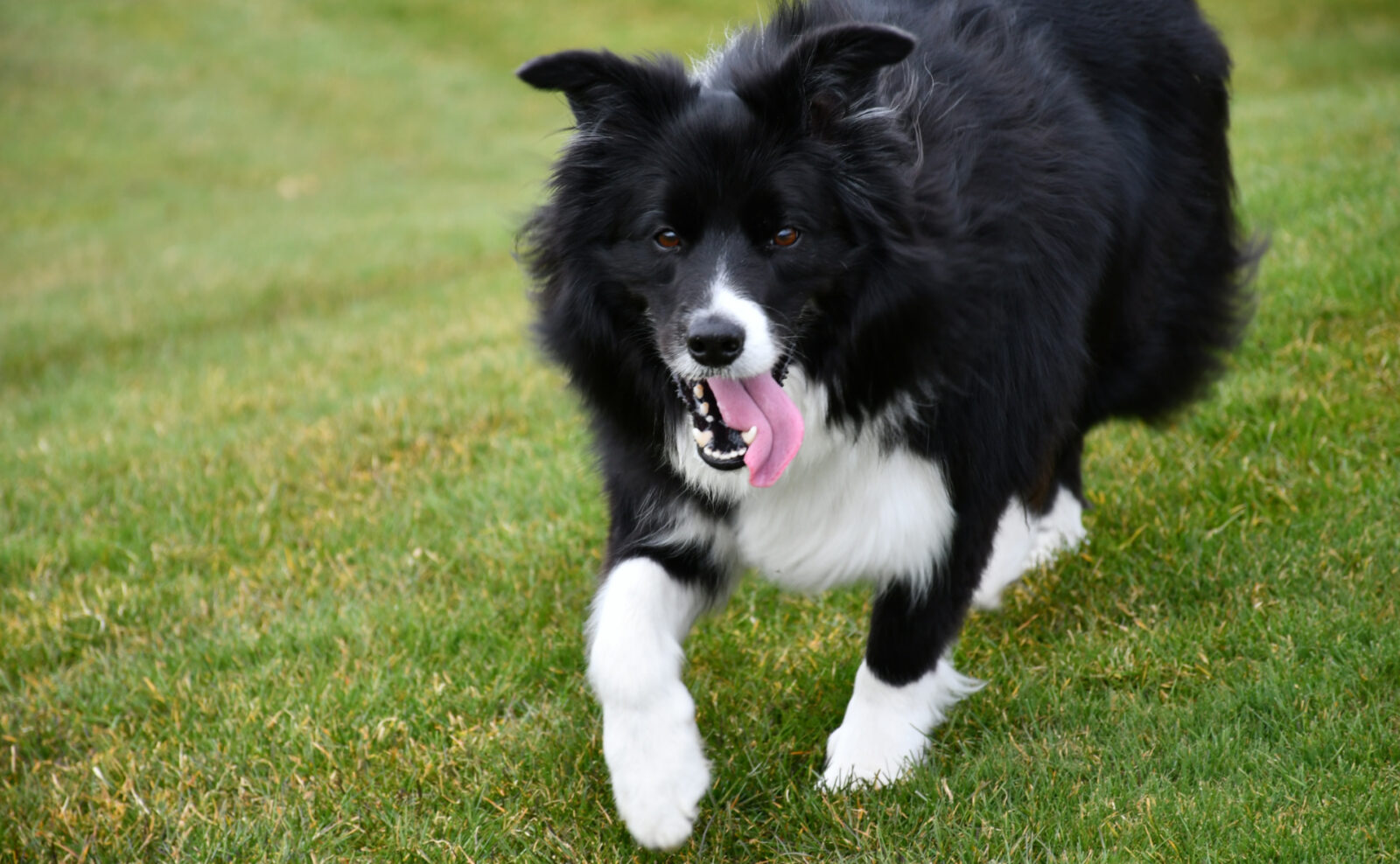 According to the experts at Harvard University, doing either too little or too much in your newfound spare time leads to the same symptoms for men – things like anxiety, depression, appetite loss, memory impairment and insomnia.
Harvard University's Dr Michael Craig Miller, a professor in psychiatry at Harvard Medical School, suggests that to fill in the hours in a meaningful way men, like me, should volunteer once a week, take a class, launch a new career (something meaningful though) and choose a social activity to ease them into retirement life.
I chose a different path.
Like many of us, I'd never lived outside Australia.
My working life has taken me from Wollongong to Brisbane. From Brisbane to Perth. From Perth to Sydney. And from Sydney back to Brisbane.
My wife on the other hand had lived in four countries.
Ali is Scottish. Not British, but Scottish – it's an important distinction. Think of it this way, when tennis player Andy Murray won Wimbledon he was hailed in all the UK papers as being British. When he lost in the first round of the next tournament, the same papers said the Scottish player's comeback had failed. He seemed like a loser he was no longer British.
Anyway, Ali was born in a fishing village called Arbroath, about a two-hour drive north of Edinburgh.
She learned to speak and went to primary school in South Africa. She moved back to Scotland when she was seven and emigrated to Mandurah in Western Australia when she was 10. By the time she was 17, she was back in Scotland and eventually returned to Australia – after a short stint in Holland – in 1993.
When I was hatching my retirement plan, I floated the idea that we should sell the house and cars, say goodbye to our friends, and start a new life in Scotland. I'd worked out that through marriage I could – after paying a few thousand pounds in fees – become a UK resident.
My wife said yes, but there were two conditions.
Firstly, our Border Collie Bobby had to come. Why not? Border Collies after all are a Scottish breed so it would be like a homecoming for him.
Secondly, we had to take her mother and father with us!
Why? I said.
Her rationale was simple. Without her, their day-to-day life would be too difficult. Her dad Drew was showing the early signs of dementia and her mother Catherine couldn't cope with him and the endless medical appointments.
So we packed two houses full of furniture into containers, put them on a ship, and escaped to the country in Scotland. It cost us just over $5000 to transport Bobby and about $12,000 to send the furniture.
Searching the internet, we found a four-bedroom converted barn with outbuildings, in the middle of a golf course, just outside of Aberdeen, on the edge of the Scottish Highlands. There were no houses around us for kilometres. Kirkhill Forest surrounded the golf course and we walked and walked each day for hours in the much cooler Scottish climate.
On Sundays, we would drive to Braemar and wave at the Queen (when she was alive) and her family as they drove into Crathie Kirk, a small parish church near Balmoral Castle, for the weekly service. Hundreds of people would be there each Sunday trying to get a glimpse of Her Majesty.
If you kept an eye on the travel pages of the Sunday papers, sometimes you could spot a deal for a $40 return flight from Aberdeen to Dublin, Hamburg or Amsterdam, so we would fly out for three days of exploring. It rarely costs us more than $500 for a weekend getaway.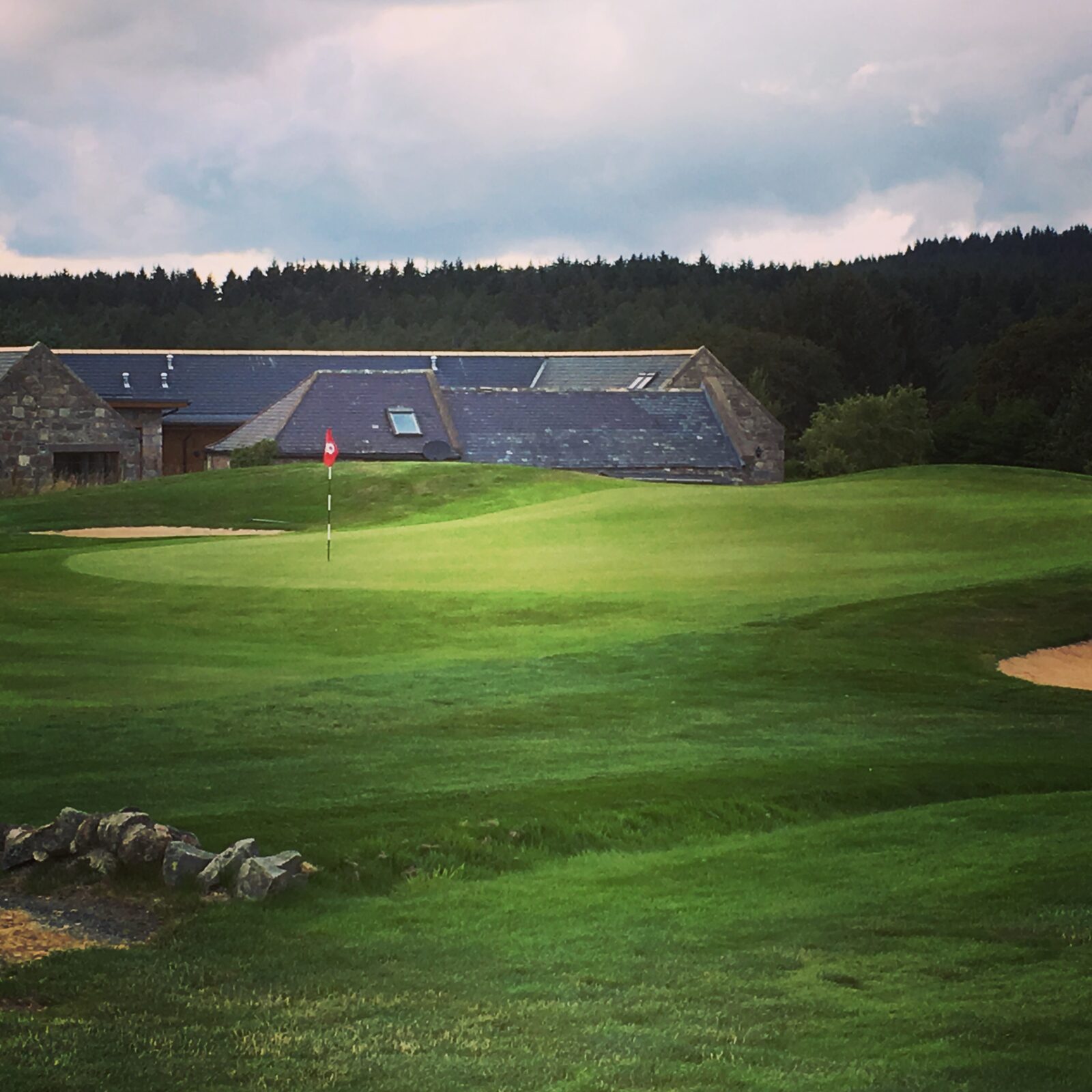 Every day was an adventure, because for me at least, every day was so different to life on the Gold Coast. Picture this, we once stopped for a pub lunch in the beautiful Scottish Borders town of Peebles. Sitting on two stools at the bar was an old man and his Terrier dog. Both had a whiskey glass in front of them. The man also had a pint. That's something you will never see here.
Drew's health deteriorated quickly and he ended up in a nursing home in Arbroath. He died no more than 500 metres from where he was born.
On the day we buried him, the UK went into its first Covid-19 lockdown and then suddenly Australia – at least on Facebook – seemed like a much better place for us to be. It took us nearly eight months to get back thanks to the Australian Government restricting the number of people who could come home. It cost us $12,000 to bring Bobby back. Another $15,000 to bring two house loads of furniture back and almost $30,000 in flights and Quarantine hotels.
Was it worth it? Absolutely. Our adventure was a circuit breaker between full-time work and full-time retirement. I came home and settled in retirement. I knew how to fill in those extra 65 hours a week, and was completely confident that life does Start at 60.