Coles General Manager of Digital Operations & Ventures, Claire Pallot, said, "we're delighted to expand our partnership with Uber Eats to offer Australians a fast, reliable, and affordable option for getting fresh produce and groceries delivered to their doorsteps."
"Customers can continue to enjoy great value and quality produce they find at Coles, but with the convenience of on-demand delivery through Uber Eats," Pallot said.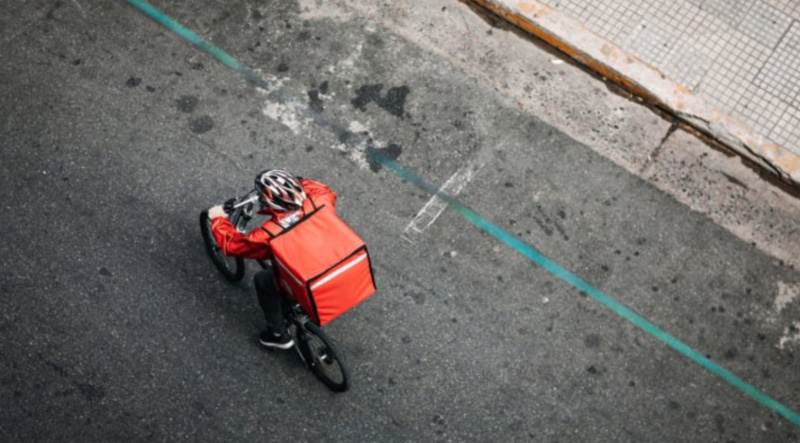 Melbourne customers will be among the first to have the chance to order from nearly 40 Coles locations , with over 500 more stores expected to be added in the coming months.
Uber Eats Regional General Manager of Retail, ANZ, Lucas Groeneveld said, "Uber Eats' goal is to meet customers' growing desire to get (almost) anything they need delivered on-demand, and this expansion will supercharge the wide variety of groceries available on the app."
The new grocery delivery service will no doubt offer many benefits for over 60s.
For one, it can provide a convenient way to get groceries without having to leave the comfort of your home. This is especially important for those who have mobility or transportation issues, as it can be difficult to travel to the supermarket.
Additionally, a grocery delivery service can offer healthy meal options that are tailored to an individual's dietary needs, which is important for maintaining good health.
Moreover, for those who may be feeling isolated or lonely, a grocery delivery service can provide a sense of connection and community through friendly interactions with the delivery person.
Lastly, ordering groceries online is very easy and convenient, which can be especially helpful for those who may not be as familiar with technology. Overall, a grocery delivery service could be a great way to make life easier, healthier, and more enjoyable for over 60s.