He continued to explain that his son felt overwhelming pressure to make his dad proud during the match, which ultimately caused the panic attack.
"The lad wanted to do well, pulled on the Hoops in Scotland for his dad," he said.
"Another boy fell backwards and banged his head – he's still not back. In all of my days watching football, that's the only time two ambulances had been called."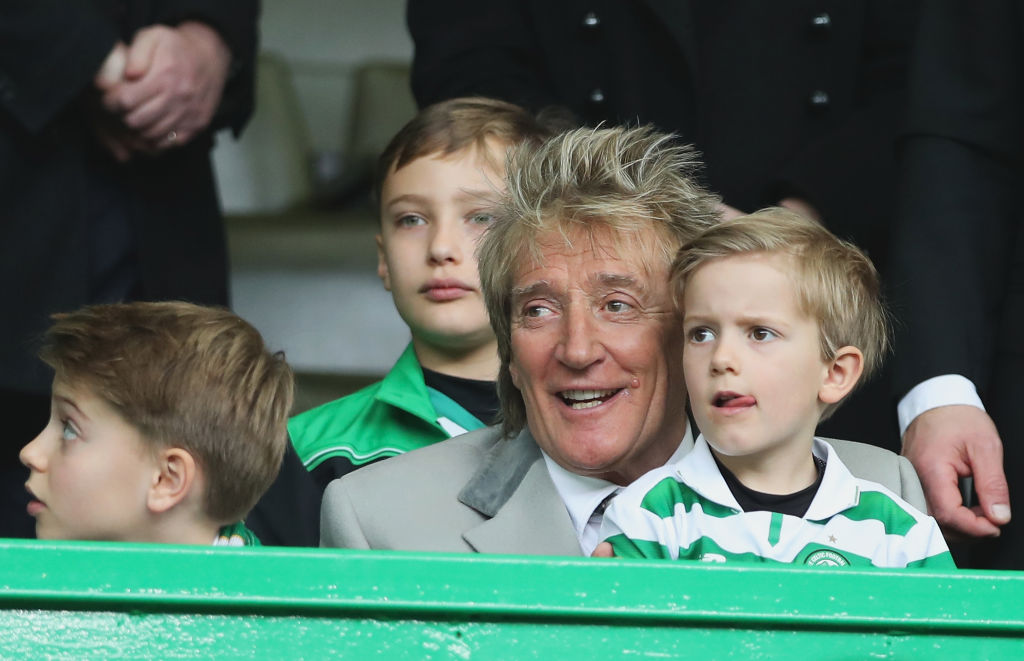 It's been a tough time at the Stewart household recently. Just last week, the singer shared the heartbreaking news that his brother, Bob, had passed away mere months after losing his other brother, Don.
Stewart posted a tribute to his brother via Instagram who sadly passed away at the age of 88.
"It's with great sadness that I announce the loss of my brother Bob last night, who joins my brother Don on the great football pitch in the sky," he wrote.
"I've lost two of my best mates in the space of two months.
"RIP Don and Bob 'irreplaceable buddies'."
Stewart had lost Don in September shortly after the Queen's passing, which Stewart labelled "a devastating 48 hours".
The devastating events that have unfolded in Stewart's life have also come shortly after he announced he was coming to Australia next year with Cindi Lauper and Jon Steven.
Stewart's upcoming tour may be the last time Australian fans get to rock out in the presence of the iconic singer, as he recently announced that he plans to retire following his 2023 tour dates.
Speaking with the Daily Record, Stewart said he just wanted to "do something new".
"Next year will be the end of my rock 'n' roll touring. I want to do something different. It feels like an end of an era," he said.
"All things must come to an end.
"I'm not retiring and I still love singing, I just want to do something new. I might do a few folk clubs playing the guitar. Just be different."