Perhaps the most iconic food associated with Christmas is a good roast joint of meat, with many families over the years opting for a succulent joint of pork with deliciously crisp and salty crackling on the side.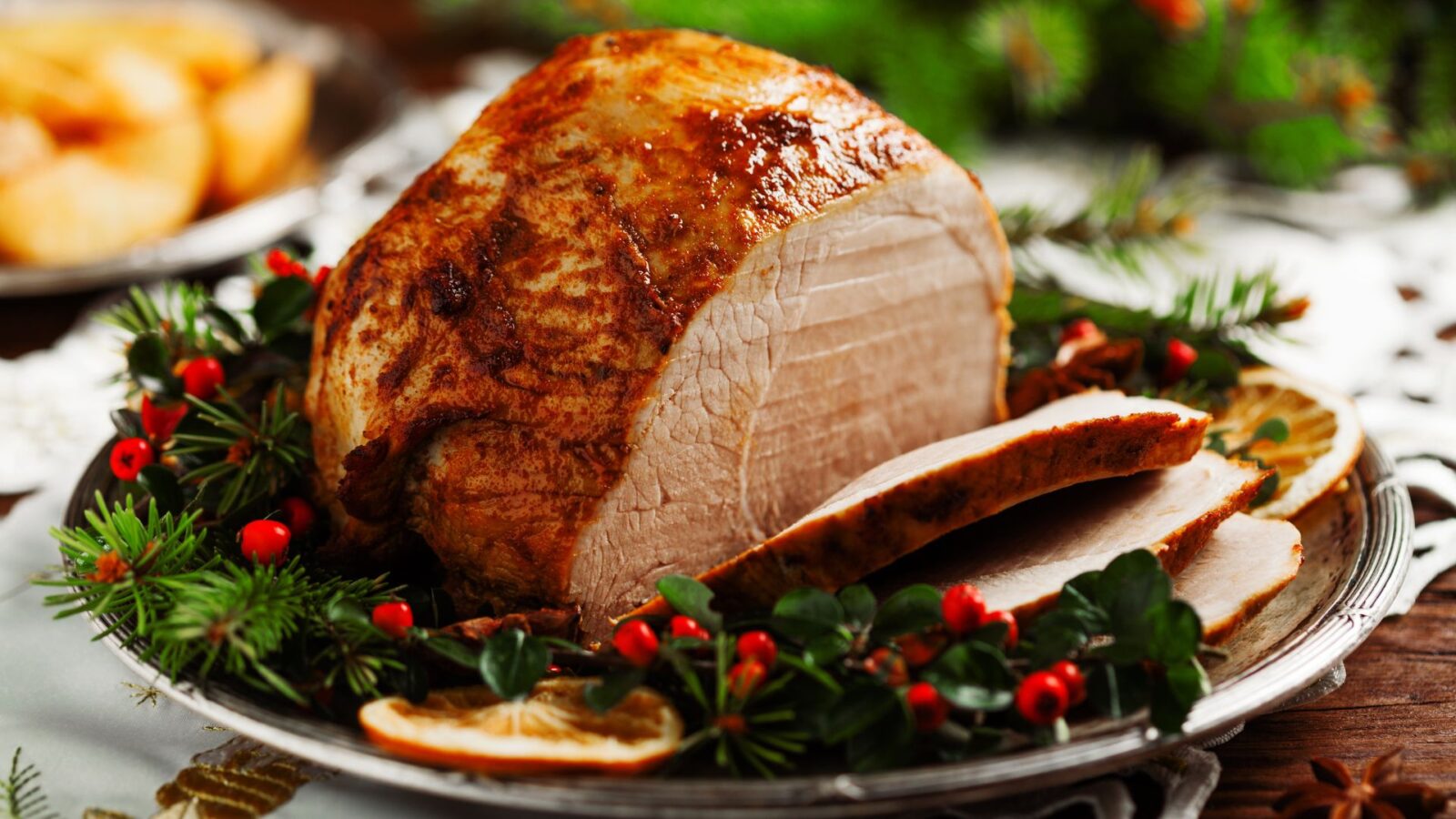 A handful of Starts at 60 readers also shared their favourite festive dishes with us, with many of them reminiscing about the sweet treats and savoury dishes they enjoyed at Christmas time.
While turkey is not so popular with families nowadays, Robyn Mills says it was her favourite Christmas meat as a child. Others would enjoy a leg of ham, accompanied with side dishes such as roast vegetables and pineapple fritters. Or for Kerry-Anne Ford it was duck.
Nowadays the most common dessert eaten by Aussies on December 25 could well be a fruit pavlova topped with fresh fruit, but the most traditional of all Christmas desserts is a fruit pudding.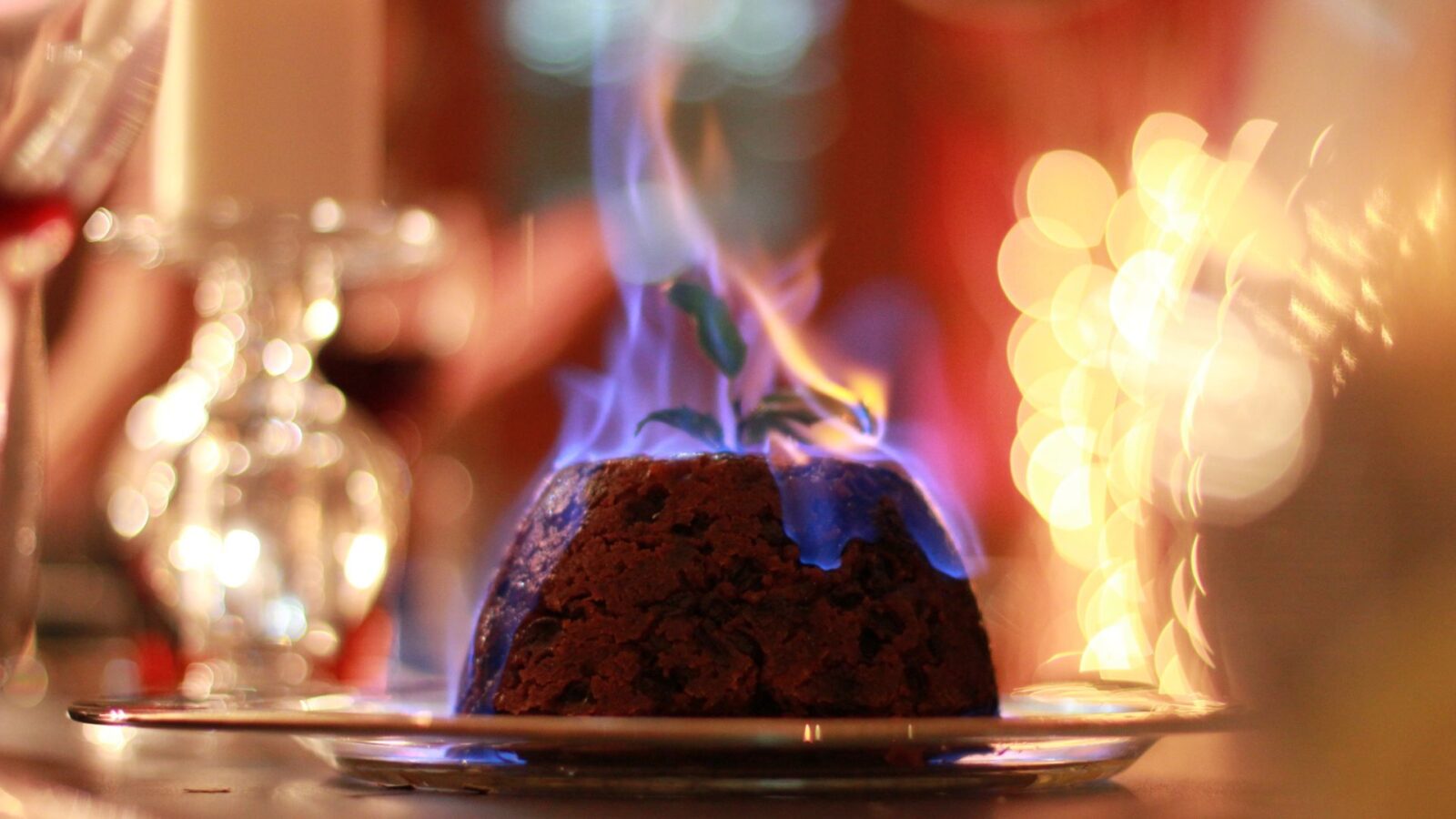 Traditionally made with dried fruit, such as cranberries, cherries and dates, the pudding is dense and rich thanks to the generous helping of brandy typically included in the recipe. In decades gone by it was also tradition to douse the cooked dessert in liqueur and set it on fire as it was brought to the table, impressing the guests who were eagerly awaiting a helping.
Once the pudding had cooled down and been served up though it was time to get hunting as each pudding would traditionally have one or more silver coins hidden inside. If you were the lucky diner who found the sixpence it was said to bring you luck and wealth in the coming year.
This is something Starts at 60 reader Jennifer Lockhart remembers fondly, except in her case her grandma hid a threepence inside. However, she says she also enjoyed chocolate blanc mange which is a creamy egg-less pudding.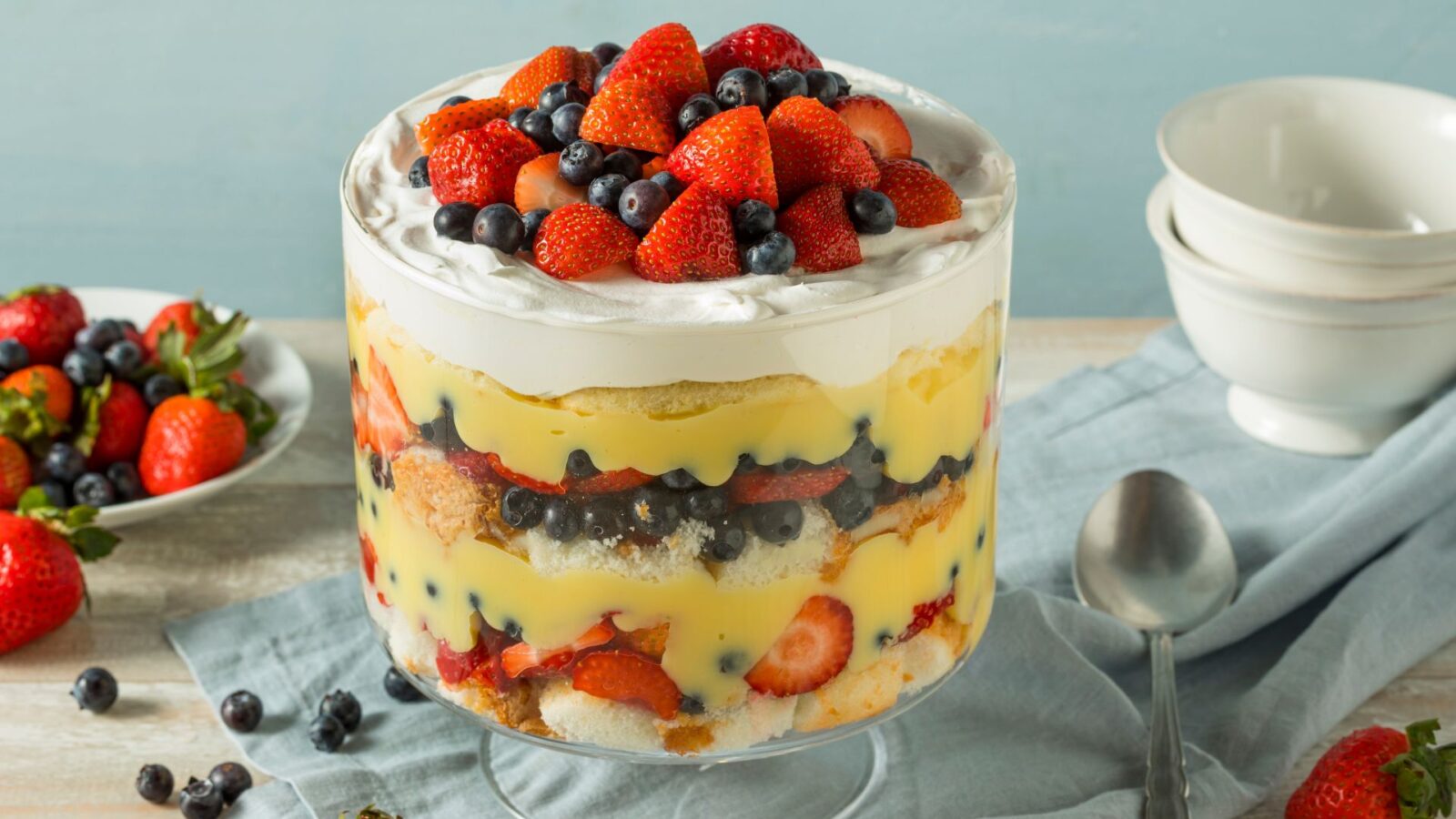 Trifles are another after-dinner favourite, with each family creating their own spin on the recipe. Typically, it consists of a sponge cake soaked in sweet sherry that is layered with custard, fruit, jelly, or cream and then topped with whipped cream as well as anything from slivered almonds, glacé cherries, fresh fruit or lollies.