Read more: The essential vitamins and nutrients over-60s need as they age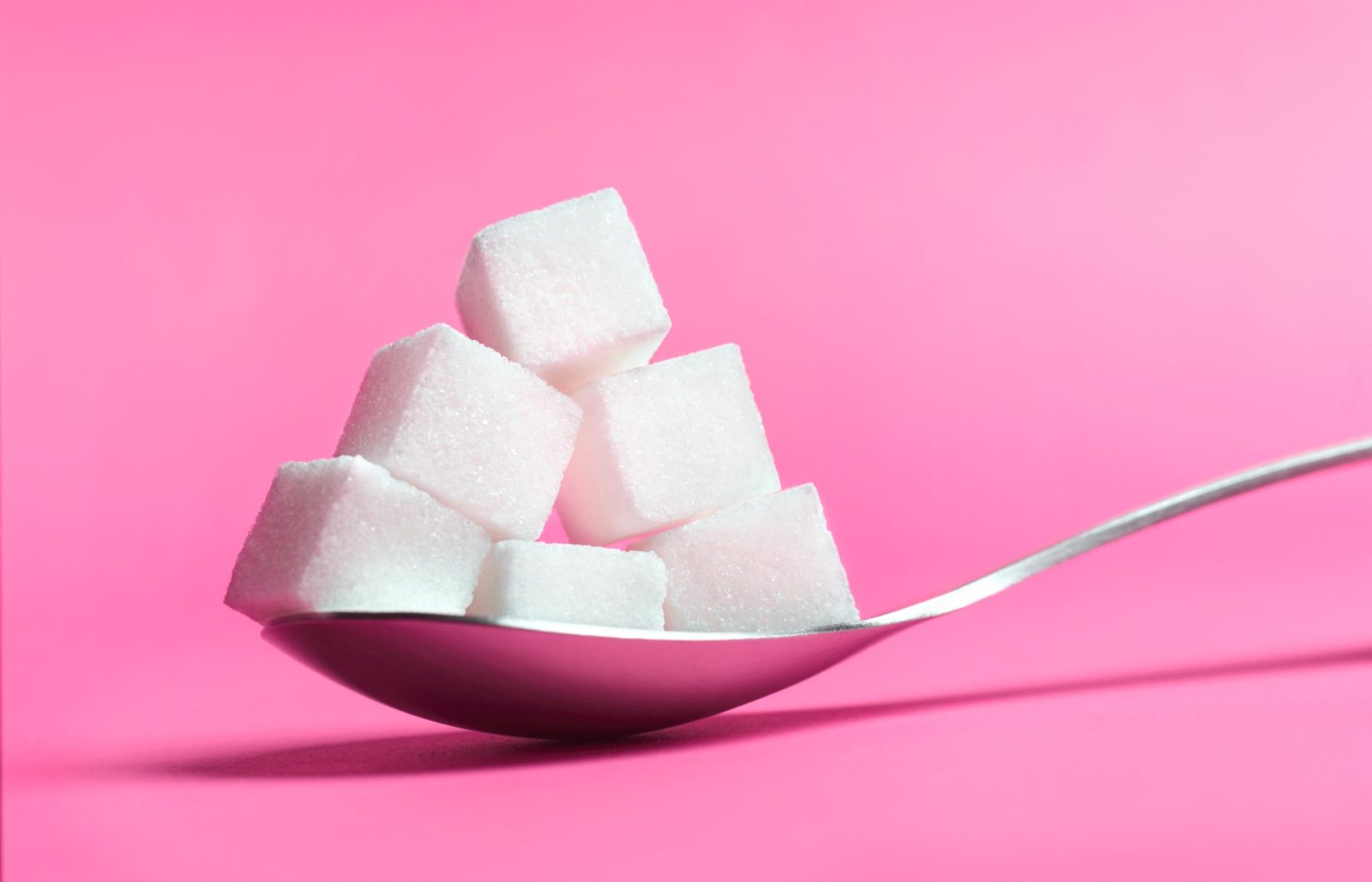 There are three main types of sweeteners available in Australia which are all deemed safe for consumption by Food Standards Australia and New Zealand, but they can still have different impacts on the body. Non-nutritives include sweeteners such as sucralose, stevia and saccharin and don't contain carbohydrates. They're also low in kilojoules and are most likely to be found in diet items.
Nutritive sweeteners, which includes fructose, mannitol and sorbitol, do contain carbohydrate and kilojoules – which is the measure of energy in food – and may actually have similar impacts on the body as regular sugar. While modified sugars or blends combine sugar with sugar alternatives and still contain kilojoules which may impact blood sugar. It's always important to pay close attention to the label of products as alternatives that can cause a rapid increase in blood sugar may not be ideal for pre-diabetics, diabetics or people who are watching their weight.
"You might be better off looking at something like your maple syrup or even something like your raw honey," Bingley-Pullin says, while also recommending the natural sweetener stevia.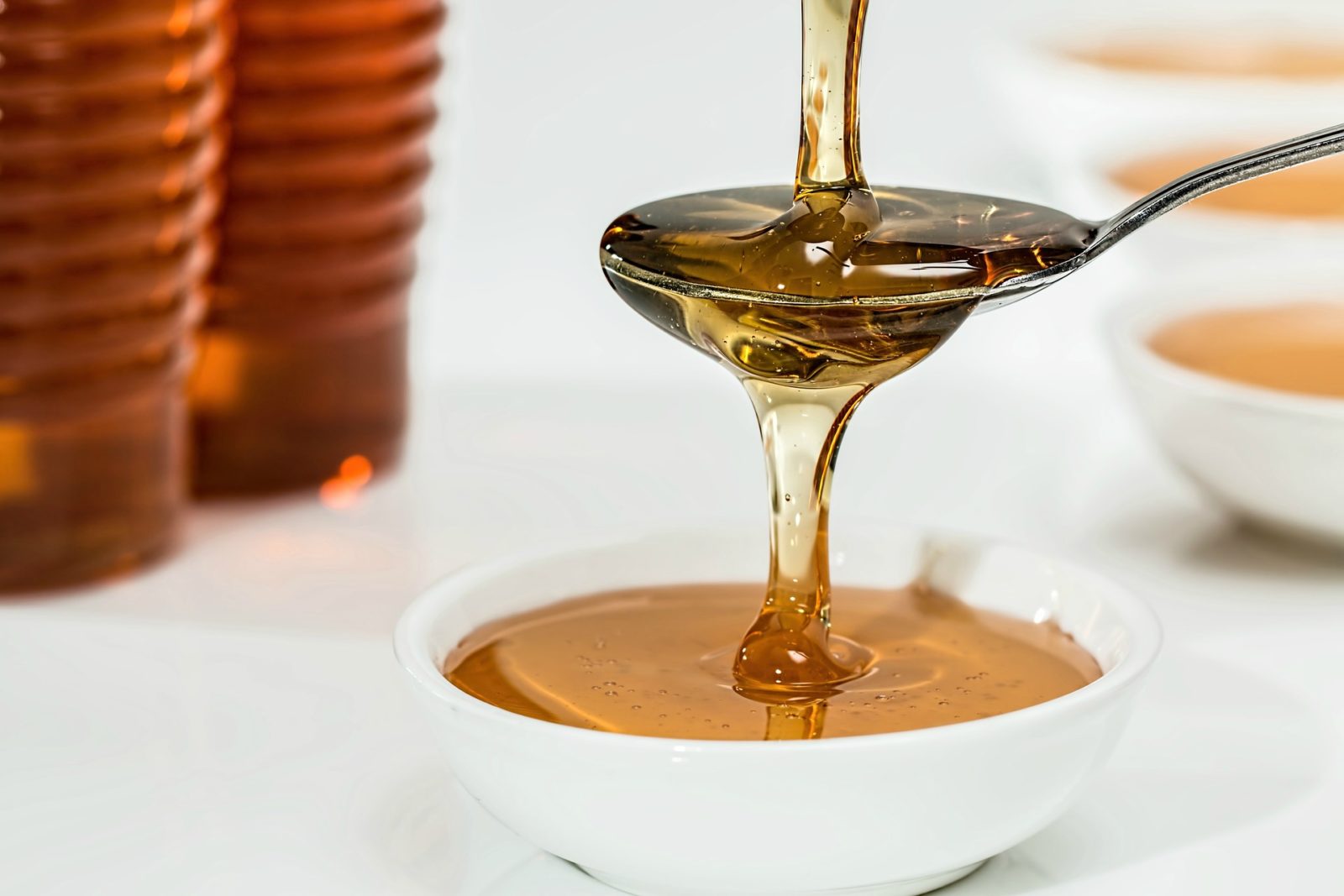 "The only thing with stevia that I find is it has a very sweet aftertaste. It's two to three times sweeter than sugar" she adds. "You really do need to have less, particularly if you're looking at cooking."
Read more: The hidden sugars in your favourite foods and how to spot them
Natural sweeteners may also contain more B vitamins and antioxidants that are missing from processed or chemical sugar alternatives, which may help reduce calorie intake and have a better effect on insulin for diabetics. Bingley-Pullin says that while natural sugar alternatives are favoured over sugar, people should focus on trying to reduce any kind of sugar intake altogether if they're trying to improve their health.
This could be as simple as cooking with fresh or dried fruits and letting those flavours be the hero of a dish, rather than adding sugar or alternatives for flavour. Equally, people trying to lose weight shouldn't just focus on switching from sugar to natural sweeteners and should instead focus on improving their all-round diet.
"Weight loss doesn't just come from calorie intake, it comes from the amount of good nutrition we have in our diet," Bingley-Pullin notes. "There are some really good sugar alternatives, but it's about having less sugar and less sugar alternatives in our diet. They all have an effect on blood sugar levels and they can all have an effect on our weight."
Read more: Experts debunk common diabetes diet myths 
Similarly, sugar-free soft drinks or snacks often replace sugar with chemical alternatives such as aspartame, sucralose and saccharin, but these often lack nutritional value and excess consumption can be just as bad for health as sugar because they mimic the sugar response on blood sugar levels. These are also found in common sweeteners people add to drinks and cooking including Splenda, Equal and Sweet'n Low.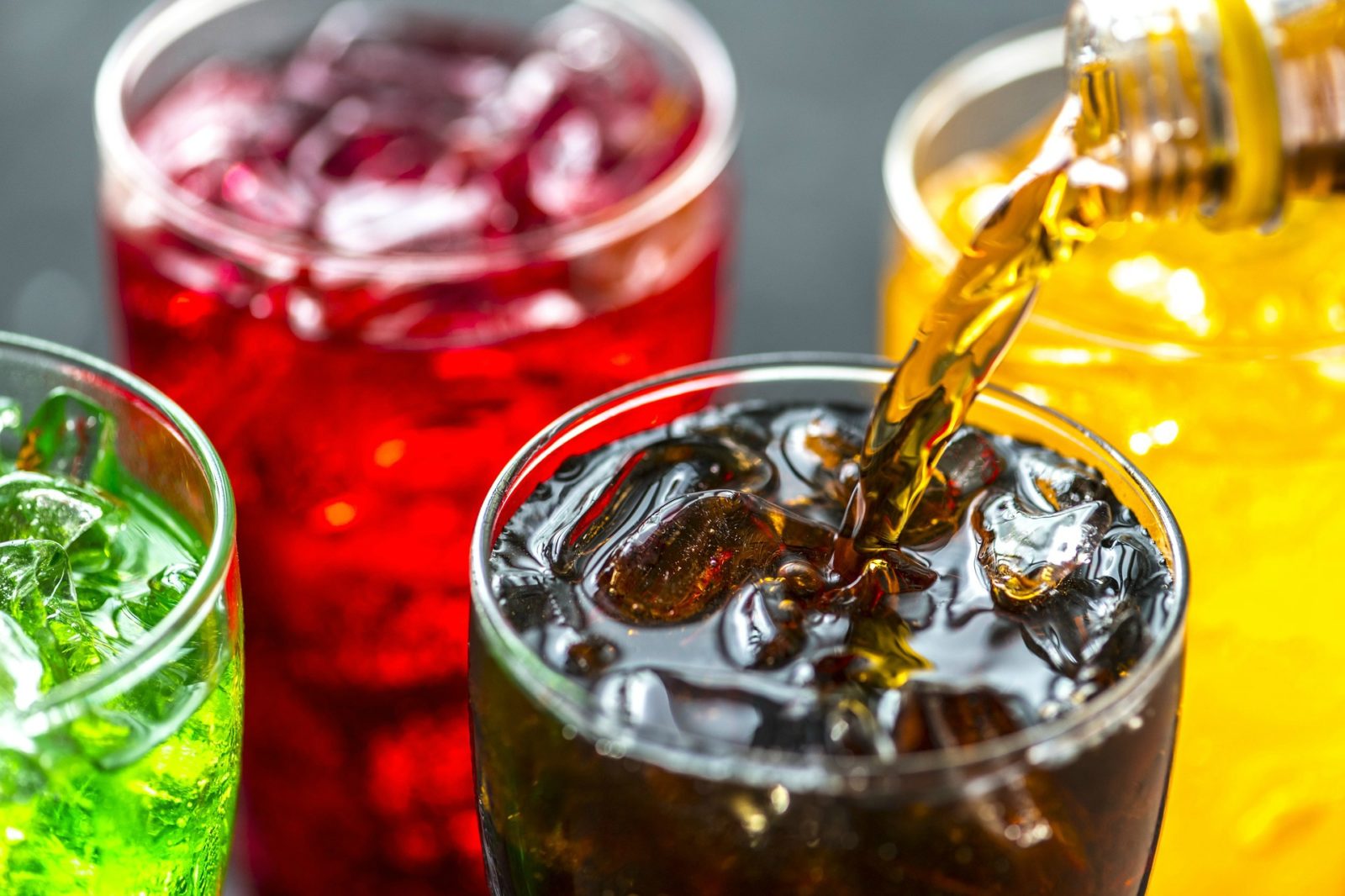 "It can still impact the way that our blood sugar levels respond, but definitely not as much as something like a processed sugar would," Bingley-Pullin says. "It's not having no effect at all."
While she doesn't encourage people to drink full sugar soft drinks or snacks, she also steers people away from the chemical alternatives, explaining: "They have to be processed through the liver and in a lot of ways, we still don't know exactly what they do.
"It's trying to actually evolve your tastebuds so you don't have as much of these foods in the diet."
Always talk to a health professional or a dietitian about the best sugar alternatives or sweeteners that are going to benefit your individual circumstances. Sweeteners are often sweeter than sugar,  won't require as much to get the same sweet taste and excess consumption may not always have the benefits you think they will.
Read more: The best ways to beat the bloat
Do you use any sweeteners or sugar alternatives? What kind of impact have they had on your health?
IMPORTANT LEGAL INFO This article is of a general nature and FYI only, because it doesn't take into account your personal health requirements or existing medical conditions. That means it's not personalised health advice and shouldn't be relied upon as if it is. Before making a health-related decision, you should work out if the info is appropriate for your situation and get professional medical advice.