"Some of it takes time because it all has a priority but there are lots of things already happening on lots of different fronts on any given day! It just doesn't stop at this end – and as more things become exposed or occur it changes the direction things will take!!
"Until some things happen or occur (Her Majesty passing for example) it changed a lot of things!! So, it's constantly in flux – doesn't mean it's not happening!"
Since 2005, Dorante-Day has alleged that he is the son of King Charles and Camilla, claiming that the royal couple had him when they were teenagers and was given up for adaption when he was eight months old.
Dorante-Day had previously told 7News had he had spent years in the courts battling to have Charles and Camilla submit to a DNA test.
"This is a lengthy legal process and one I'm not giving up. I have taken my case to the Australian High Court, but they referred it back to the Family Court – and that will happen again in the next few months," Dorante-Day had told the media outlet back in 2021.
"I'm also seeking legal representation in the UK to take my fight abroad as well."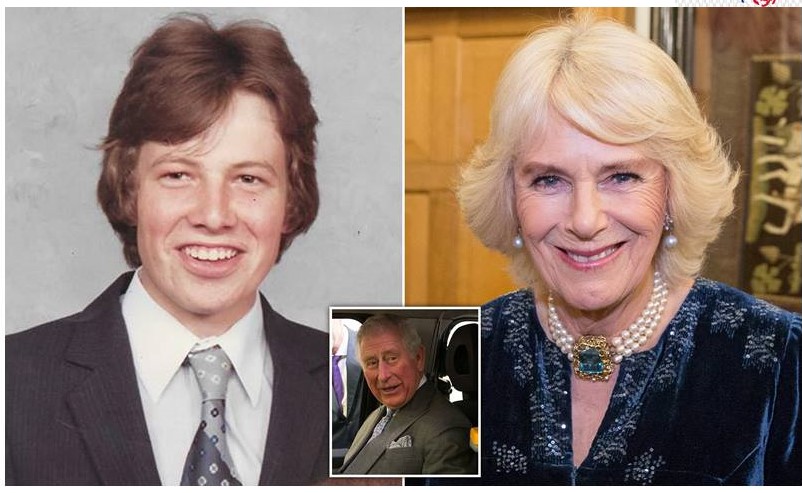 On top of the DNA test, Dorante-Day has also reached out to Queensland Governor Dr Jeannette Young asking for her assistance in his search for answers. 
"A well-placed and trusted advisor asked me if I'd written to the Governor, I thought, 'Well I haven't.' I knew I wanted to write a private letter to the Queen, and figured maybe Dr Young could ensure my letter was received directly by her," he said. 
In response to Dorante-Day's letter, Dr Young's Official Secretary – writing on behalf of the Governor – encouraged him to send a "private and confidential" correspondence to Her Majesty.
Following Queen Elizabeth II's passing, Dorante-Day revealed that he did write to the Queen, asking the late Monarch for her "assistance" and to "come forward and resolve this issue" regarding his true parentage in order to stop the "global assault" he is currently facing.
Though his claims are still yet to be proven, Dorante-Day has not backed down from searching for the "truth" about his parentage. He also plans on taking action in the UK, sharing that he intends to go back to the country to "really ramp up" his "quest for answers".