Here are the top five themes everyone was searching for in 2021:
Through the lockdowns, travel restrictions, vaccinations, and the pandemic powered a lot of our searches.
As the nation navigated through the changing seasons and spikes of the pandemic, many Australian's searched to stay away from hot spots and outbreaks in NSW, QLD, and VIC. 
People looked to book in for vaccines, get their vaccination certificate and find out what Omicron actually meant. 
Many revealed their scientific curiosity, searching "how to make a face mask" and "how to make oxygen".
The country's sports obsession shone bright this year.
The top seven search queries related to basketball, footy, cricket, tennis and the Olympics. Despite border closures, Australians still proudly supported their country's teams- cheering, tracking scores and sharing in the moments that made history. 
Australian homegrown female athletes were definite standouts this year as the nation celebrated Ash Barty's epic win at Wimbledon and shared in Ariarne Titmus' golden Olympic triumphs.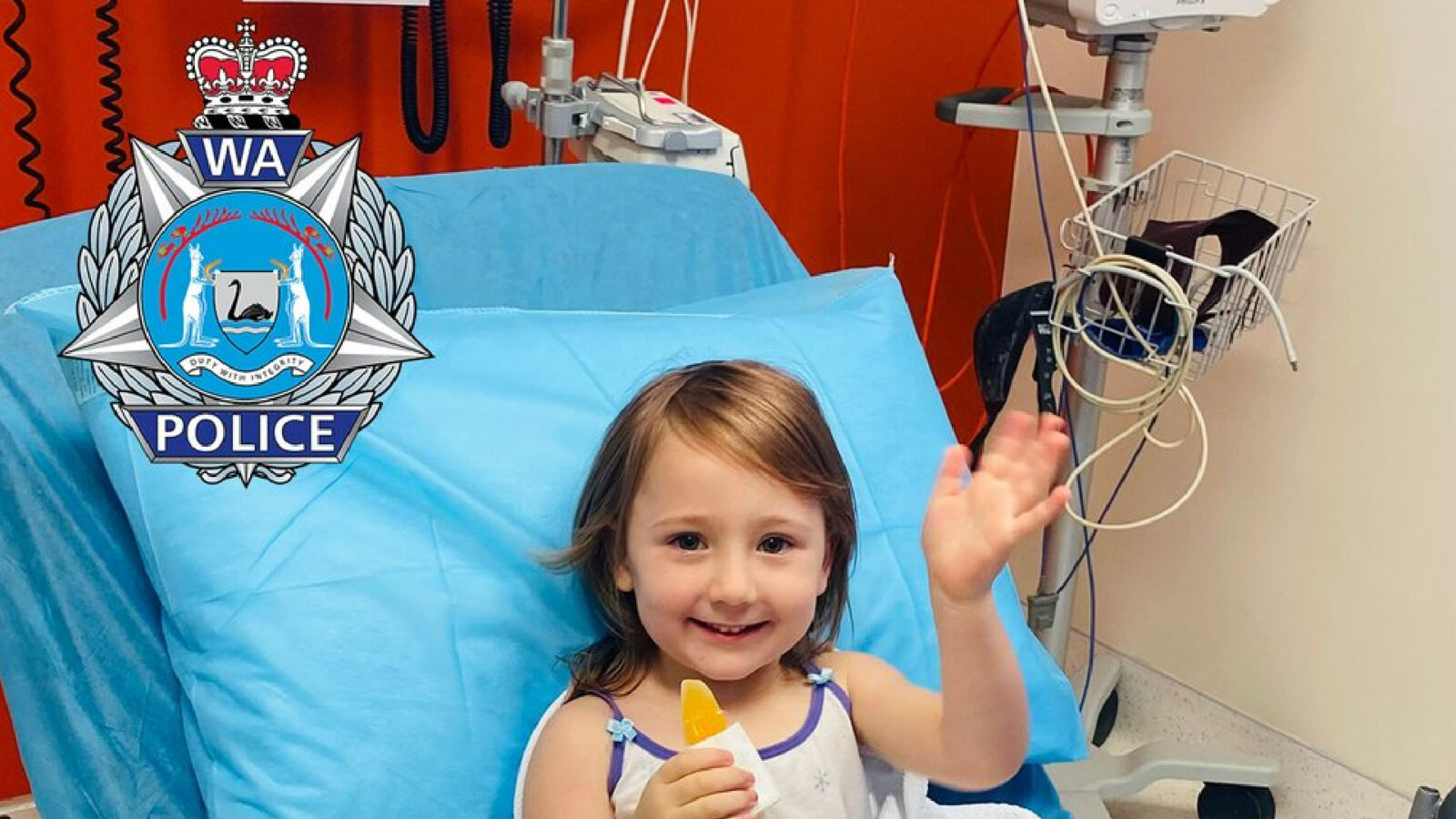 People search for meaning, prominent figures, and crypto.
Australia faced tragedy and hard times this year, many looked for answers when they were at a loss for words. 
Through the search engine, Aussies showed their care and concern for Cleo Smith and continued to look for William Tyrrell. 
The nation was collectively shaken up by the Melbourne earthquake, the heartbreaking crisis in Afghanistan, and wanted to learn more about crypto currency. Australians also learned about the deaths of Prince Charles and Bert Newton. 
Many wanted to understand the complex issues and events happening, as well as looking up the meaning of buzzword terms like "emancipation", "insurrection" and "gaslighting".
2021 was also the year Australians got crafty and creative.
Many "how-to" and DIY searches were health-conscious, playful, and artistically ambitious. 
While "how to make a face mask" topped the list, Aussies channelled their inner creativity, learning to make candles, playdough and even paper boats. 
Many were excited to sign-up for a range of classes, with dance, pottery, piano and glass blowing as being the top lessons. 
And though a majority of Australian's lived in leisurewear this year, many showed their entrepreneurial side and were ready to tackle the business world- searching "how to make a website" and "how to tie a tie".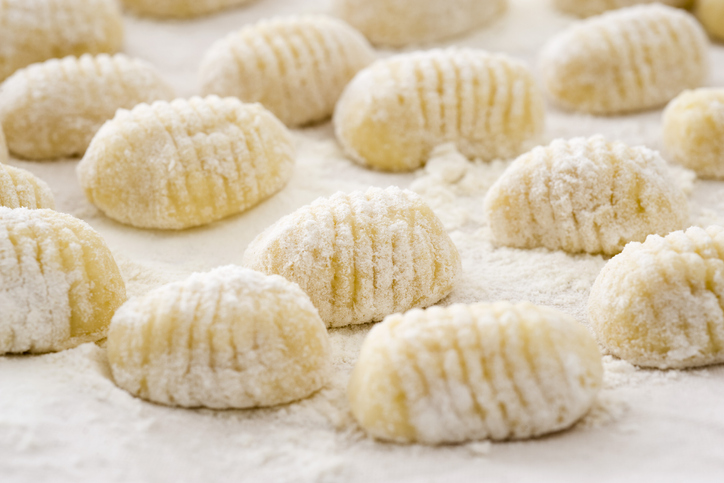 Australians also craved sugar, spice and everything nice this year. 
Chips and dip were big winners this year, many looking for guacamole and tzatziki recipes. 
For heartier meals, many craved classic comfort food like gnocchi, lamb shanks and minestrone soup. Australians also got adventurous with their flavour palette opting to add spice to their life as curried sausages became an unexpected retro recipe trend. 
And though savoury food was the top menu choice this year, many whipped up Anzac biscuits and rocky road for dessert. 
Those are just a few of the things trending in Australia for 2021. Tune in next year to see what the country is searching for-the results may surprise you!