How your old work clothes could help Dress for Success charity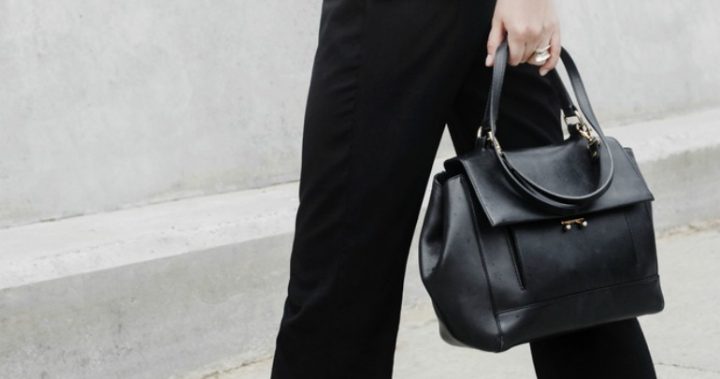 For the past few weeks Starts at 60 has been taking a look at fashion through the ages. The 1940s through to the 1970's to be exact.
And what a great trip down memory lane those have been, thanks to Charlotte Smith, owner of The Darnell Collection, who shared her knowledge.
But's all been due to one event being held in Sydney helping to raise funds for an organisation that helps women to get their economic independence.
That event was '200 Years of Empowerment – A Fashion Journey' , featured the Darnell Collection, and it was supported by Westpac and designed to raise funds for Dress for Success.
Ad. Article continues below.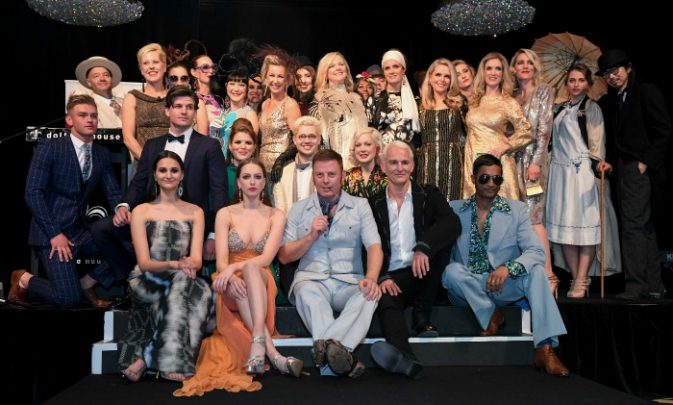 Read more: Mend and make do: How women won the '40s with fabulous fashion.
Ad. Article continues below.
Women over the years have not only embraced their love of fashion they've found their own feet when it comes to economic independence. But that doesn't mean there are those that still don't need help along the way, just as they did in the '40s, '50s on onwards.
That's what Dress for Success is for.  To help women in need achieve economic independence. The not-for-profit organisation provides free professional attire, career support programs, mentoring services and a network of support, to empower women to reach their full potential and give them the confidence to succeed in today's workplace.
DfSS' services provide women with an important first step towards gaining employability, crucial support and financial independence.
Ad. Article continues below.
Read more: How 1950s glamour is still setting the tone for evening wear.
Dress for Success is a worldwide organisation, and currently there are six branches in Australia. '200 Years of Empowerment – A Fashion Journey' was raising funds for the Sydney based one. 
Since opening in 2009 Dress for Success Sydney has supported over 12,000 women around New South Wales. Over 26 percent of their clients are over the age of 45, with many going through tough times and with families to support.
Read more: Why '60s fashion is still inspiring amazing looks today.
Ad. Article continues below.
During this month Westpac Money Management workshops through Westpac's Davidson Institute with Dress for Success Sydney will help clients have a greater understanding of topics like budgeting, borrowing, superannuation and life planning. 
Bernadette Inglis, Westpac Group General Manager of Retail & Premium Bank, said Westpac has a strong legacy of supporting the community and advocating for women's financial and gender parity and leadership in Australia so it was a natural fit to partner with Dress for Success Sydney.
"I'm delighted that funds raised at [this] event will go some way to helping women in need to be more confident about their financial future," Bernadette Inglis said. "In fact, I encourage all Australian women and girls to take more control on their personal finance, education and employability so that they may achieve self-sufficiency.
"We know that many Australian women wish they were more financially literate and wish they had more, or more thorough, training in at least one area of financial literacy. We hope through partnering with organisations like Dress for Success Sydney we can help improve financial literacy standards and build the financial confidence of women and girls."
Read more: How the 1970s lifestyle inspired today's best styles.
Ad. Article continues below.
There are easy ways you can get involved in Dress for Success in your region, and that is by donating good quality work-wear. That includes shoes, handbags and even cosmetics. You could even organise a donation drive in your area.
And if there is not one in your area, why not start one up? All the information you need is here: Dress for Success. 
Did you find it hard to get your own financial confidence?
Important information: The information provided on this website is of a general nature and for information purposes only. It does not take into account your objectives, financial situation or needs. It is not financial product advice and must not be relied upon as such. Before making any financial decision you should determine whether the information is appropriate in terms of your particular circumstances and seek advice from an independent licensed financial services professional.