How the 1970s lifestyle inspired today's best styles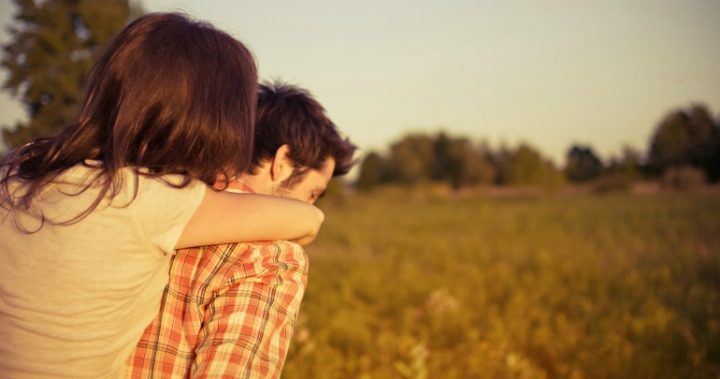 If you are wondering what era inspired the fashions of today, you only need look back to the 1970s.
Starts at 60 spoke about that easy-living era with fashion curator and author Charlotte Smith, owner of The Darnell Collection, a museum of fashion throughout the ages. 
For Smith, the fashions of the 70s were relaxed, loose and flowing, reminiscent of the easy lifestyle of those times. 
Ad. Article continues below.
It was also the time where women were more in control of their urban lifestyle, were busy enjoying an athletic life and as a result had more toned bodies. 
Ad. Article continues below.
Remember leisure suits, tracksuits, sundresses with fitted tees, strapless and crop tops, tube tops, embroidered vests, jeans and lots more made of denim? 
It's why, explained Smith, American fashion designer Roy Halston rose to fame during those times, for his style of clothing. 
Ad. Article continues below.
"He dressed them so they didn't need foundation garments or anything," Smith said. "They'd just put their polyester, or their silk, or their wool knit dresses on and they could go out feeling confident and free. They could just be casual. They didn't have to conform to anybody any more."
Read more: Mend and make do: How women won the '40s with fabulous fashion.  
Ad. Article continues below.
The decade could well be summed up by the Charlie perfume adverts of the time, featuring Lauren Hutton, striding along purposefully, in a pants suit and Trilby hat on, Smith said.
Read more: How 1950s glamour is still setting the tone for evening wear
The appeal was very much in the relaxed lifestyle. "Women were feeling good, eating better, exercising." She described it about being sporty but also the convenience of just throwing a dress on without all the confines of corsetry and costumery.
"Women found their feet, knew who they were, their rhythm was relaxed and casual."  Smith described it as typically Australian even though it was a look embraced the world over.
Ad. Article continues below.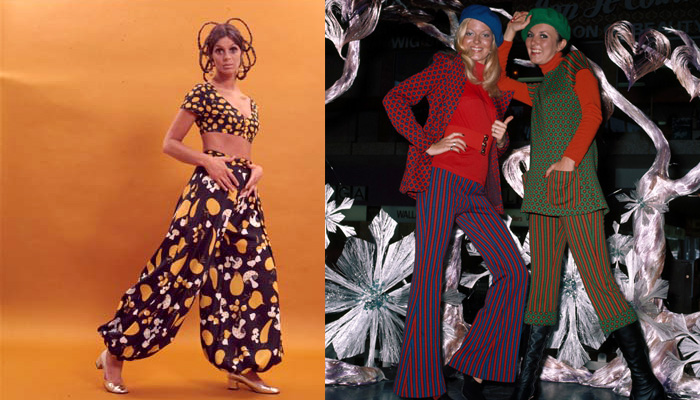 Read more: Why '60s fashion is still inspiring amazing looks today.
Ad. Article continues below.
Following along those lines, Smith said the looks of today, with layered clothing, hair not styled and minimal make-up was all about the 70s.
Smith's insights into dressing throughout the decades were showcased at a catwalk event called '200 Years of Empowerment – A Fashion Journey' that was held in Sydney earlier this month.
The event was supported by Westpac and designed to raise funds for Dress for Success, a non-profit that empowers women to achieve economic independence by providing a network of support, professional attire and the development tools to help women thrive in work and in life.
What was your favourite style in the 70s?