Why '60s fashion is still inspiring amazing looks today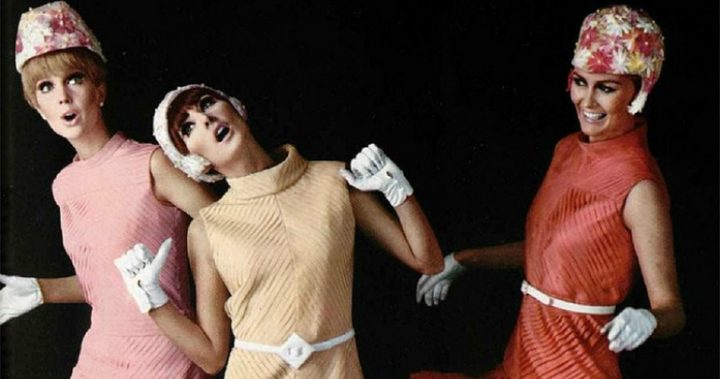 In many ways the 1960s was the most empowering decade for fashion – as well as the source of many styles we're still wearing today.
Starts at 60 spoke about that defining era with fashion curator and author Charlotte Smith, owner of The Darnell Collection, a museum of fashion throughout the ages. 
For Smith, the fashions of the '60s represented an era where women, for the first time ever, were able to dress for their own personality.
"If you wanted to be a Mod, if you wanted to wear hippy-er clothes, you could," Smith said, listing off a range of iconic '60s styles that included the minidress, psychedelia, Palm Beach silk kaftans, romper shorts, and the Doris Day look.
"It's just incredible how many different styles were popular at the time."
Ad. Article continues below.
Shapes too, were changing, with not everyone expected to have the tiny waist of the '50s. It was all about the luxury of having choice.
Read more:Mend and make do: How women won the '40s with fabulous fashion.  
Mass-production and ready-to-wear was also becoming a significant part of fashion, Smith said, with stores and department stores stocking a new variety of synthetic products that were much cheaper than ever before. As much as it was about cost-saving, it was also about convenience.
"You could have a polyester hostess gown, wash it and it would be fine the next day," she said.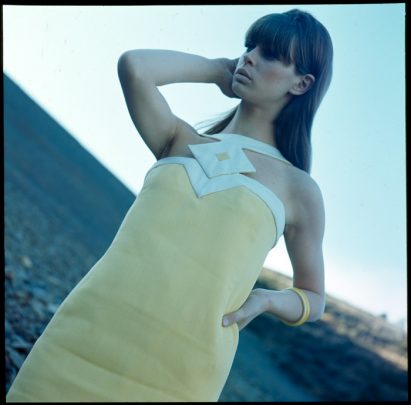 Read more:How 1950s glamour is still setting the tone for evening wear
The 'youth quake' is what Smith credits for a lot of the change in the styles of the era.
It was the youth of the day, who were inspired by music, architecture, travel, reading books and magazines, and were fully aware of what was going on around them, that deciding what they wanted to wear, rather than be dictated to by the older age-brackets.
"The '60s was all about the young people expressing themselves and being rebellious," Smith said.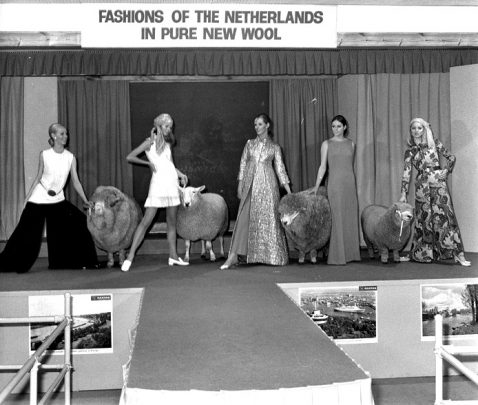 Smith's insights into dressing throughout the decades were showcased at a catwalk event called '200 Years of Empowerment – A Fashion Journey' that was held in Sydney earlier this month.
The event was supported by Westpac and designed to raise funds for Dress for Success, a non-profit that empowers women to achieve economic independence by providing a network of support, professional attire and the development tools to help women thrive in work and in life.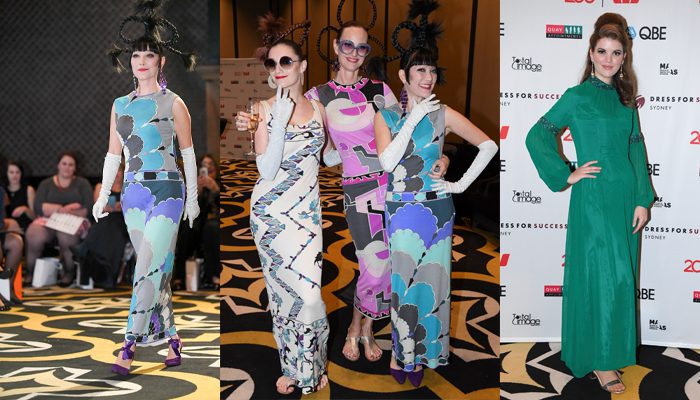 What was your favourite look from the '60s?
Ad. Article continues below.