Read more: What a bad night's sleep really does to your body
Deep sleep is associated with big, slow brainwaves, which are important when it comes to the brain learning and retaining memories by transferring them from short-term to long-term storage. The weakening of these waves due to light or disrupted sleep is thought to contribute to cognitive decline and dementia.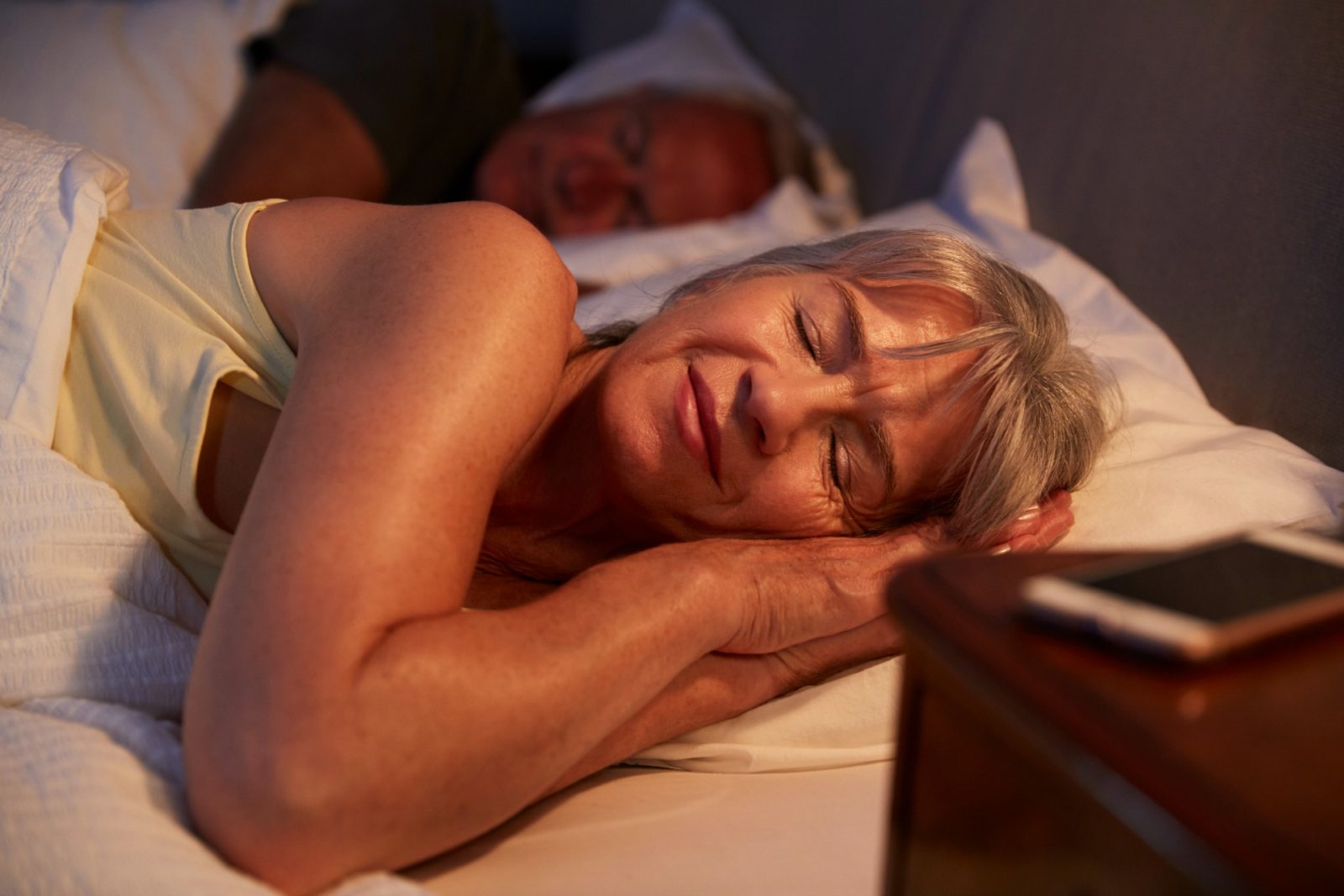 In addition to impacting memory, poor sleep can also affect concentration and attention span, as well as influencing other cognitive functions. And, while the slow-waves of deep sleep are linked with learning and sleep-dependent memory consolidation, they're also associated with the glymphatic system – the functional waste clearance pathway for the vertebrate central nervous system that clears toxins that build up in the brain when we're asleep.
Read more: Why a better sleep makes for healthier ageing
One of these toxins is beta amyloid, which is thought to contribute to Alzheimer's disease when it builds up and clumps together in the brain.
"If you have reduced slow-wave sleep either through sleep disorders or sleep disruption, then it means that clearance isn't as effective," D'Rozario says. "Scientists in the area now are really trying to understand the mechanisms linking how poor sleep underlies the build-up of beta amyloid and pathology that leads to Alzheimer's."
Conditions such as sleep apnoea or insomnia can lead to disturbed and lighter sleep, but it's also important to take note of how you're feeling and what's normal for you. If you regularly sleep six hours a night and you feel fine, it's unlikely to be an issue, but if you're suddenly sleeping less and feeling unrefreshed or unable to function properly the next day, it could be a sign of an underlying or undiagnosed issue.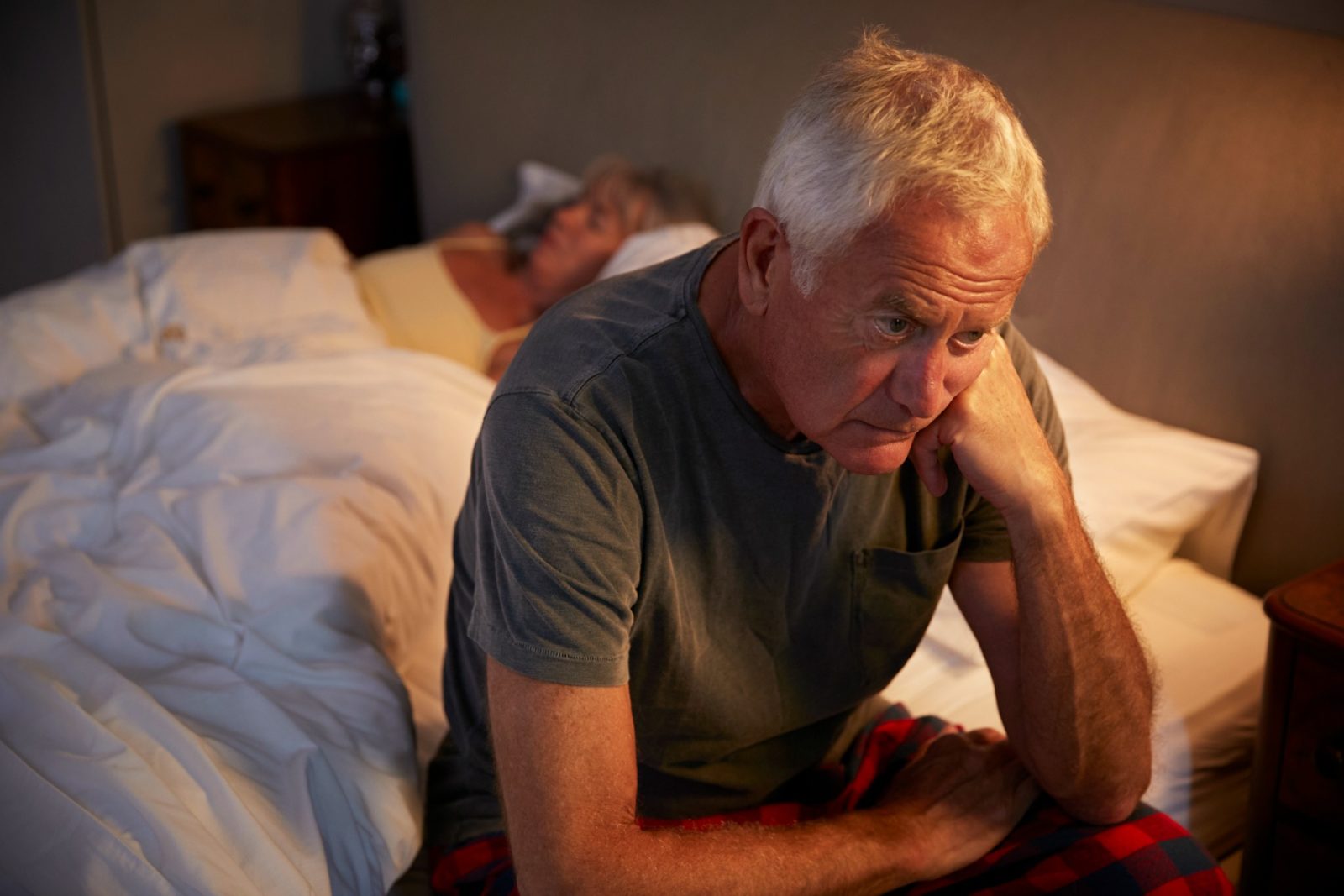 Read more: The causes, symptoms and cures of sleep apnoea
In other cases, it could be something as simple as napping too much during the day, poor diet or a lack of exercise that is keeping you up at night, with D'Rozario explaining: "There is now more evidence to show that sleep is a risk factor for dementia. It's a modifiable risk factor.
"Lots of the things we can't change like our genetic make-up and so on, but some things we can change."
Always talk with a health professional about your sleeping habits and about the best treatments for individual circumstances.
Read more: Problems with memory? Sleep apnoea could make you forgetful
How much sleep do you get a night? Do you think poor sleep can contribute to dementia and other memory problems?
IMPORTANT LEGAL INFO This article is of a general nature and FYI only, because it doesn't take into account your personal health requirements or existing medical conditions. That means it's not personalised health advice and shouldn't be relied upon as if it is. Before making a health-related decision, you should work out if the info is appropriate for your situation and get professional medical advice.