While flip flops and sandals are a staple for many people in the hotter months of the year, they don't usually provide enough support for the arch of the foot – which allows pressure to be distributed evenly across the foot, as well as supporting our body's weight. When it's not supported correctly, it can cause problems for the plantar fascia – which is the body's natural support for the foot's arch.
The extra pressure can then result in it being overused and becoming sore and if not treated promptly, can stretch beyond its normal shape and cause ongoing stress, damage and inflammation. While appropriate footwear can help, there's not one single option that will work for all feet because everyone's situation is different.
"The basic fundamentals are having some arch support. Something that has a medial arch support in it is always beneficial," Dr Jacobs explained. "A lot of the times it's speaking to the person that sells them the shoes about finding something with some arch support, or trying to come up with an alternative."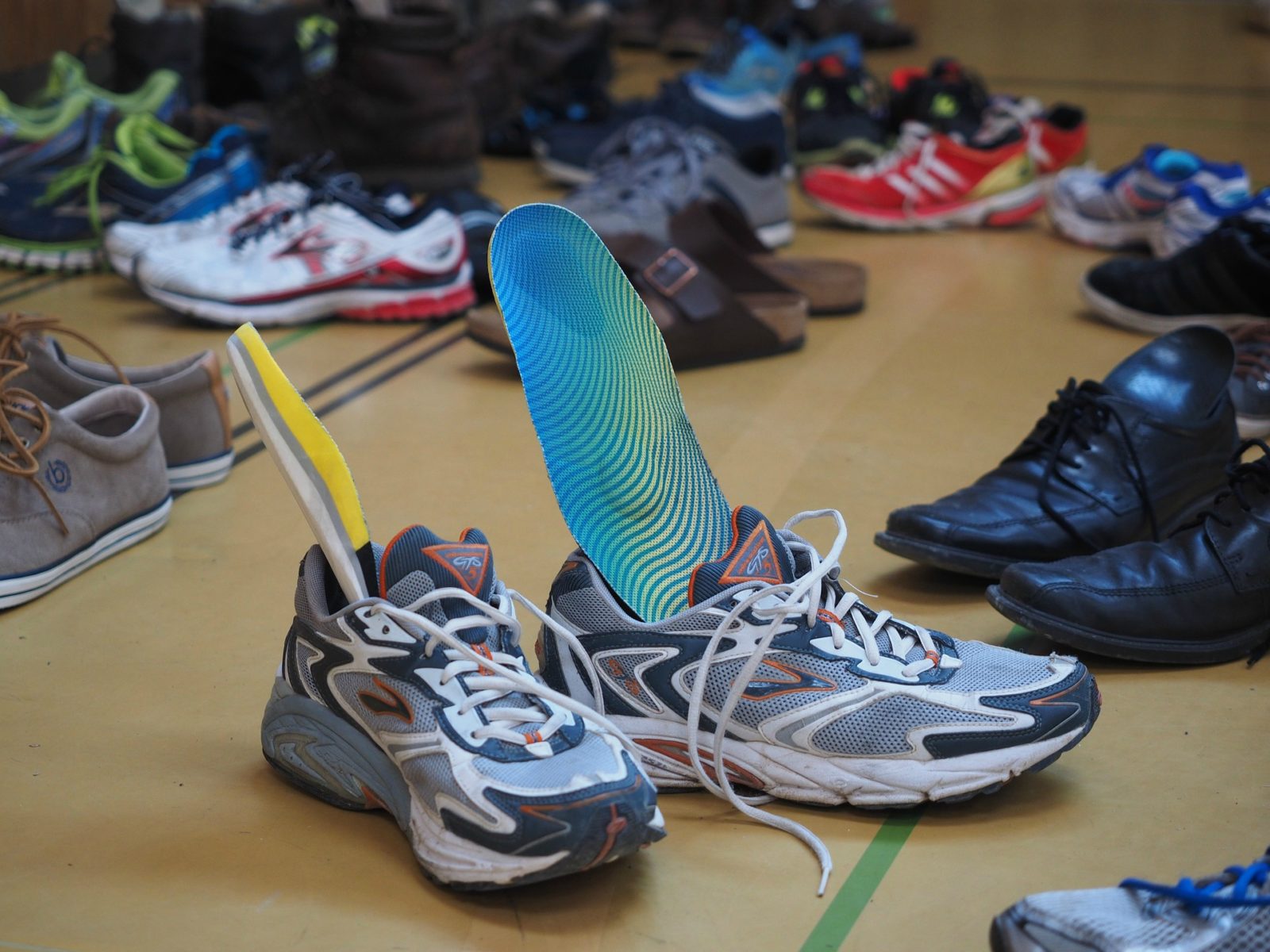 While some companies now sell thongs and sandals that include arch support, other people benefit by purchasing over-the-counter orthotics that they simply slip into their shoes for added support. Similarly, many closed toe shoes are now sold with arch support, but it's always best to talk with an osteopath or health professional to ensure the shoes are best for your individual circumstances.
"If it's a flat shoe, you can put an over-the-counter orthotic in there that just builds that arch support up for you," Dr Jacobs said. "If they're actively doing things to help it and educating themselves about what to do or speaking to the right people to educate them, they're more likely to resolve the problem and fix it rather than just letting it go and hoping it gets better."
Meanwhile, if you're the kind of person who enjoys getting out and about and exploring as the weather warms up, it's also important to know that heel pain can occur if you're suddenly increasing your level of activity. Known as an overuse injury, pain can occur when the tendon in the plantar fascia is overused through activities such as walking or hiking. Wearing the right footwear is vital and immediate treatment can prevent further damage.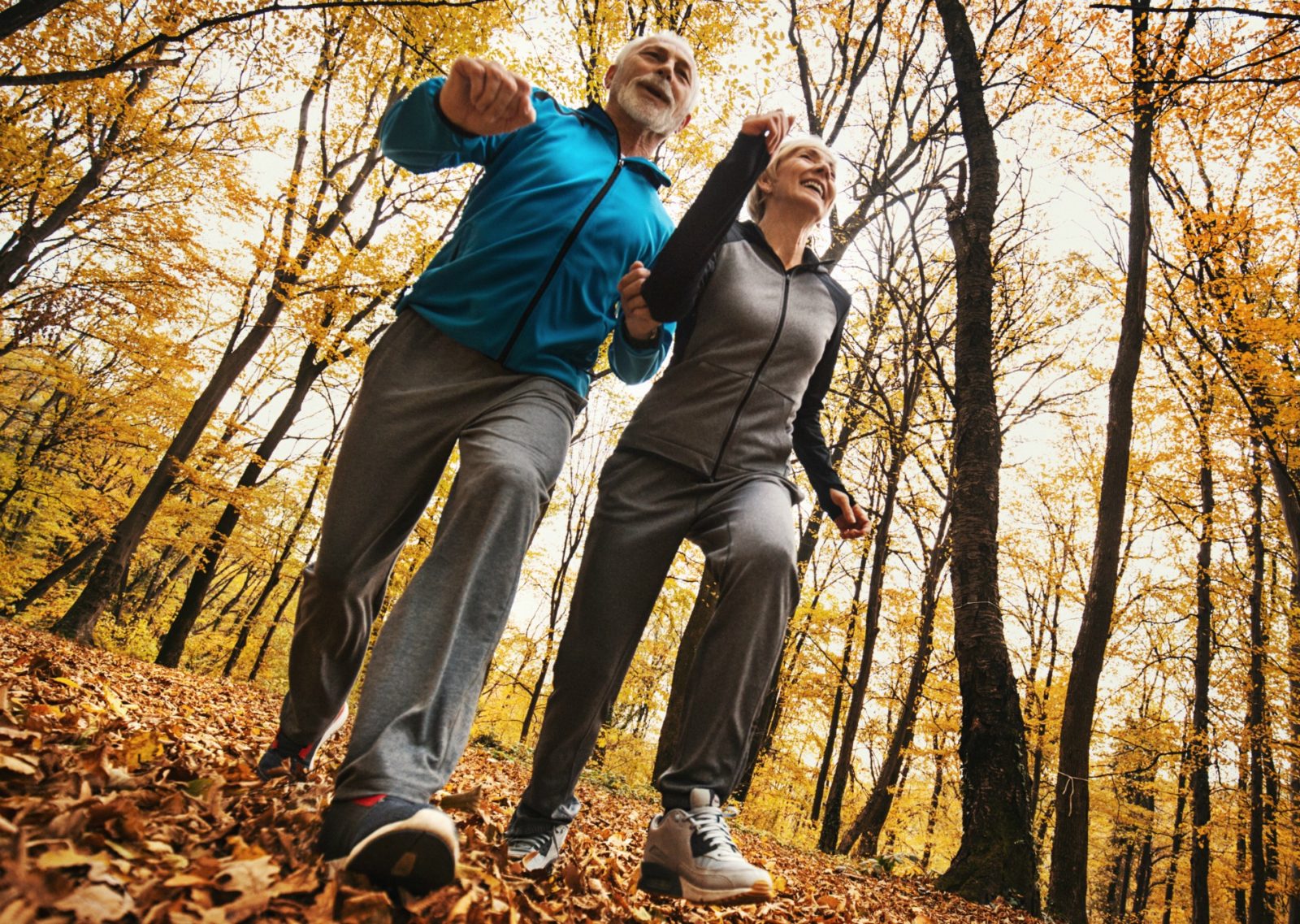 "You want to rest the foot, you want to use some ice to reduce the inflammation and you want to take it easy. If they have it, speak to the GP, speak to the osteopath, speak to someone about how they can proactively start to fix it," Dr Jacobs said. "It's not saying they need to have treatment, it's just starting to use the right management tools to make sure they're getting on top of it."
Important information: The information provided on this website is of a general nature and information purposes only. It does not take into account your personal health requirements or existing medical conditions. It is not personalised health advice and must not be relied upon as such. Before making any decisions about your health or changes to medication, diet and exercise routines you should determine whether the information is appropriate in terms of your particular circumstances and seek advice from a medical professional.