The birth of a new heir
On November 14, 1948, 22-year-old Princess Elizabeth gave birth to her first child. After reportedly being in labour for 30 hours, Charles Philip Arthur George was born via caesarean section in the Buhl Room of Buckingham Palace.
According to Town and Country, Charles' father, Prince Philip stated that his son resembled "a plum pudding". As is tradition for a royal birth, the King's Troop Royal Artillery fired a 41-gun salute following the announcement of Charles' arrival.
When Charles' turned three, following the death of his grandfather King George VI, he became the heir apparent to the throne.
Per the His Royal Highness's official website, as heir to the throne, Charles, "took on the traditional titles of The Duke of Cornwall under a charter of King Edward III in 1337; and, in the Scottish peerage, of Duke of Rothesay, Earl of Carrick, Baron of Renfrew, Lord of the Isles, and Prince and Great Steward of Scotland."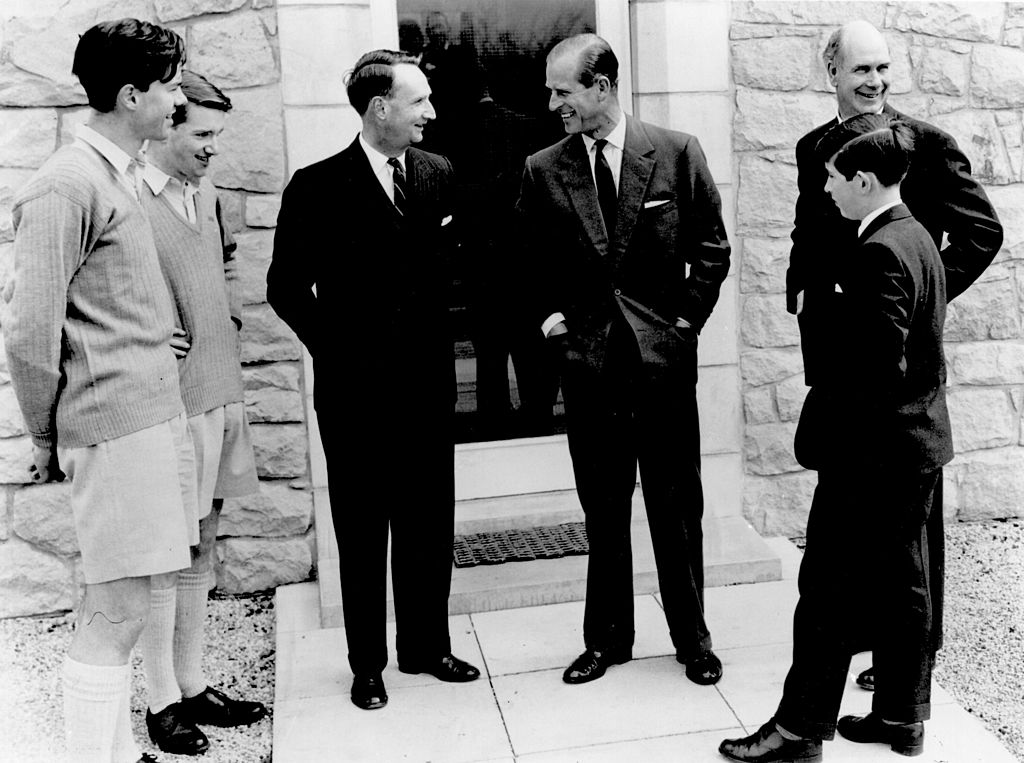 Charles goes to Gordonstoun
Prince Philip was adamant that Charles receive his education outside the royal norm, to follow in his footsteps and attend his alma mater Gordonstoun School in Scotland– an independent boarding school founded by a German Jewish educationist.
At 13, Charles became the first Prince of Wales who went to school for his education rather than be taught by private tutors. According to the Daily Record, Gordonstoun left Charles with "scars he struggled to heal".
Per the Daily Record, Charles would write weekly letters back home describing his time in Gordonstoun as a "prison sentence" and "Colditz in kilts". Despite it all, Charles eventually became the head boy of Gordonstaun and received praise for his performances in the school's drama productions.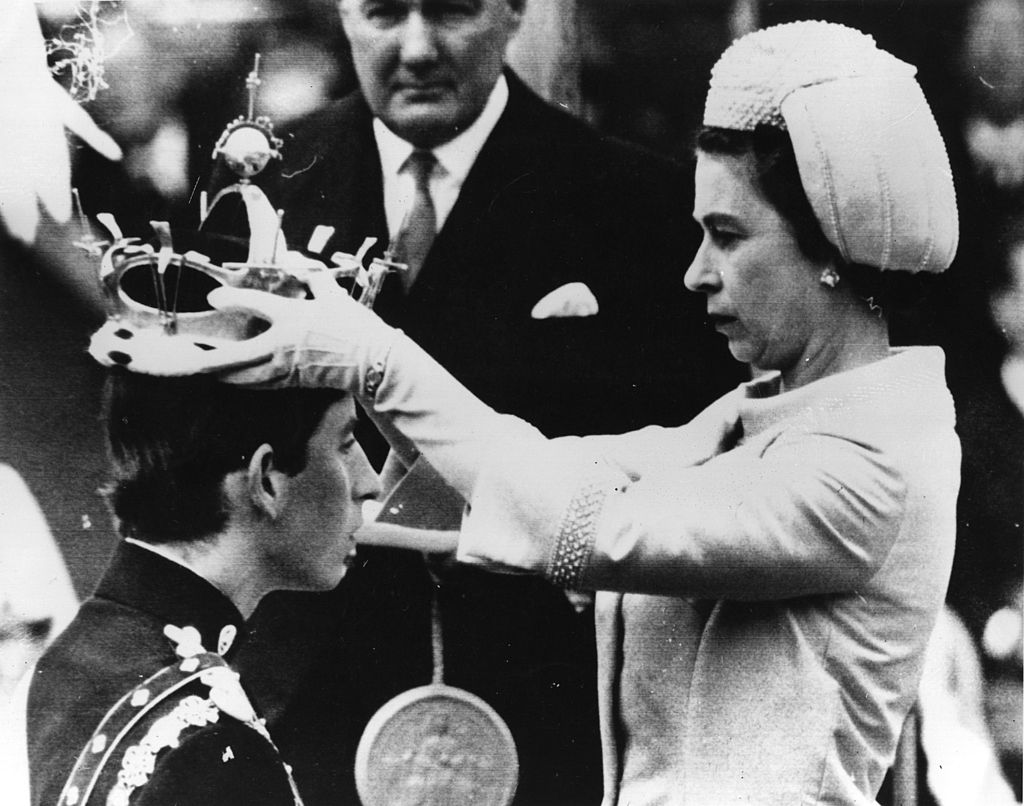 Becoming the Prince of Wales
Though Charles had technically held the title of Prince of Wales since his birth, his investiture in 1969 marked his formal acceptance of the title. In preparation for the momentous event, Charles was sent to spend a term University College of Wales in Aberystwyth to learn Welsh and Welsh history.
His arrival at the University was controversial as Welsh nationalism was at a high and many proposed the idea of having an English-born Prince hold a Welsh title. Charles eventually left a sentimental mark on Wales after choosing to recite his investiture speech to the nation in Welsh instead of English. His relationship with the country has since remained strong.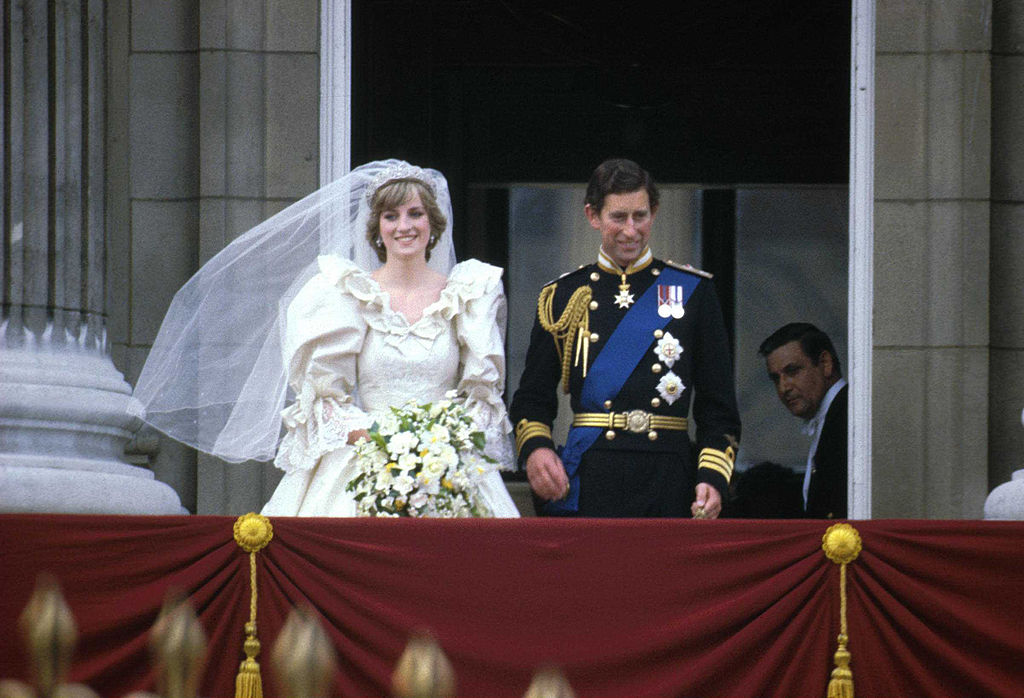 His tragic first marriage
Unfortunately for Charles, it's hard not to associate him with his tragic first marriage to the late Princess Diana. Many are familiar with their fairytale wedding turned nightmare, with Charles' secret relationship with a then Camilla Parker-Bowls being the main subject of many publications.
It was in 1993, however, that marked the turning point of his relationship with the public when a transcript of a bugged telephone call between him and Camilla was published in newspapers.
Prior to finalising his divorce from Diana in 1996, Charles made the mistake of doing a television interview with Jonathan Dimebly, where he confessed to adultery. The interview caused Diana to give her own sit-down interview with the now-discredited BBC journalist Martin Bashir. The ripple effect of both interviews ended up furthering the public's disapproval of Charles.
Following Diana's death in 1997, Charles – for a time– became almost the most hated figure in the British monarchy, as a majority of the public was outraged by his family's perceived treatment towards his estranged wife.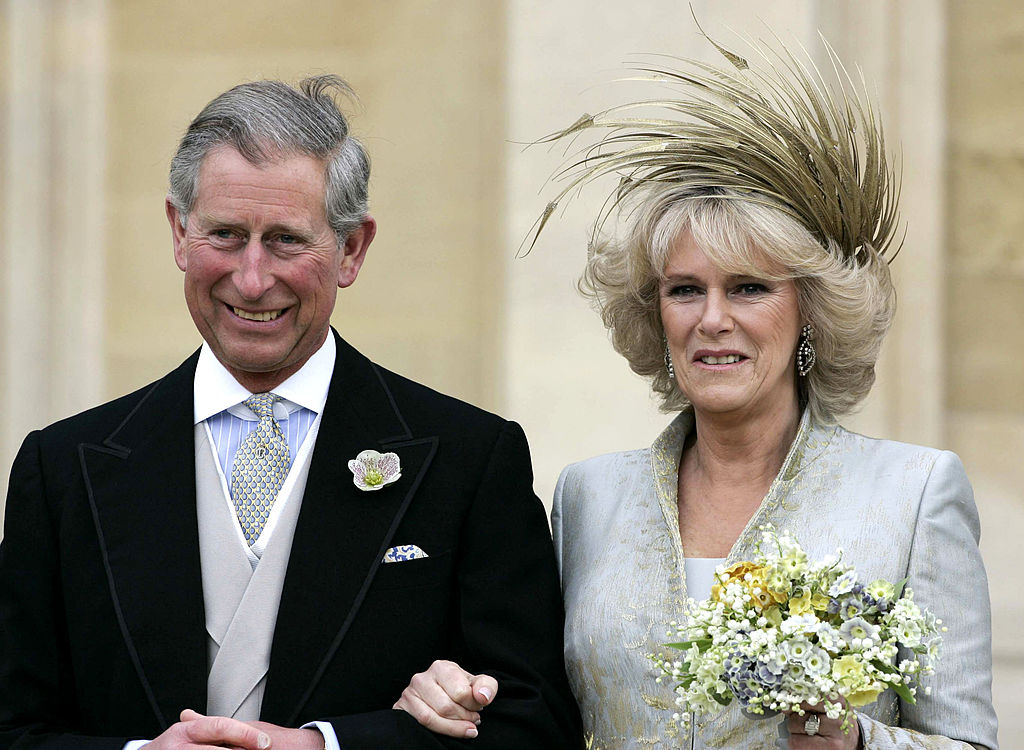 Finding true love
Following Diana's tragic death, Charles mainly kept a low profile, dodging the scrutiny he faced from the press and the public.
Years later in 2005, all eyes were on Charles once again after he and Camilla wed in a civil ceremony in Windsor. The move left the public once again less than impressed with Charles, causing a period of bitterness and resentment towards Camilla.
Despite the backlash Camilla and Charles held their heads high, eventually earning the respect of the people once again.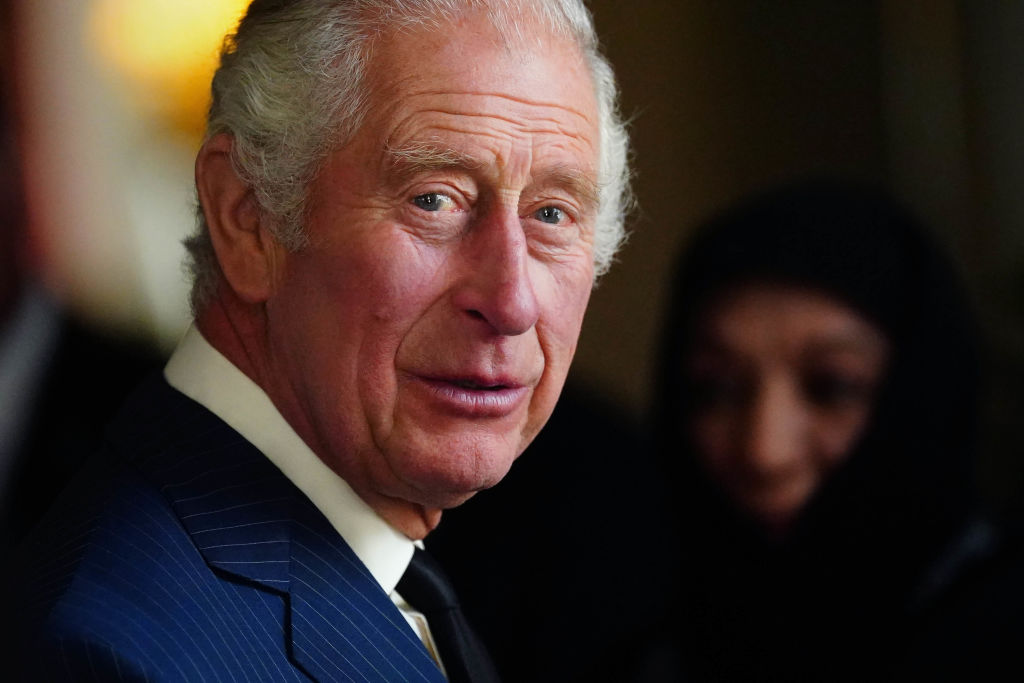 Ascension to the throne
At the age of 73, no other British heir has waited as long to become Monarch. Charles has spent the majority of his life waiting for his moment on the throne, unlike his mother, who following the sudden death of her father, was crowned at the age of 25.
There's no doubt Queen Elizabeth II's legacy is complex and Charles will certainly have big shoes to fill. His mother was more than a just monarch, she was the symbol of stability and strength, and was loved by hundreds of thousands of people both in the UK's four nations and the additional 14 Commonwealth countries within the realm.
Charles will have to pave his own way as to what it means to be a modern-day monarch. But just as Charles has waited all his life to become King, Buckingham Palace has also spent 70 years making sure Charles has a smooth path paved ahead of him.