Passenger Profiles: On the road with Garry Greenwood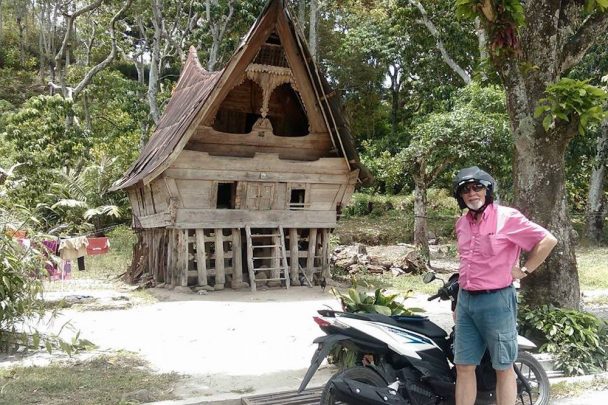 Garry is a full-time traveller who's been on the road on and off for 15 years. He says travelling keeps him more engaged with life and makes him a generally happier person. Read on to discover why Garry loves Laos and Scotland so much, and hear some great travel advice from a true pro. If you want to read more about Garry's adventures, visit his Travel at 60 author profile. 
Name: Garry Greenwood
Age: 68
Country/City: Cairns, Australia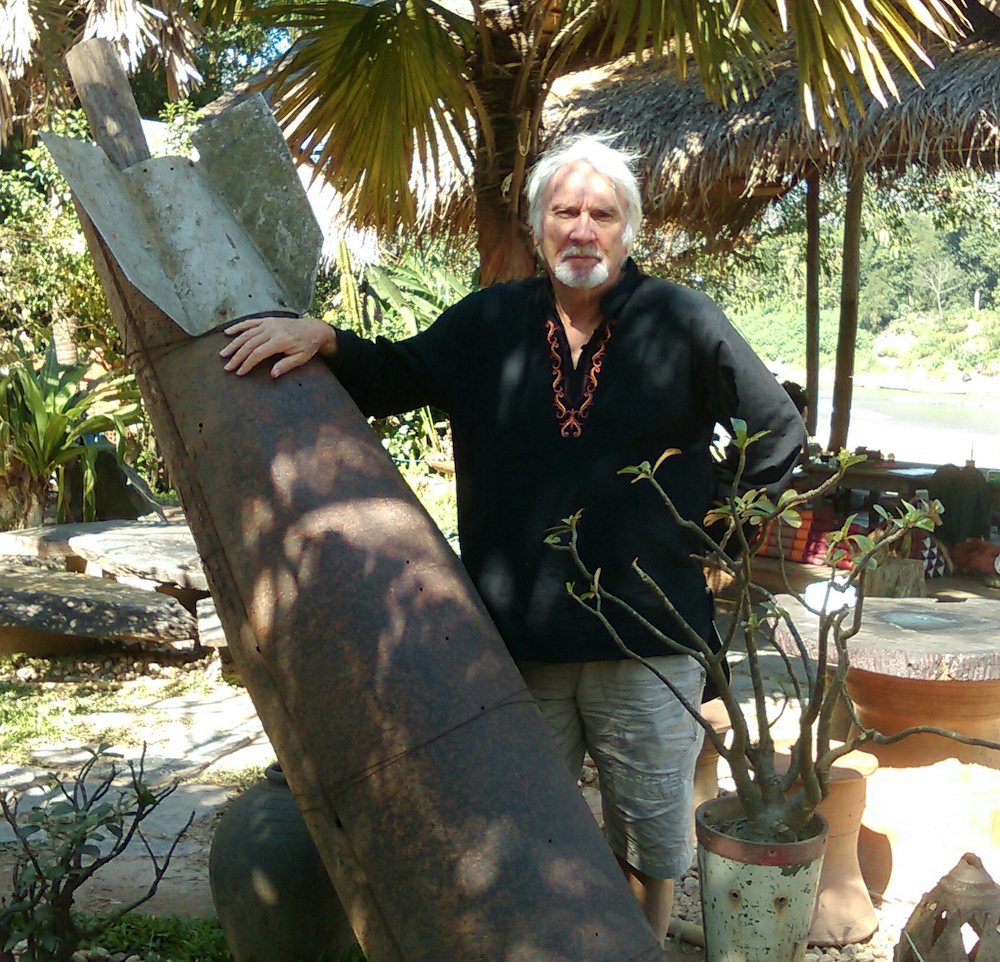 Tell me a little about yourself and how your love of travel began?
Ad. Article continues below.
I have been traveling on and off for about 15 years. Before I received my pension I worked and travelled both overseas and in Australia mostly teaching English. Nowadays I don't work, I just travel. I find travelling stimulates me and keeps me more engaged with life. Since I love travel so much, I also maintain good health and keep up to speed with the latest technology.
What are some of your favourite places to travel to?
Scotland, Ubud in Bali, and Laos. Plus, I travel extensively in Australia in my campervan – I love the Snowy Mountains in summer.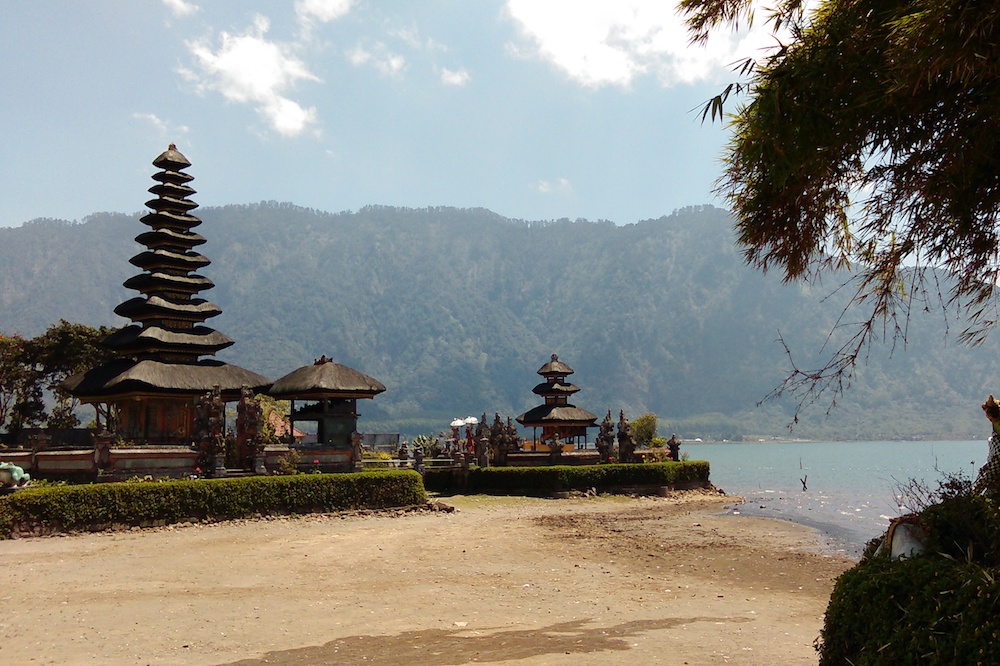 What advice do you have for travellers over 60 who are thinking about travelling but are nervous about taking the leap?
Ad. Article continues below.
Go with someone if possible and do a few short trips either in Australia or close-by countries such as New Zealand, Thailand or Fiji. These are all easy countries to start with. Also, get travel insurance.
What have you learned about yourself through travelling?
My mental and physical stamina is better that I expected. When I am in a pleasant environment/situation/country I am a much happier person, and this then stays with me. So I am building upon my contentment and love of life.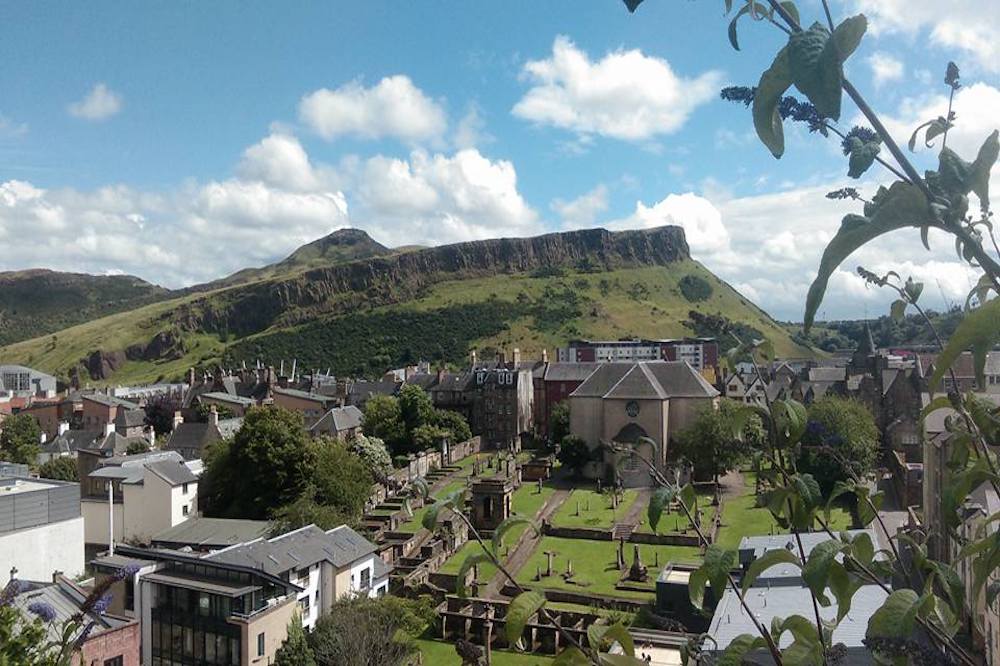 What countries or cities were you concerned about visiting but exceeded your expectations?
Ad. Article continues below.
Laos and Vietnam exceeded my expectations because I had presumed that since they had been heavily bombed during the war they would be still in a bad state of disfunction. Laos is the most heavily bombed nation per population in the history of humankind. But to my surprise, in both cases I found the hotels, airports, internet, phone coverage, infrastructure and more to be better, or at least equal to, most other Asian countries. Vietnamese food is the best in Asia in my opinion and Laos has the best natural unspoilt scenery.
Read more: Vietnam's must-try cultural dishes
How often to you travel?
Nowadays I am a perpetual traveler. If I'm not overseas then I'm in my campervan in Australia where I also catch up with family.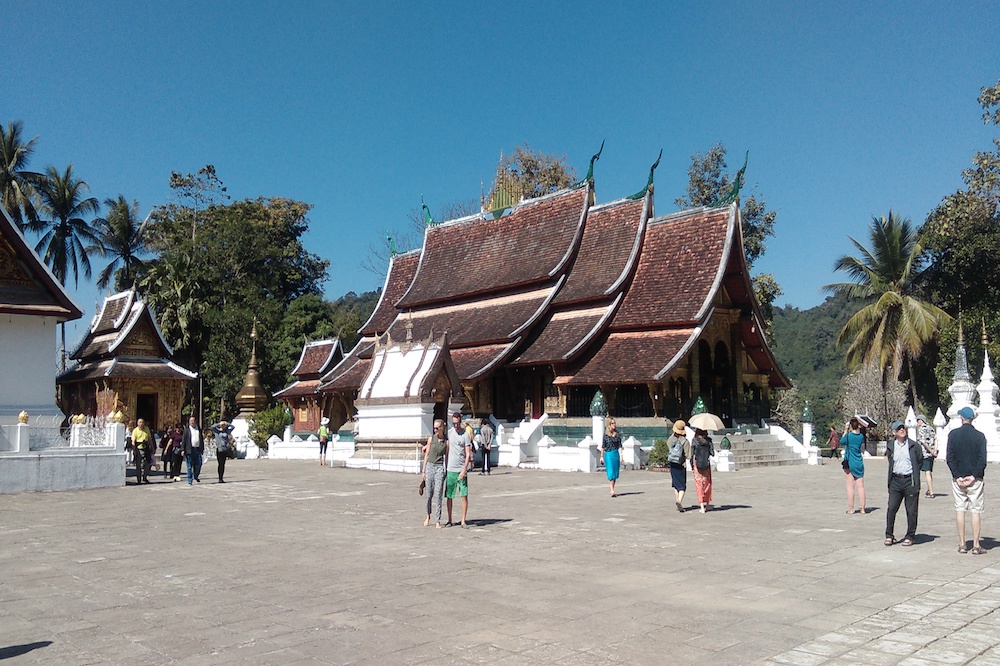 What is your favourite mode of transport?
Boat, ship, ferry, cruise ship.
What's the best food you've ever tried on a trip?
Ad. Article continues below.
Some of the exotic tropical fruits often only available in Asian countries.
What country or city can you not help but keep returning to?
Ubud, Bali and Luang Prabang, Laos.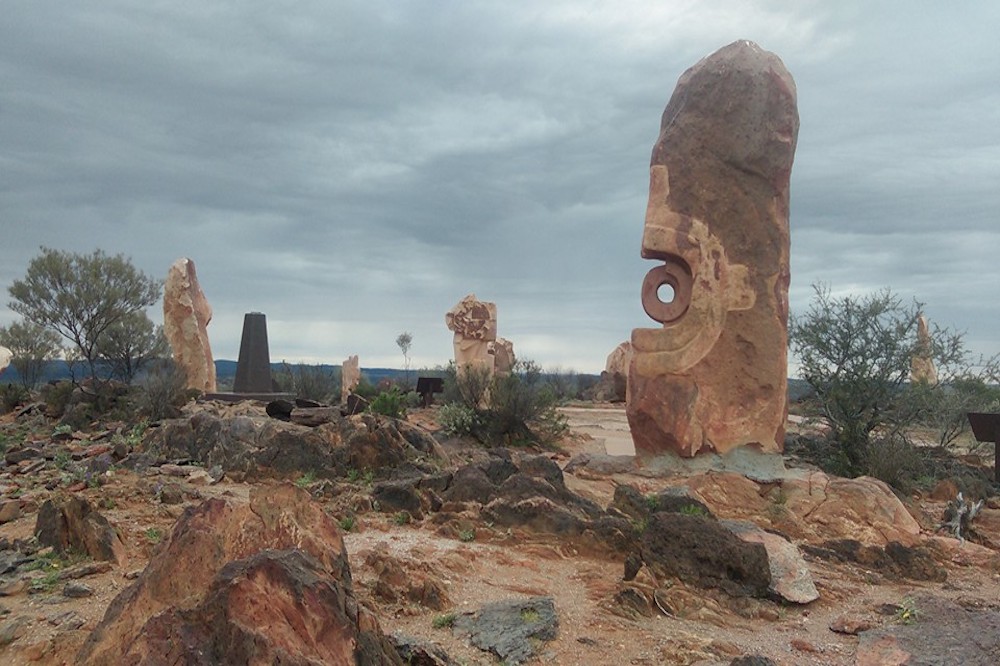 Do you plan your holidays, or do you travel on a whim?
Ad. Article continues below.
A bit of both as I like to be flexible.
If you could live anywhere in the world, where would it be?
Scotland. I love the history, the architecture and the ruins of ancient civilisations, for example stone circles, buried cities and more. The population is low, the scenery is gobsmacking and it's all so accessible. Edinburgh, my favourite city, prides itself as a city of thinkers, poets and great minds… you don't find that too often nowadays.
Read more: A Scottish treasure hunt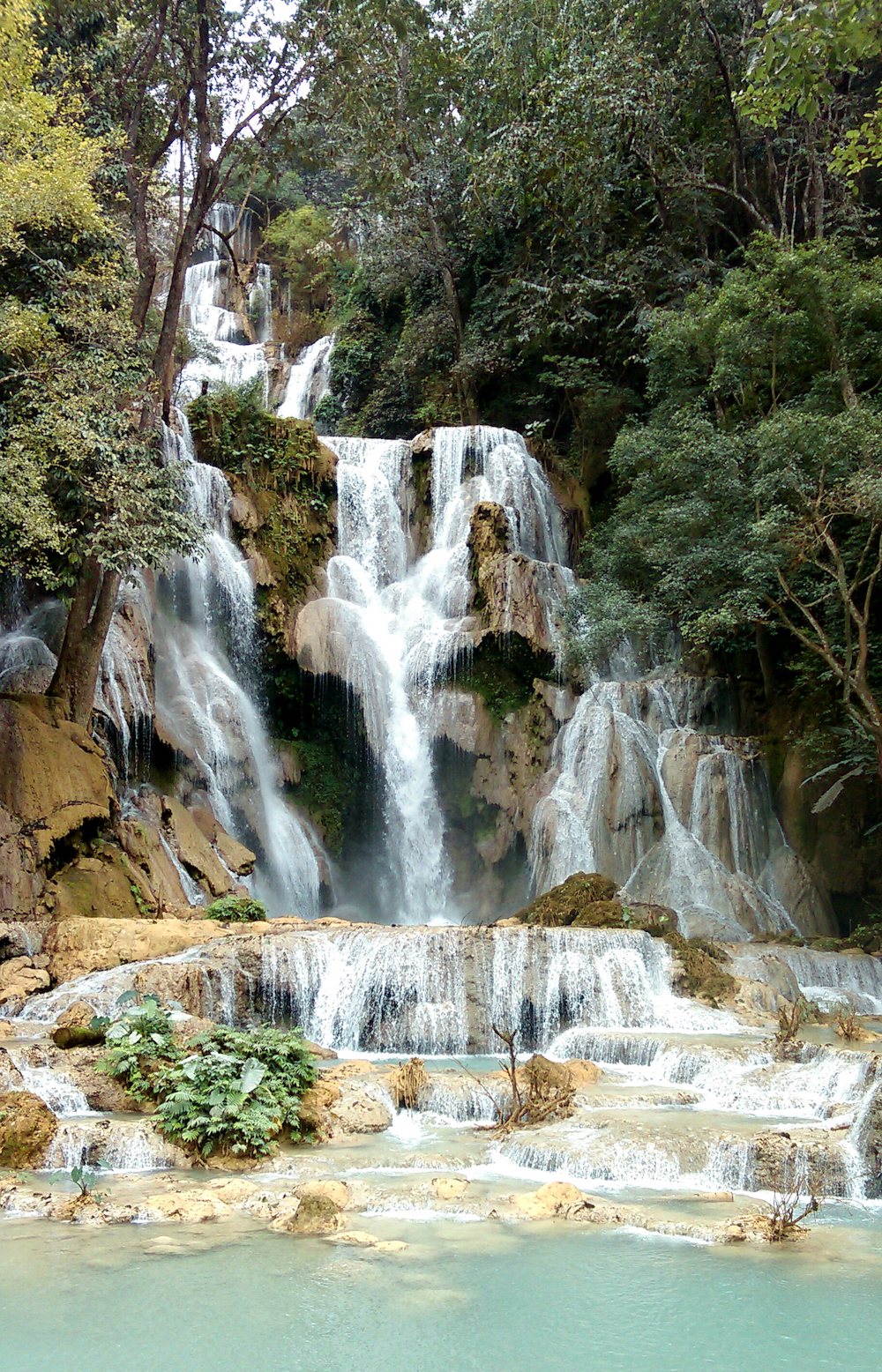 What is the best travel experience you've ever had?
Touring Scotland by hire car, bus and ferry.
What is the best piece of travel advice you've ever received?
Listen to fellow travellers regarding good places to visit. Don't travel with check-in baggage. Carry everything with you. You won't need half the stuff you thought you would.
Are you an adventurous traveller over 60? Get in touch with us via the Travel at 60 Facebook page.