How to plan ahead for your Japan holiday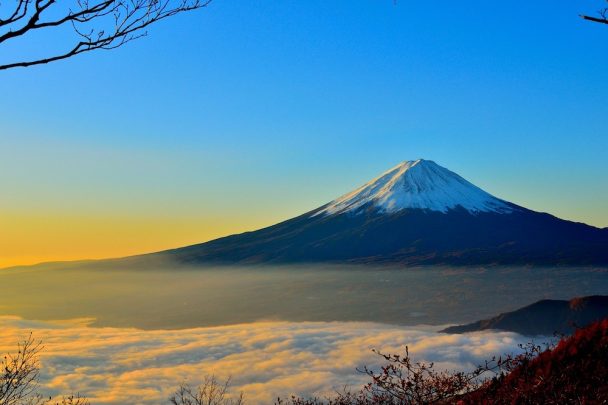 So, you're planning a trip to Japan. Great idea! It's a wonderful country with a culture steeped in ancient tradition and custom. The food is fresh and delicious and you'll marvel at the artisan skills that are still thriving today. Japan is a global powerhouse of innovation and technology, but there are still a few logistical things to keep in mind when travelling to Japan. If you're aware of these few things, it'll be smooth sailing.
1. Google maps may not be all it seems
The language barrier extends to Google maps in Japan as it may recognise a Japanese address as a different place completely, rather than your desired destination. If you are copying and pasting an address off the internet, it could take you to a different block near your destination. Before you leave for your trip, be sure to have a look where your hotel is, what landmarks it is near and even email the hotel to get them to write you some directions. If you do get lost there's no need to panic, ask a local for directions and they will usually be more than happy to oblige – some are even known to walk lost tourists to where they need to go.
2. To rail pass or not to rail pass?
Ad. Article continues below.
You can buy a Japan rail pass valid for seven, 14 or 21 days before you leave home and it will theoretically allow you to take unlimited train trips around the country in those time periods. The rail map on the Japan Rail Pass website seems very comprehensive, but it may not be worth the money depending on where or how often you're travelling. It costs at least $335 for a seven-day rail pass, which must be used on consecutive days. The rail pass doesn't cover all of the metro trains either, so if you're only planning on local travel, it may not be worth the spend. But, if you're doing a lot of long-distance travel within the seven days, it could save you money. The best thing to do is write up a rough itinerary and take note when you will be catching the train. Use Google Maps to check the price and if the trains are Japan Rail (JR Line) compare whether the pass will save you money or not.
3. Plan your trips in advance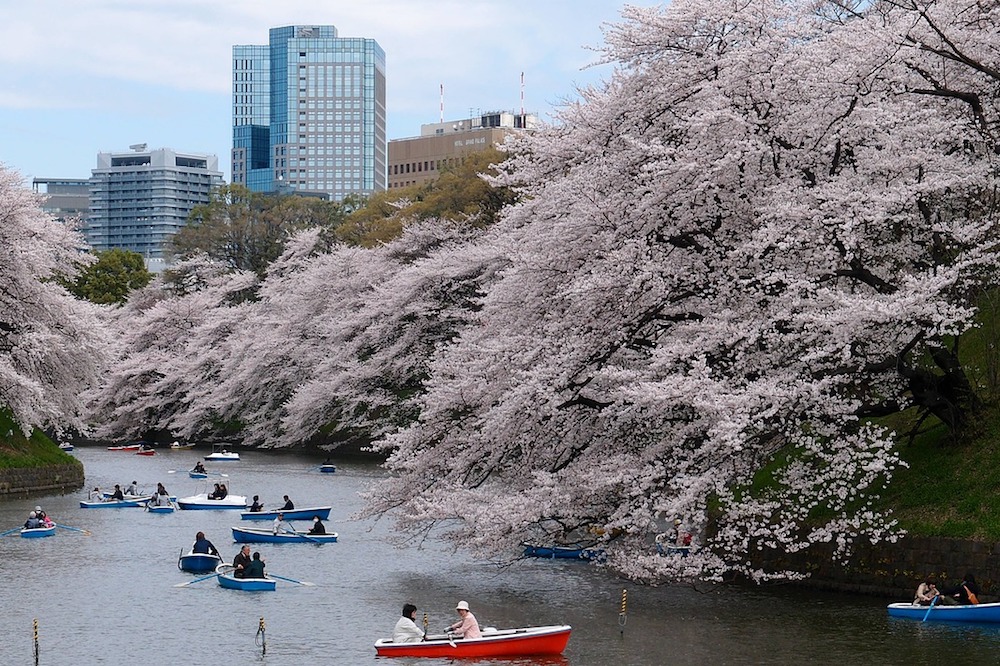 To make sure you see the cherry blossoms in time or to be sure you don't miss out on what you really want to see in the country, book your tours in advance. Small group tours are great for travelling in Japan, as your guide will be able to recommend you all of the little, lesser-known attractions that make Japan great and that you may not have seen otherwise. One such example is Hashimoto Eel Restaurant. This little hole-in-the-wall place in Tokyo is very unassuming from the street but is Michelin-starred for it's simple dish of eel on rice. The restaurant has been open for more than 180 years and has been run by six generations of the same family.
Ad. Article continues below.
Related deal: Small group tour to Japan
4. Be prepared for a language barrier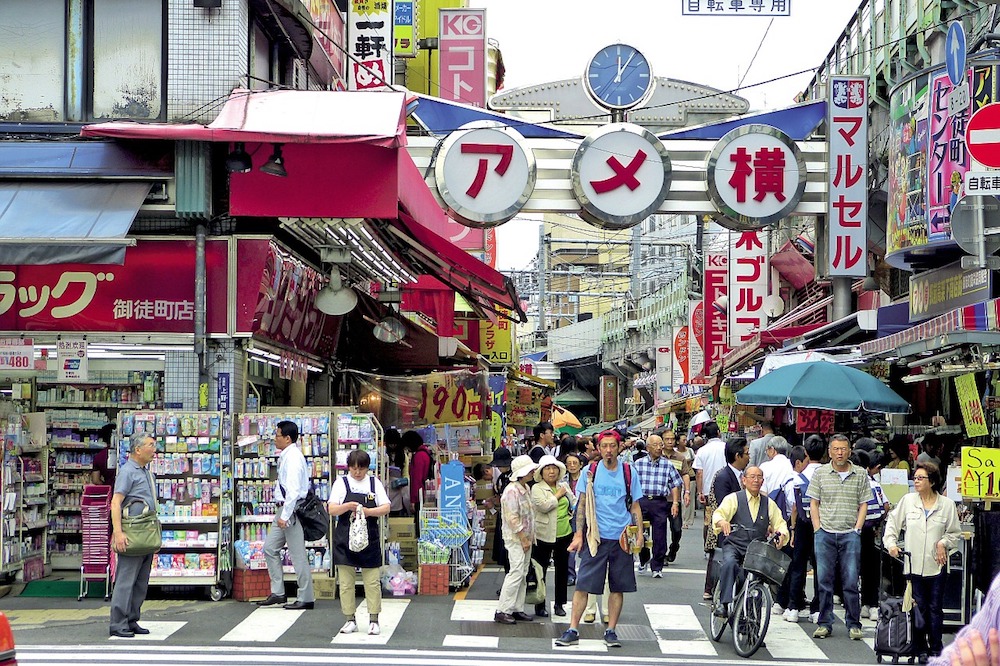 Apart from learning the language, there's not a whole heap you can do to help with the language barrier. The Japanese language is vastly different from English, from alphabets to sentence structure. It is a good idea to learn some of the basic phrases to be polite such as hello, thank you and nice to meet you, but often Japanese people will have some English-speaking capacity, especially at hotels and tourist attractions. The Japanese have a very proud culture as well, steeped in custom and ritual, so if a Japanese person bows at you, it is polite to do the same in return.
5. Money
Ad. Article continues below.
Surprisingly, for such a technologically advanced country, Japan is largely a cash-based society so don't expect to be able to use your credit card to pay for dinner. Always have a small amount of cash on you for tourist attractions and little incidentals. One Australian dollar is about 82 yen, but for rough conversions when you're out and about use a 1:100 ratio.
Related deal: 15-night Sydney to Osaka cruise onboard Queen Elizabeth
6. Be aware of the do's and don'ts of the onsen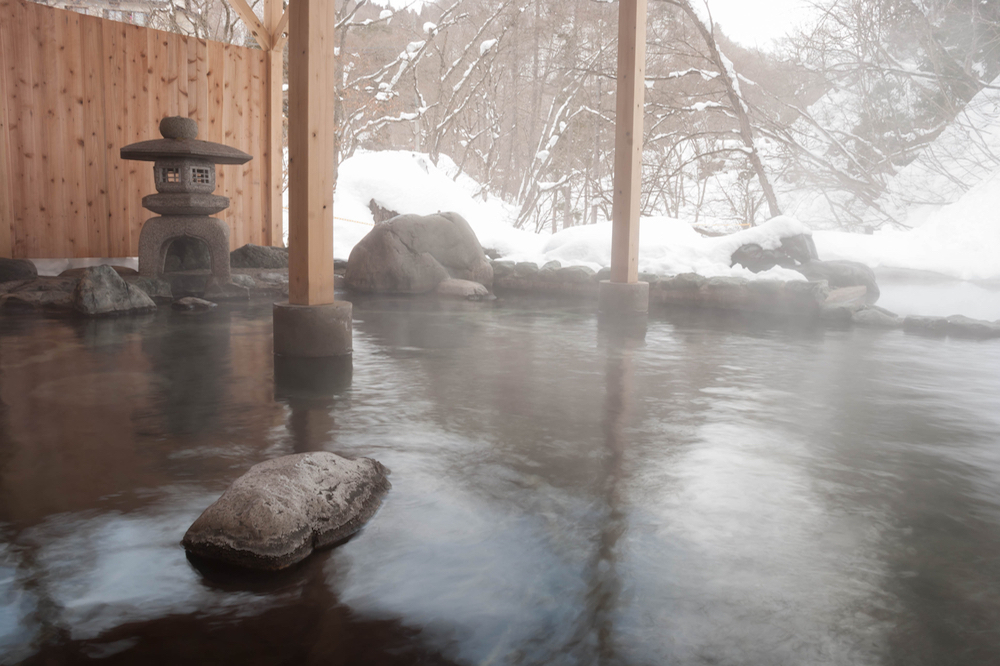 While it is a bit daunting to get naked in front of a bunch of strangers, the onsen is one of those glad-I-did-it experiences. Onsen are traditional Japanese public baths that are wonderfully relaxing and tranquil. If you have a tattoo, be aware that you will be frowned upon or won't even be allowed in the onsen at all. This is because many people with tattoos in Japan are associated with the Yakuza – members of the Japanese mafia. Many places impose a blanket ban on tattoos as a way of keeping gangsters out of their establishments.
With all of that in mind, you'll be ready to experience Japan to its fullest. Enjoy!
Have you been to Japan? Tell us about your trip in the comments below.