Another side of Vietnam awaits you in Da Lat City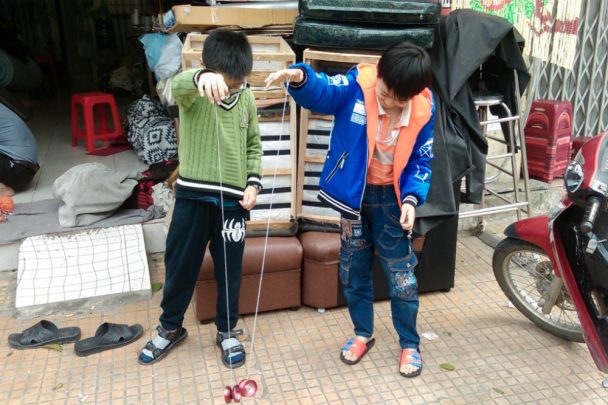 Having been fortunate enough to visit and work in several Asian countries, I was so pleasantly surprised to discover how modern and well-developed Vietnam has become. Considering how this small peace-loving country was not so long ago, devastated by the combined might of the U.S. and its allies, Vietnam now appears more advanced than most.
My Vietnam story begins here in Da Lat, a city of around 200,000 inhabitants, located 1,500 metres above sea level in Vietnam's Central Highlands.
I'm a frequent visitor to Asia, but nowadays I prefer to seek out those less-travelled tropical Asian locations minus the heat, humidity and crowds, and for me, Da Lat ticks all the right boxes.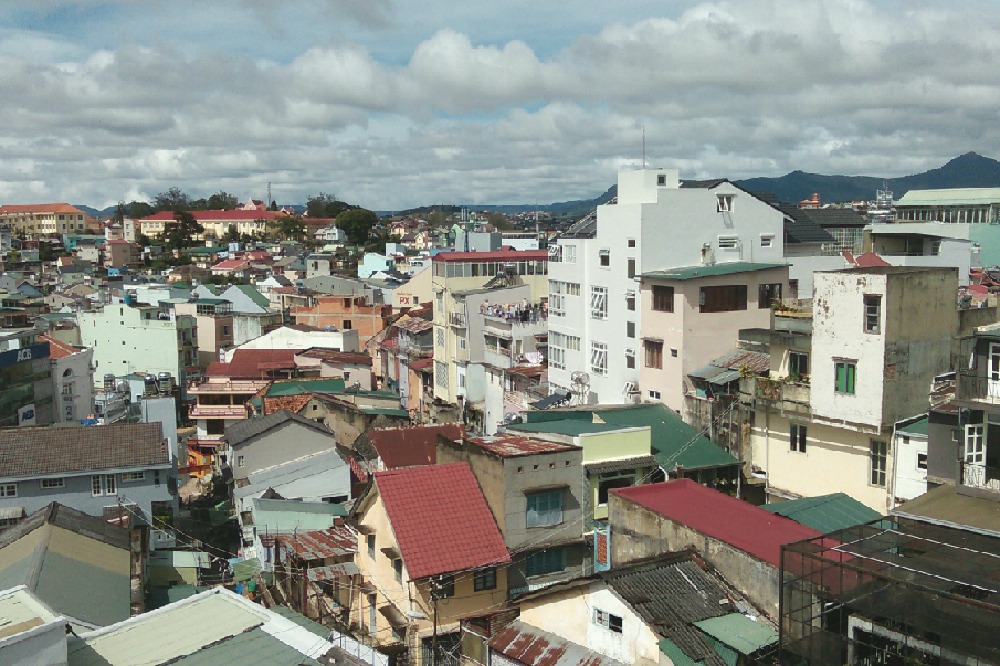 Here the air is clean, the traffic is manageable — mostly motorbikes — the services are first class, the price is right and the welcoming boutique hotels and guest houses are excellent. For example, I booked into the Tulip 3 Hotel in the centre of town for three days and ended up staying there for almost three weeks for around A$30 a night in my 30 square metres room.
Ad. Article continues below.
I spent most of December in Da Lat, their winter, whereupon the daytime temperatures hovered around 20-23C, and I'm told summer temperatures rarely rise above 25C. This means travellers over 60  can get out and walk and explore in comfort. Aircon is not necessary here and the city surrounds a beautiful man-made lake complete with walking paths, eateries and more.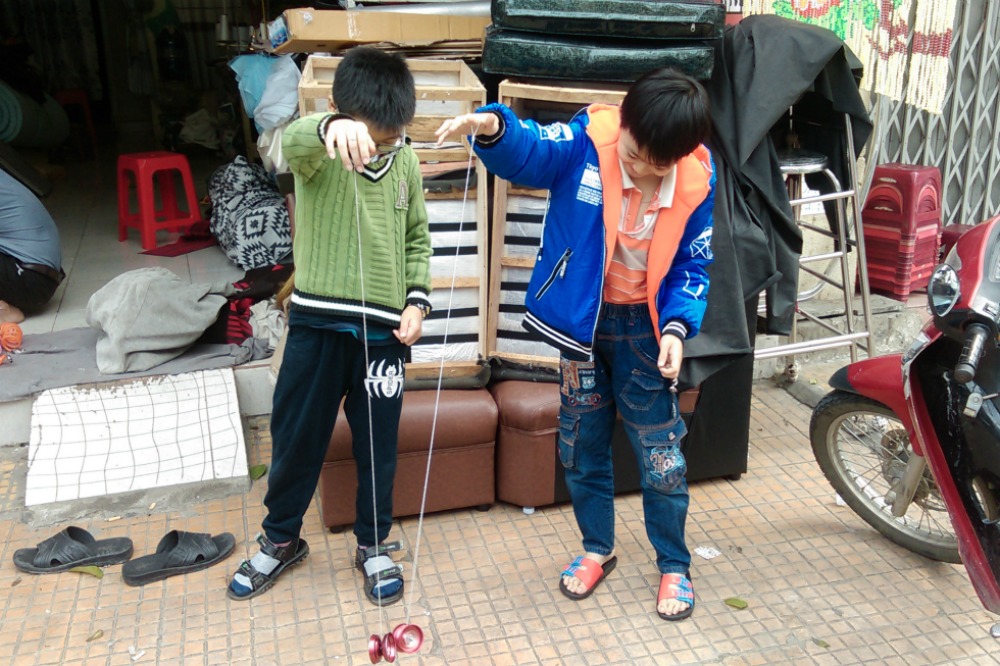 This part of Asia was once occupied by the French and here you will see their lasting legacy of countless stylish French villas and wide tree-lined avenues. Many of these villas have been lovingly restored as guest houses, hotels and government offices. Almost next door to my hotel proudly stands a huge French patisserie. It's a local landmark and it's easy to find as it's permanently surrounded by dozens of parked motorbikes belonging to its customers. I went there almost every day and sometimes I had to almost fight my way in. The locals take their pastries very seriously here.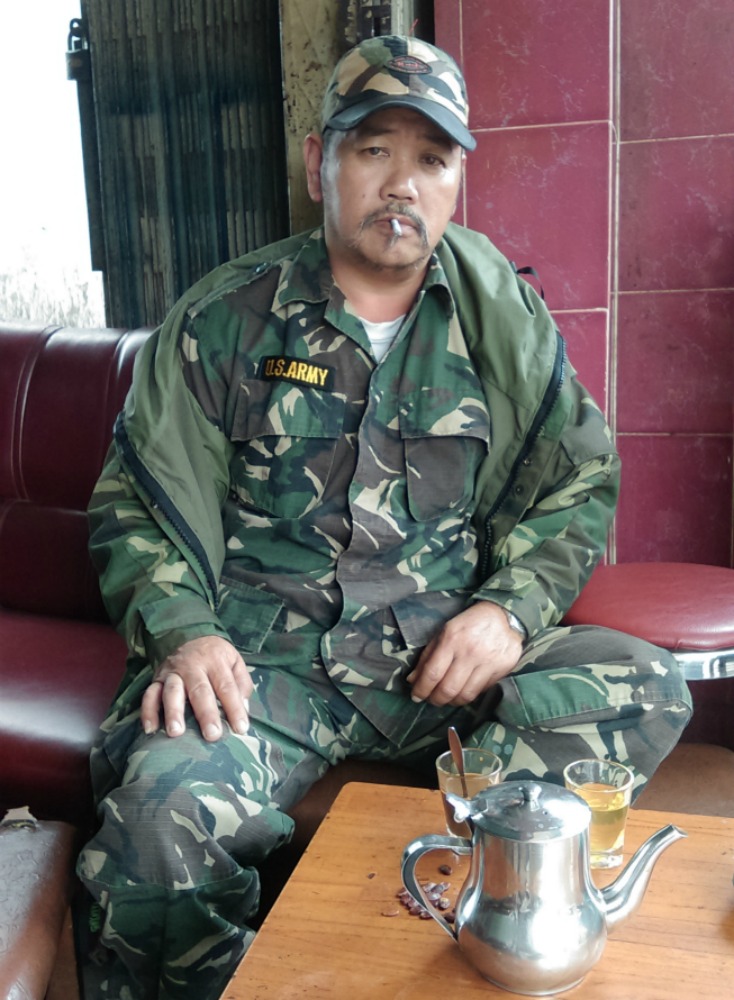 If delicious French pastries aren't for you then there are numerous cafes, restaurants and food courts offering all manner of cuisines, both Asian and Western at very affordable prices.  I ate out at least twice a day – something few Australians can afford back home.
Ad. Article continues below.
When your legs get tired from all the walking, a modern taxi will take you back to your hotel or almost anywhere in town for around A$2, or you can travel by motorbike taxi for even less.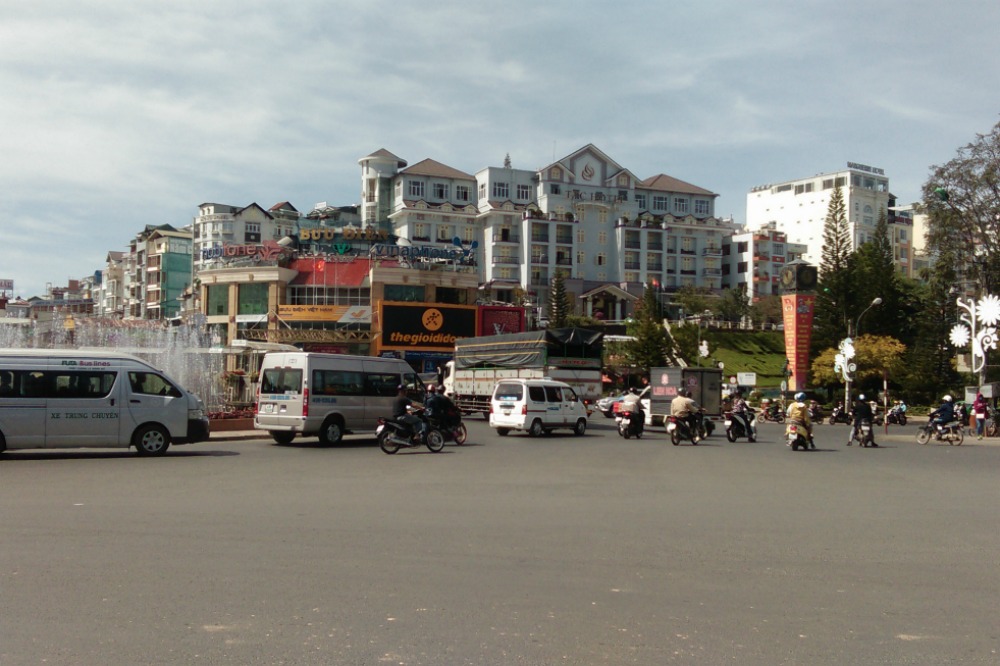 The French more or less enlarged the original village of Da Lat in the 1800s as a place to escape the tropical heat. It also became a retreat and summer residence of the Vietnamese Royal Family until the 1940s when the monarchy was abolished. I visited their summer palace, a large French-designed villa in the middle of town. Here, everything has been left in place or preserved exactly as it was on the day that the Royal Family vacated the premises.
Da Lat appears as a very prosperous city since it's the epicentre of a large and very important fruit and vegetable growing region due to its mild climate and rich soil. Hundreds of trucks carrying farm produce depart this region daily for Saigon, Hanoi and for export overseas.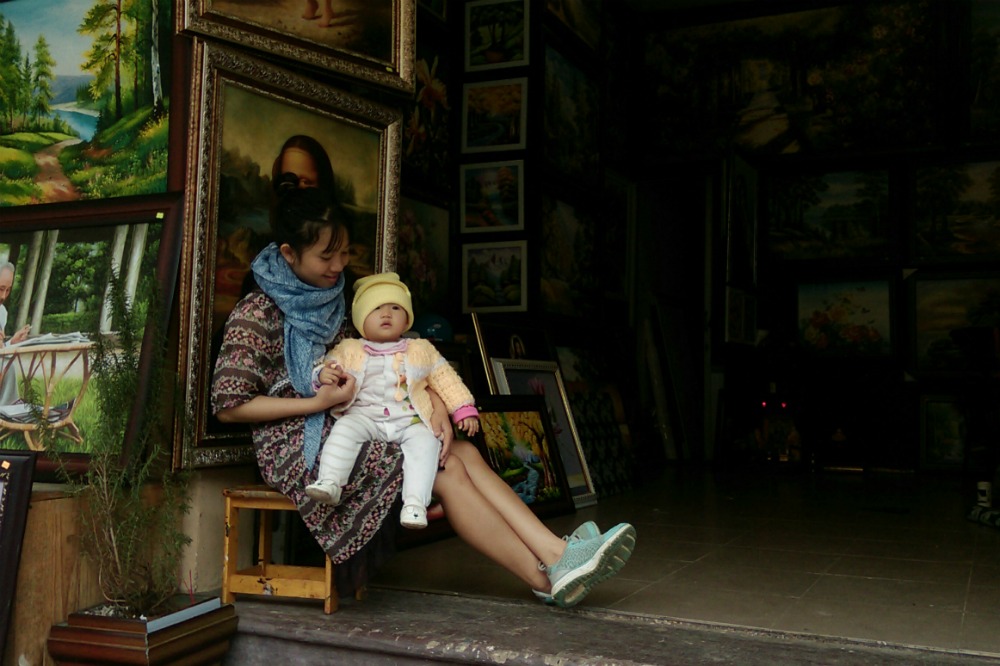 Ad. Article continues below.
It's also the centre of a large flower growing industry. In the nearby hills a large Dutch company has over 2,000 hectares of flowers under cultivation mainly for export to Europe. This company employs over 1,000 local people.
For travellers over 60, this part of Vietnam, and particularly Da Lat, would make an ideal location for an extended stay as it has all the modern conveniences we have come to expect, and more. Nowadays visas to Vietnam are available on-line. You fill in a simple on-line form and your entry visa is waiting for you at your arrival airport. I only applied for a one month visa but you can also apply for anything up to one year. To me this says, "You are most welcome here."  
Da Lat has a beautiful new airport and Jetstar also flies here daily, so if you are looking for an exotic and affordable home away from home either for a few days, a few months or even longer, I would highly recommend Da Lat.
My stay was made so much more enjoyable by the kind and helpful staff of the new and beautiful Tulip 3 Hotel. I stayed here over the festive season and on Christmas Eve the owner invited some staff members and myself to his house for a lavish Christmas dinner.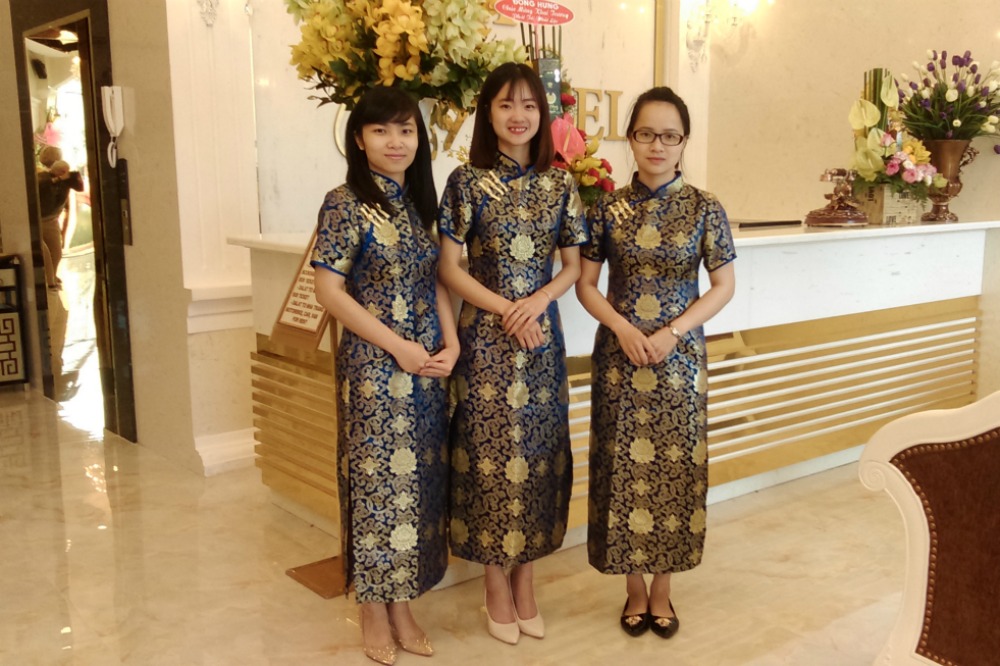 Ad. Article continues below.
You really will feel welcome in Da Lat, Vietnam!
Don't forget to bring a sweater. 
Have you visited Da Lat? Let us know all about your own experiences in the comment section below.